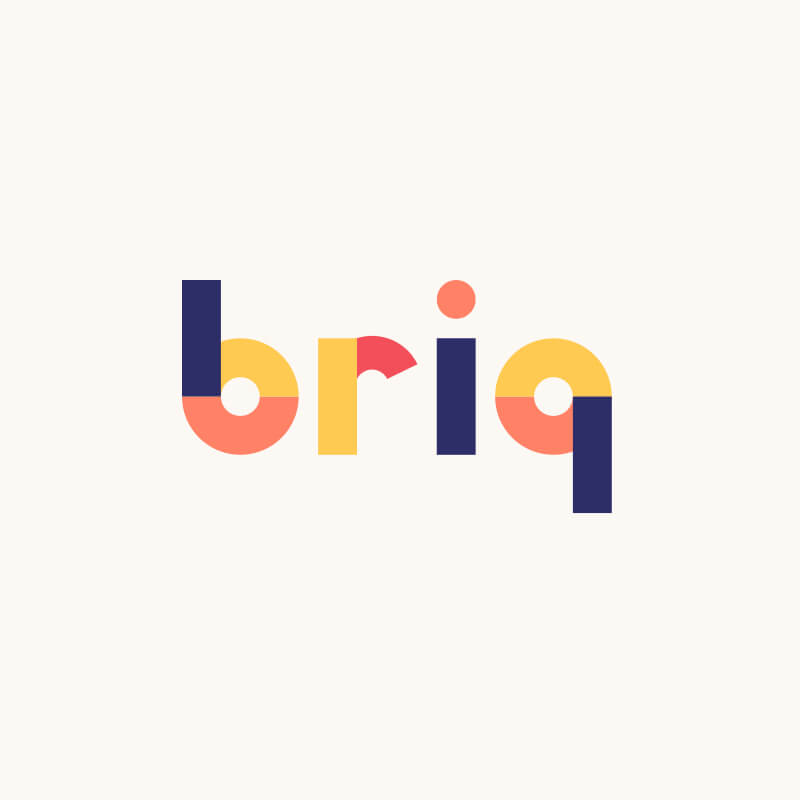 4 months free, up to 20 users
Save 400€
This offer is available for new clients only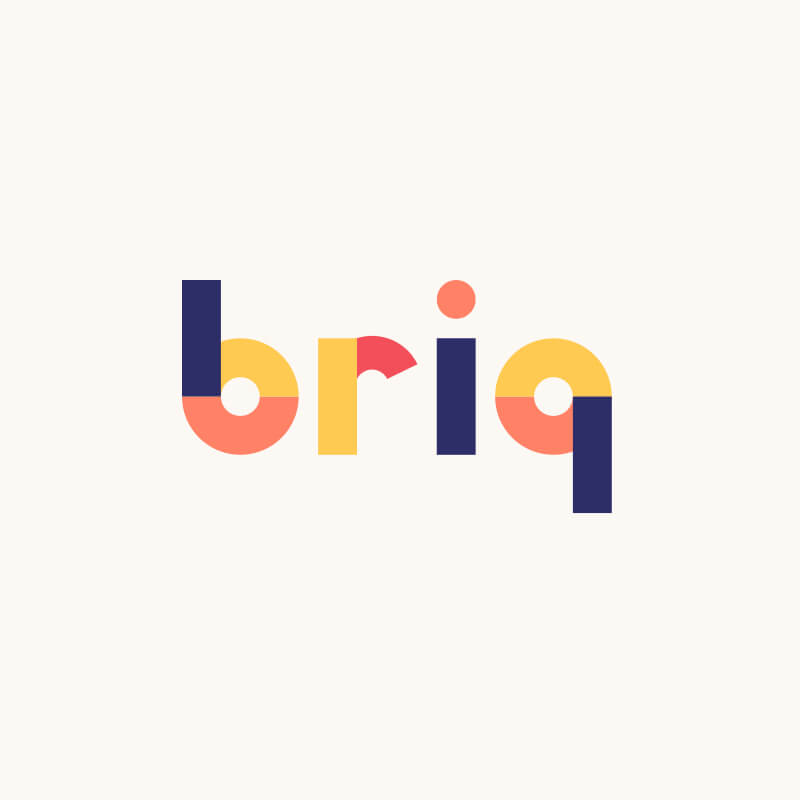 Briq
Team motivation powered by recognition
4 months free, up to 20 users
Save 400€
This offer is available for new clients only

In a nutshell
Briq is an employee rewards and recognition software, based on a virtual credit system: briqs. It's been designed to help HRs and managers increase employee engagement by giving recognition and rewards on a regular basis. Briq fosters peer-to-peer recognition and extra-miles along company's values and business priorities. Employees can redeem their briqs in a customizable Bootiq in order to get rewards that matter to them. Briq helps foster a culture of appreciation and feedback that is in alignment with a company culture.
Product Details
Briq's API can be connected to any software or processes running inside a company. The software allows companies to offer non-monetary and monetary rewards, collective items, or individual items, depending on the policies and values of the company. Briq's catalog contains more than 150 reward ideas to help users create their own items. HRs and managers can also measure the impact of initiatives, empower employees and monitor team dynamics using the data collected from Briq's coin exchanges. Briq also provides an overview of an employee's strengths and weaknesses, giving them guidance on how to improve their performance. Briq is fully integrated to Slack. It's used by 62% of employees on a weekly basis, 86% on a monthly basis. Briq is rated 4,9/5 on Capterra and GetApp.
Best For
Briq helps CEOs, HR leaders and managers belonging to innovative and forward-thinking companies to create a unique company culture based on recognition, while fostering employee engagement and motivation on a daily basis.