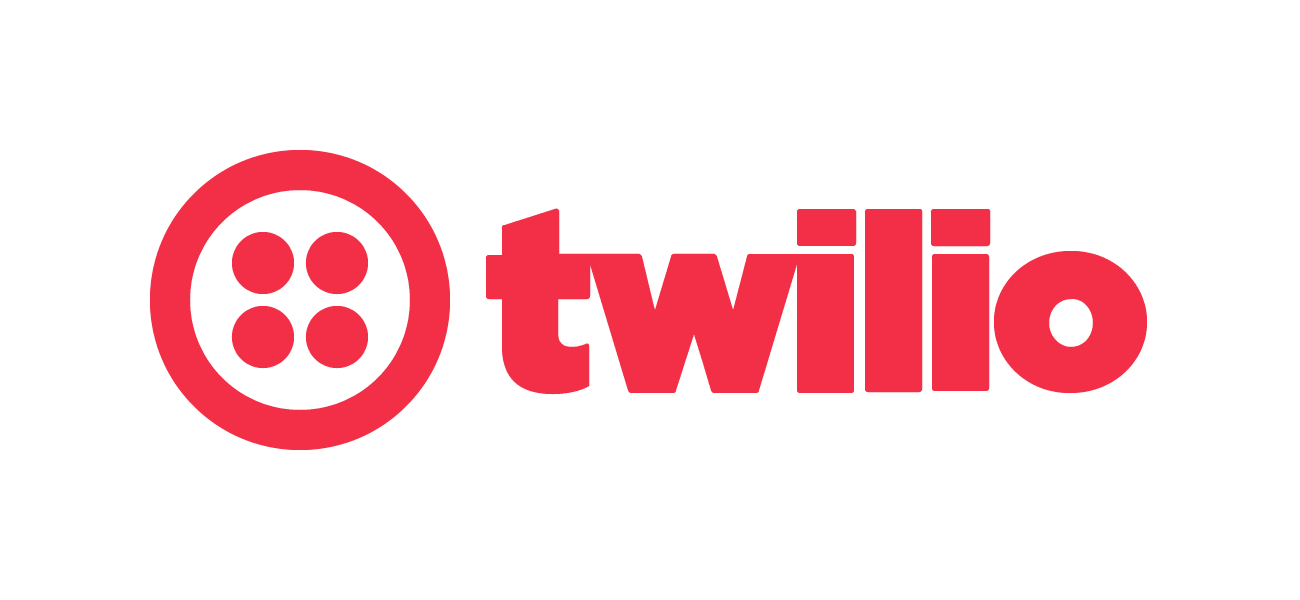 $100 credit
Save 90€
This offer is available for new clients only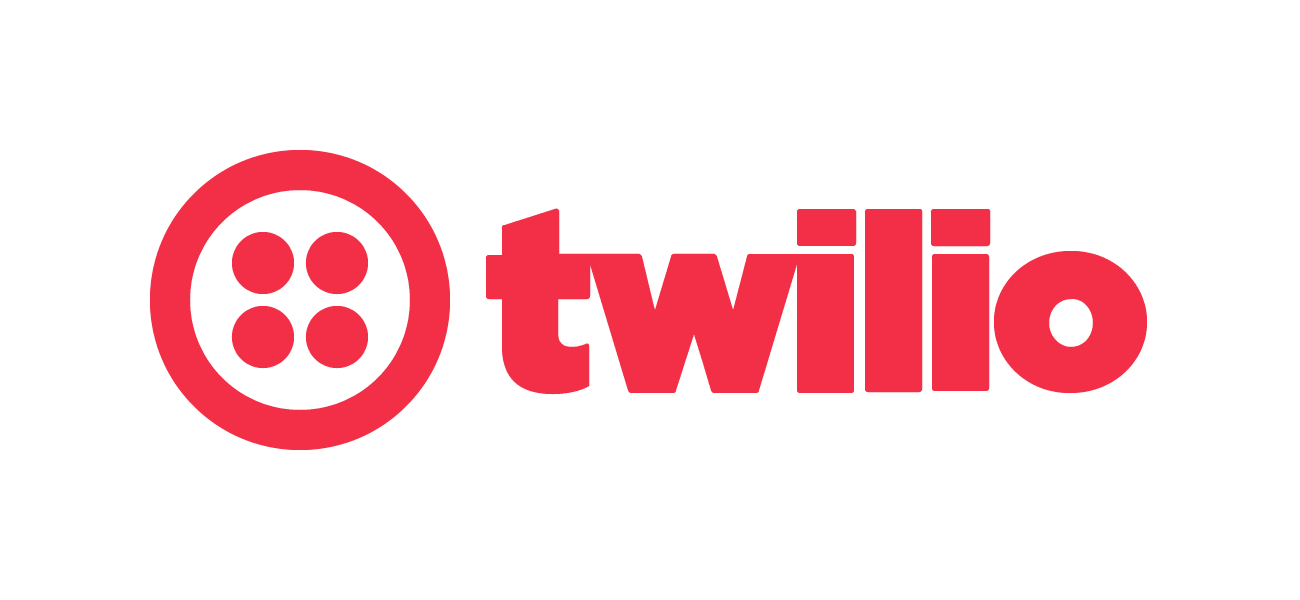 Twilio
Build the future of communications.
$100 credit
Save 90€
This offer is available for new clients only

APIs to create what you imagine, without compromise.
Twilio was made for creators like you. We build our APIs to be simple to use, powerful in production, and endlessly scalable.
Cloud powered
We're built in the cloud. Our API is always available, continuously upgraded, and auto-scales to meet your needs.
Fully featured out of the box
Start running straight from deploy. Enable your Twilio-powered app to do everything from text to speech, Natural Language Understanding, and more. The API is your oyster.
Build intelligent communications
Every text and call on Twilio helps fine tune the Super Network, our web of carrier connections all over the globe. This data is yours to use via a powerful web API that helps you optimize the quality and cost of your communications.