Interviews, performance reviews, payroll, expenses, leave tracking and more. There are apps that will help you more easily manage all the time consuming but highly important administrative tasks that are essential to the smooth running of your startup.

Indeed
Easily recruit new talent for your company.
Indeed will help make your recruitment ad more visible and allow you to select the skills required to...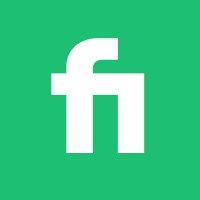 Fiverr
Platform for connecting companies and freelancers
Find the best freelancers to meet your occasional or recurring needs.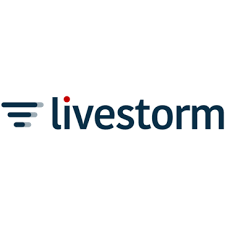 Livestorm
Platform for online meetings, webinars and events
Organize your meetings, webinars and events online in a few clicks and promote them from a single...

Willo
Simple video interviewing, at scale
Simple video interviewing, at scale. Receive authentic video responses to your questions remotely from...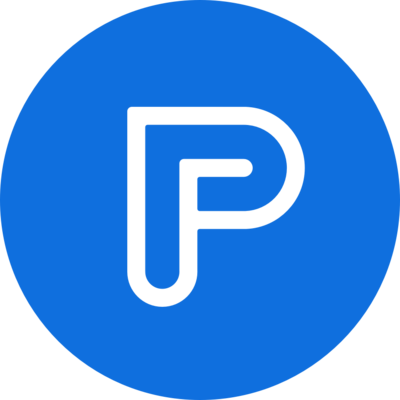 PayFit
Automate and centralize your payroll & HR admin tasks
PayFit is the solution for your payroll admin management and HR processes. A platform that manages...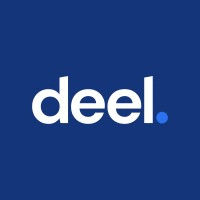 Deel
Global Payroll and Compliance
Deel provides global payroll and compliant hiring for remote teams. That means anyone, anywhere can...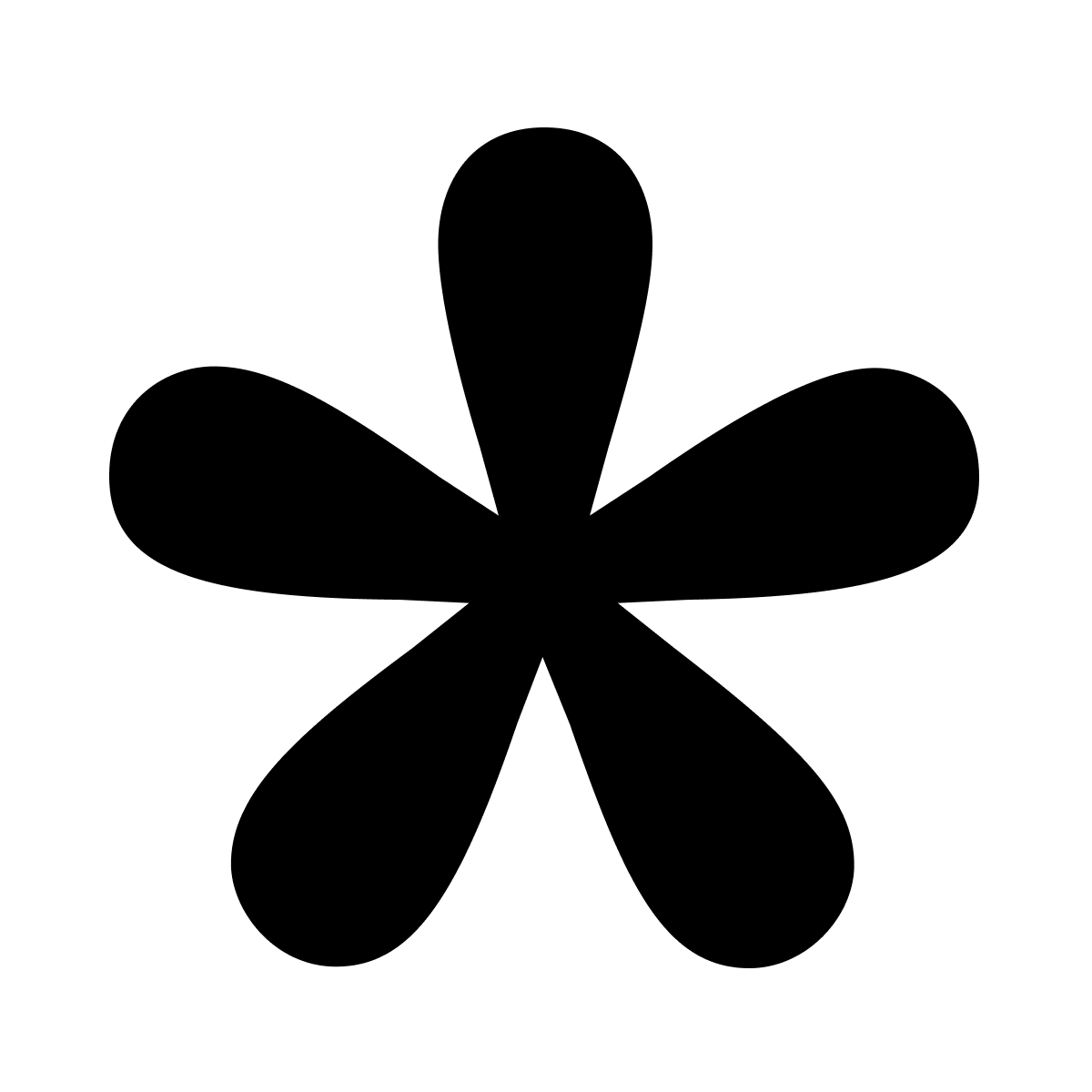 Tally
Create forms efficiently, in just a few seconds.
Tally offers you the possibility to create all the forms you need without knowing how to code. This...

Freshteam
Intelligent HRIS software
Freshteam allows you to manage your HR tasks from anywhere. From recruiting to leave management to...
Available for existing customers
Get this basic deal
VideoAsk
Strengthen relationships with your customers, prospects and audience by communicating through videos.
VideoAsk is the tool that will allow you to get closer to your target with tailored face to face...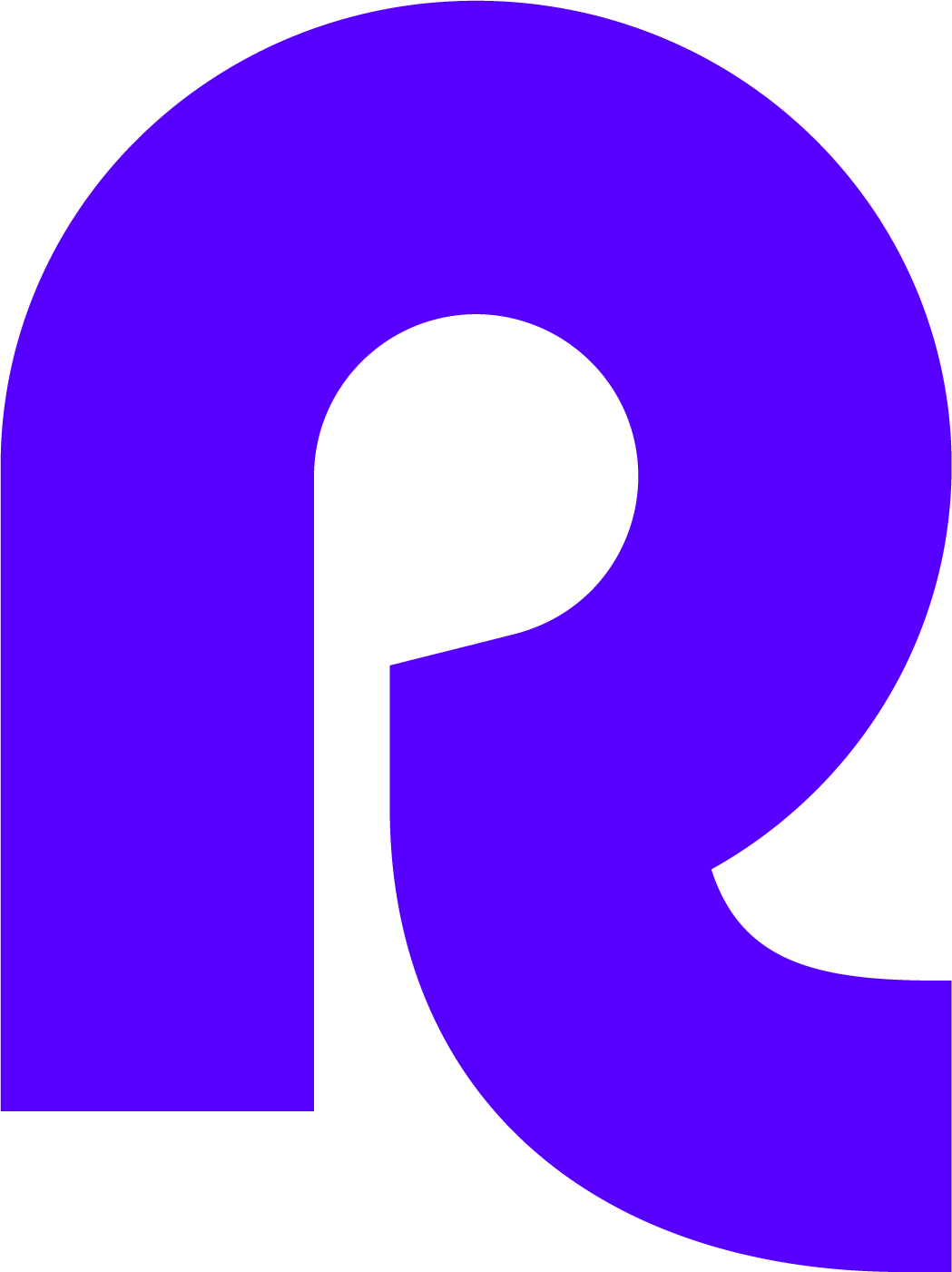 Remote
Hire international employees and manage the associated HR paperwork with ease
Remote is the tool that will give you an international HR team to manage the hiring process and your...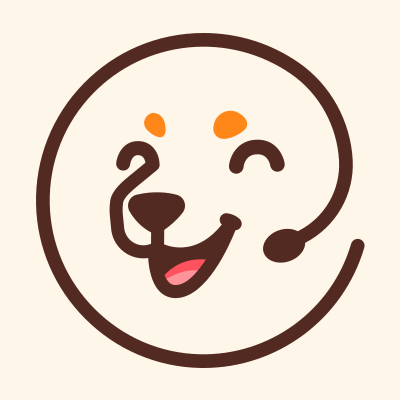 Remotive
Remotive is the world's largest remote worker community
Reach quality remote talent you'll want to take seriously. Here's a thought... getting thousands of...

Thankz
Thankz finds and manages skilled offshore remote workers
From coders to marketers to customer service reps - and everything in between - Thankz provides both...

Gusto
Payroll, benefits, and HR built for small business
Old-school payroll and HR aren't built for the way you work today. But Gusto is. Gusto makes payroll,...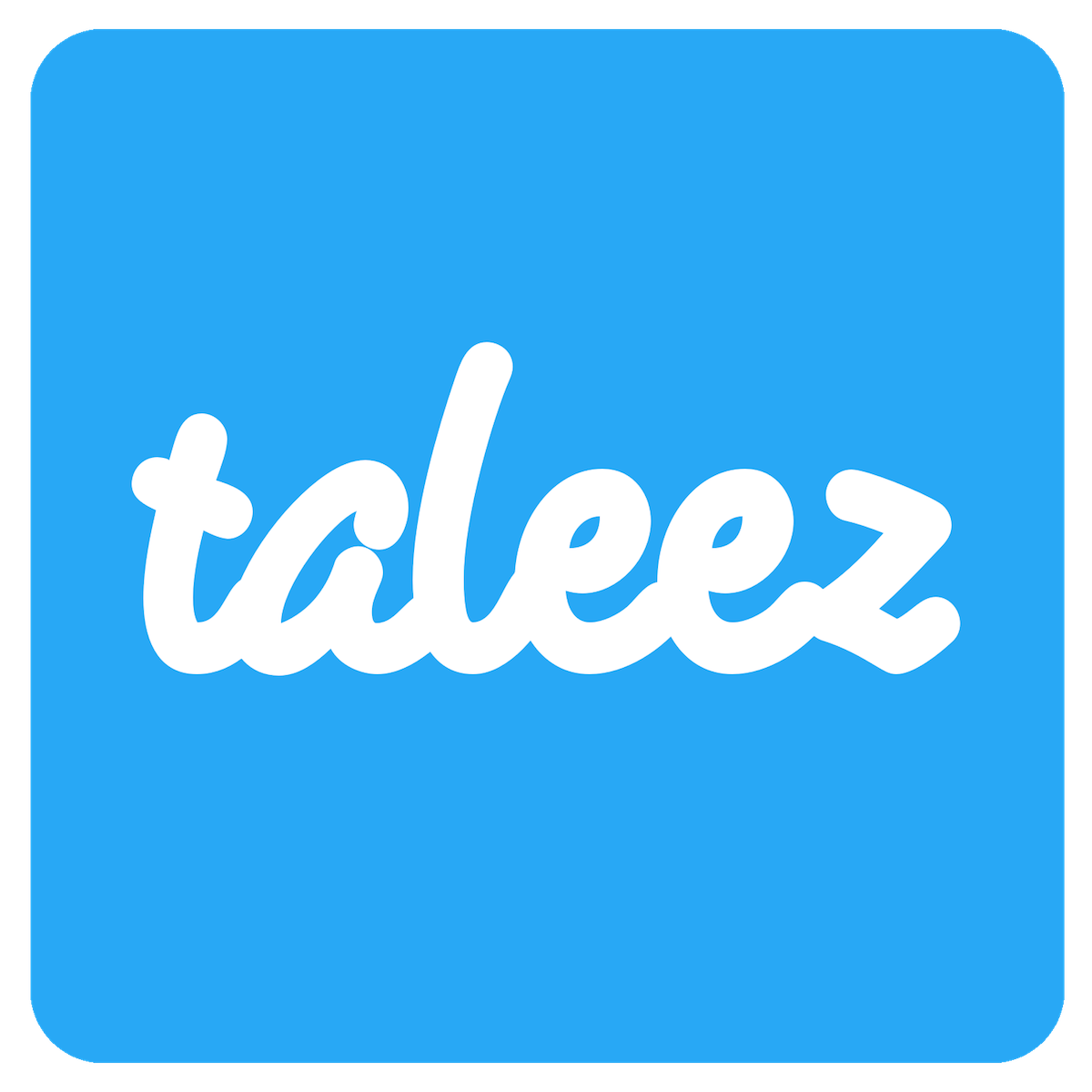 Taleez
Manage your recruitments from A to Z
Taleez offers intuitive tools to modernize your recruitment process, from talent sourcing to...

Get full access
Plans start from only
$39 per year.