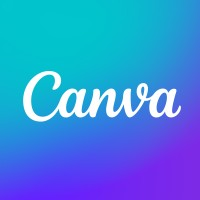 Canva
Make beautiful creative and designs quickly and easily
Create designs that match your visual identity with Canva, without any need for design skills....

Iconscout
Get access to 2 millions icons, illustrations and stock photos
Enhance your designs with high-quality vector icons, illustrations & stock photos. Choose from a...

Yay Images Startups
Unlimited Stock Media Downloads from over 12M Assets with Extended License.
Since 2008, Yay Images has been providing affordable stock media, licensed from over 18,000...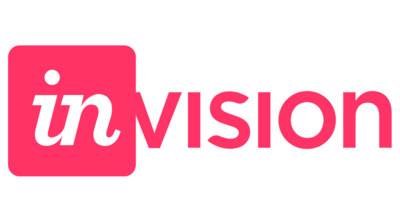 InVision
Design better. Faster. Together.
The digital product design platform powering the world's best user experiences. InVision is the...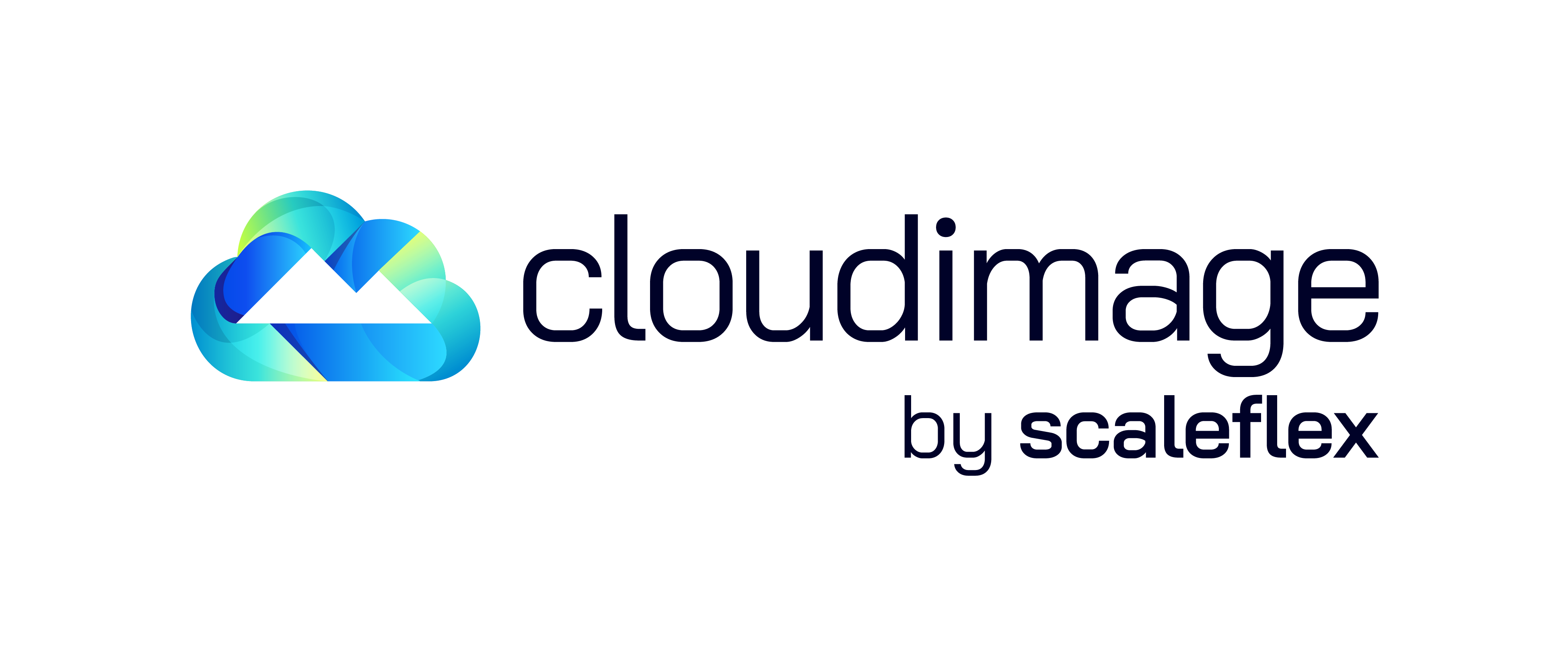 CloudImage
Cloudimage is the easiest way to optimize and accelerate images for the web.
Have you ever left a website or app because it was too slow to load? Have you ever struggled with...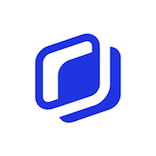 Abyssale
Generate, automate & scale your marketing images in minutes
Abyssale is a simple yet powerful banner maker platform used by brands, businesses, agencies, and...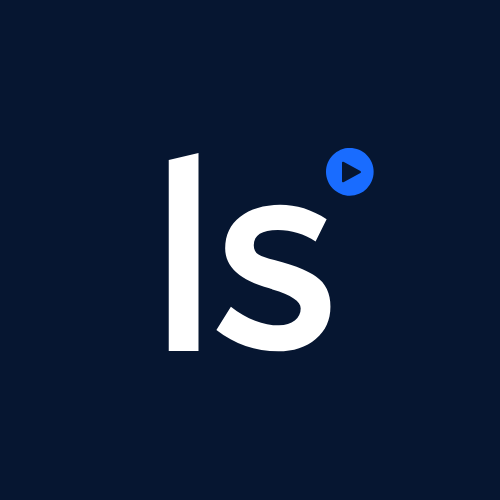 LiveSession
Fast and easy research with session replays
LiveSession is a session replay app to learn more about your users and boost your business. It records...

Get full access
Plans start from only
$39 per year.