Not every startup is lucky enough to have a designer in their team but every startup needs to create imagery for their website, their app and their social media. Therefore Secret has selected a range of tools that will help you create something beautiful, without being a design professional.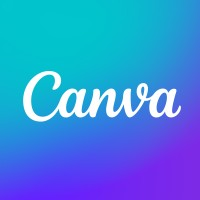 Canva
Make beautiful creative and designs quickly and easily
Create designs that match your visual identity with Canva, without any need for design skills....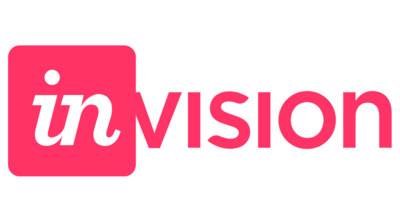 InVision
Digital product design platform
InVision is the platform that allows you to create a digital project with your team, build the product...

Yay Images Startups
Unlimited Stock Media Downloads from over 12M Assets with Extended License.
Since 2008, Yay Images has been providing affordable stock media, licensed from over 18,000...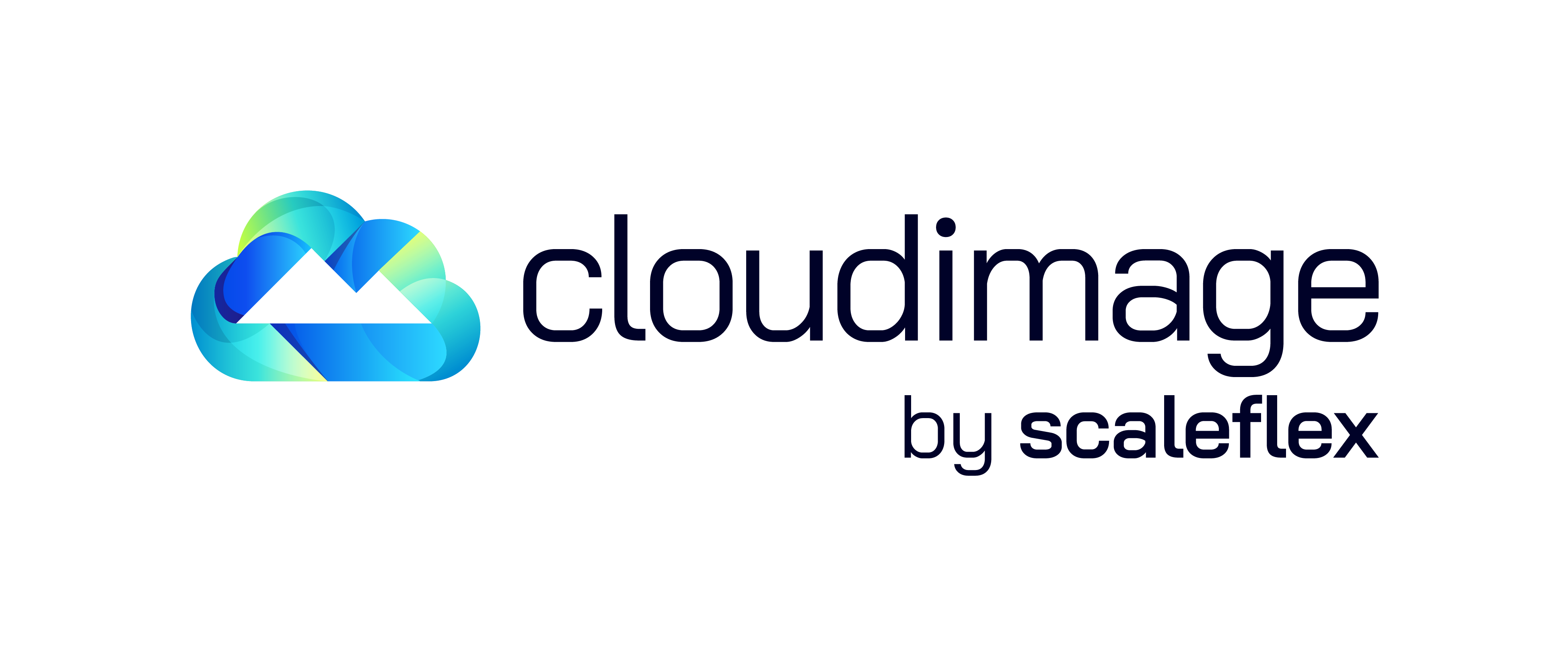 CloudImage
Automatically optimize your images on the web
With CloudImage, managing the images on your website or application is simple and efficient. You...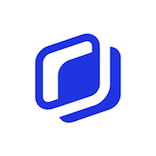 Abyssale
Generate banners suited to your brand image in no time
Abyssale will help you to generate templates adapted to your brand identity. Get numerous banners in...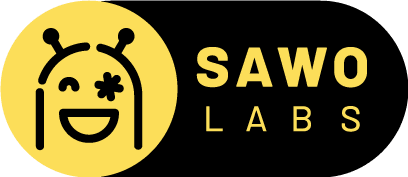 SAWO Labs
Go passwordless and simplify your users' authentification
SAWO is the tool that will allow you to increase conversion by onboarding users quicker.Say goodbye to...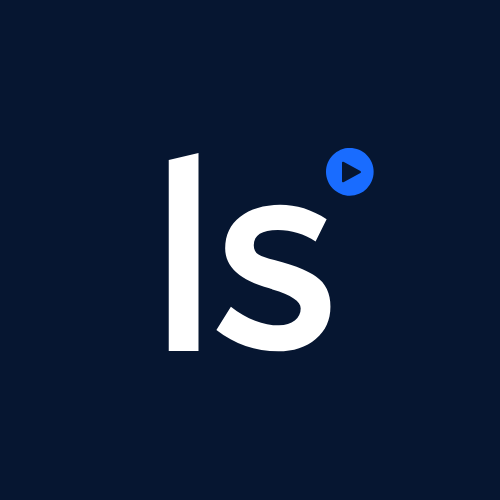 LiveSession
Fast and easy research with session replays
LiveSession is a session replay app to learn more about your users and boost your business. It records...

Get full access
Plans start from only
$39 per year.