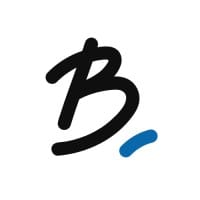 12 months free on Developer plan
Save 2940€
This offer is available for new clients only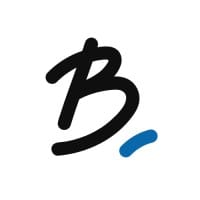 Batch
Easily manage web push, in-app messages & push notifications — Used by 8000+ apps globally.
12 months free on Developer plan
Save 2940€
This offer is available for new clients only

Previsualization options everywhere. Real-time data to know exactly where, when and how your campaigns will run.
Upgrade your customer experience with mobile rich formats
Push notifications to the fullest possible extend, with amazing rich push formats created by Batch: personnalize your campaigns with customized images, videos, gifs, audios or even emojis and action buttons • Need more? Our native in-app messaging technology lets you add customizable landing page to your push campaigns!
The most complete mobile CRM platform
Pinpoint precisely the mobile customers you want to talk to. Batch lets you create advanced segmentation based on user-journey actions, in-app behavior, user account attributes or geolocation, then act upon it using immediate or trigger campaigns • Import or tag ad-hoc user data, and sync Batch easily with any 3rd-party cloud marketing vendor.
Mobile marketing automation that works for you
Did you know a well implemented push notification strategy could account for up to 40% of your weekly app revisits? Automate your mobile CRM strategy with Batch's trigger, recurring and transactional engagement campaigns, and make our technology do the work for you.