General information
Join over 150,000 businesses that develop, manage, and scale their applications with DigitalOcean's compute, storage, and networking solutions.
Run your startup on DigitalOcean. The complexity and unpredictability from which cloud to run your startup on are removed. Cloud bills are predictable and affordable while providing you with a range of powerful compute options and networking tools that will scale with your business.
Easily and reliably host a website for your business, organization, or project while retaining complete control over your site's underlying infrastructure. DigitalOcean gives you flexible options that make it easy to build and host your website in whatever way suits your business.
Automate your infrastructure. From CLIs to dev tool integrations, DigitalOcean makes sure you can interact with your infrastructure the way you want to. Connect DigitalOcean with appls like GitHub, Stripe, Airtable, Twilio, and Webflow.
Follow along with one of DigitalOcean's 3915 development and sysadmin tutorials and get started today!
Digital Ocean features
Get started with fast, secure, and reliable cloud infrastructure solutions with DigitalOcean
Premium deal
Accessible to Unlimited & Premium members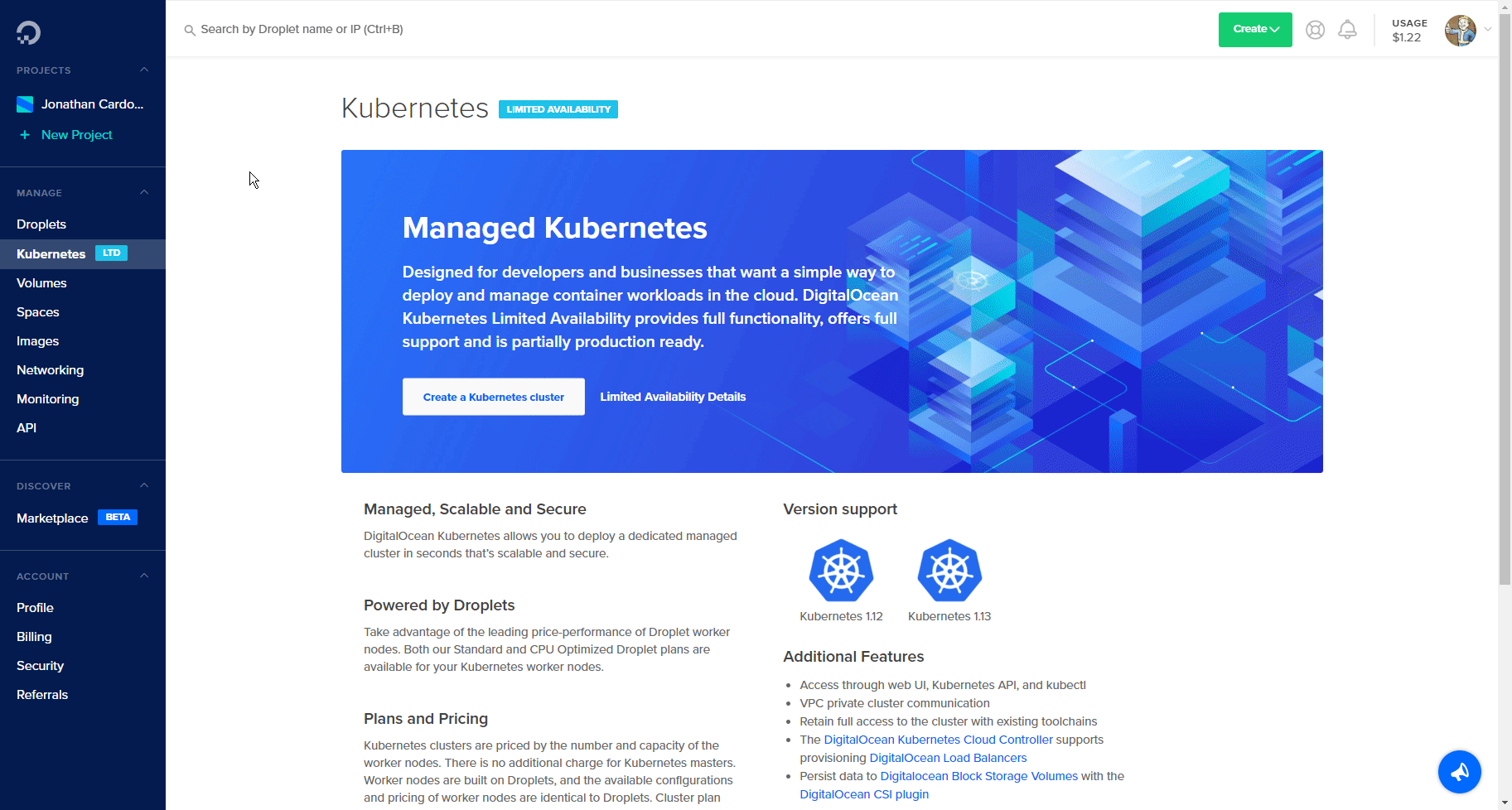 $250 credits over 12 months
Eligibility requirements
You must have a DigitalOcean team account
You are not a current customer
You have a valid business e-mail address (no free email providers e.g Gmail, Protonmail, hotmail, etc.)
This deal is only available for new customers.
DigitalOcean can accept or refuse membership in their sole discretion. They may ask startups to furnish documentation supporting their eligibility.
Subscribe to Premium
Are you providing consultancy or resources on this tool?
Contact us at experts@joinsecret.com to promote your expertise to our community of startups
Contact us