General information
Sendinblue is the smartest and most intuitive platform for growing businesses. Thrive digitally as they guide your business with the right marketing and sales tools.
Trusted by over 180,000 businesses worldwide, Sendinblue is an all-in-one marketing platform for engaging with your contacts and building better customer relationships through targeted and meaningful communication. Cover your entire marketing funnel with its all-in-one solution for marketing, automation, CRM, and more, with the help of Sendinblue's templates.
The Sendinblue Tracker script lets you track web behavior from your contacts and use this information, as well as email engagement and data from your contacts, to create complex automation workflows that can save you time and help you scale & grow your business with no work at all.
Sendinblue's pricing is based on the number of emails sent, rather than the number of contacts you keep in your account. As your business grows, you can upgrade to a plan to meet your needs without breaking the bank.
Sendinblue features
All your digital marketing tools in one place
Personalize

Build stronger relationships by keeping track of all your customers' details in one place with Sendinblue's CRM. Save time and boost performance by automating your segmentation and marketing messages. Step up the design, engagement, and deliverability if your transactional email messages

Convert

Create a more targeted visitor experience with dedicated page for each of your campaigns. Grow your email contact list with custom forms that you can integrate in your website. Launch Facebook ads from your account to retarget contacts or reach new audiences based on your contacts lists
Premium deal
Accessible to Unlimited & Premium members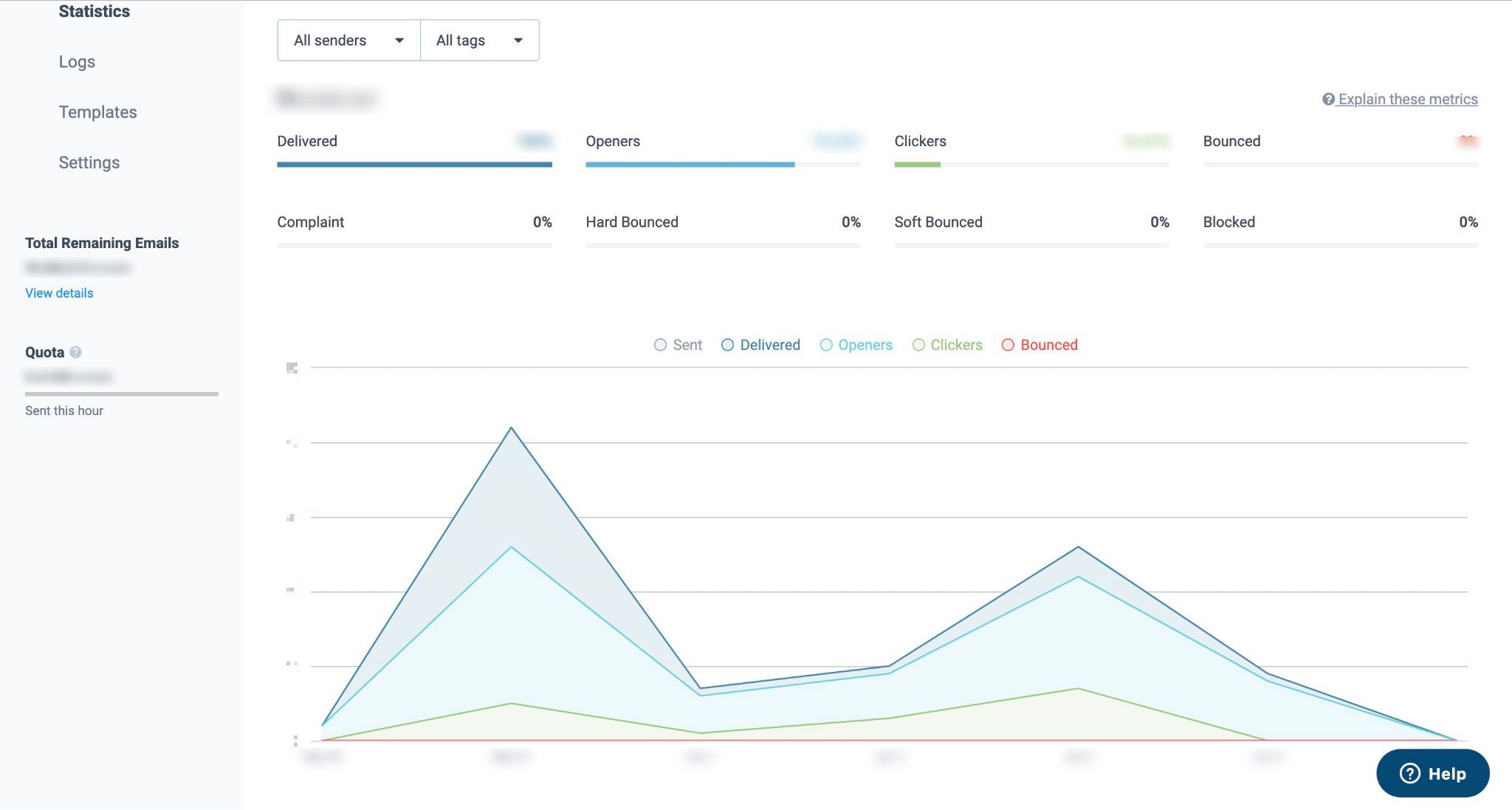 75% off on the annual Premium Plan
This deal is only available for new customers.
The offer is only available for the annual Premium Plan.
Subscribe to Premium
Are you providing consultancy or resources on this tool?
Contact us at experts@joinsecret.com to promote your expertise to our community of startups
Contact us