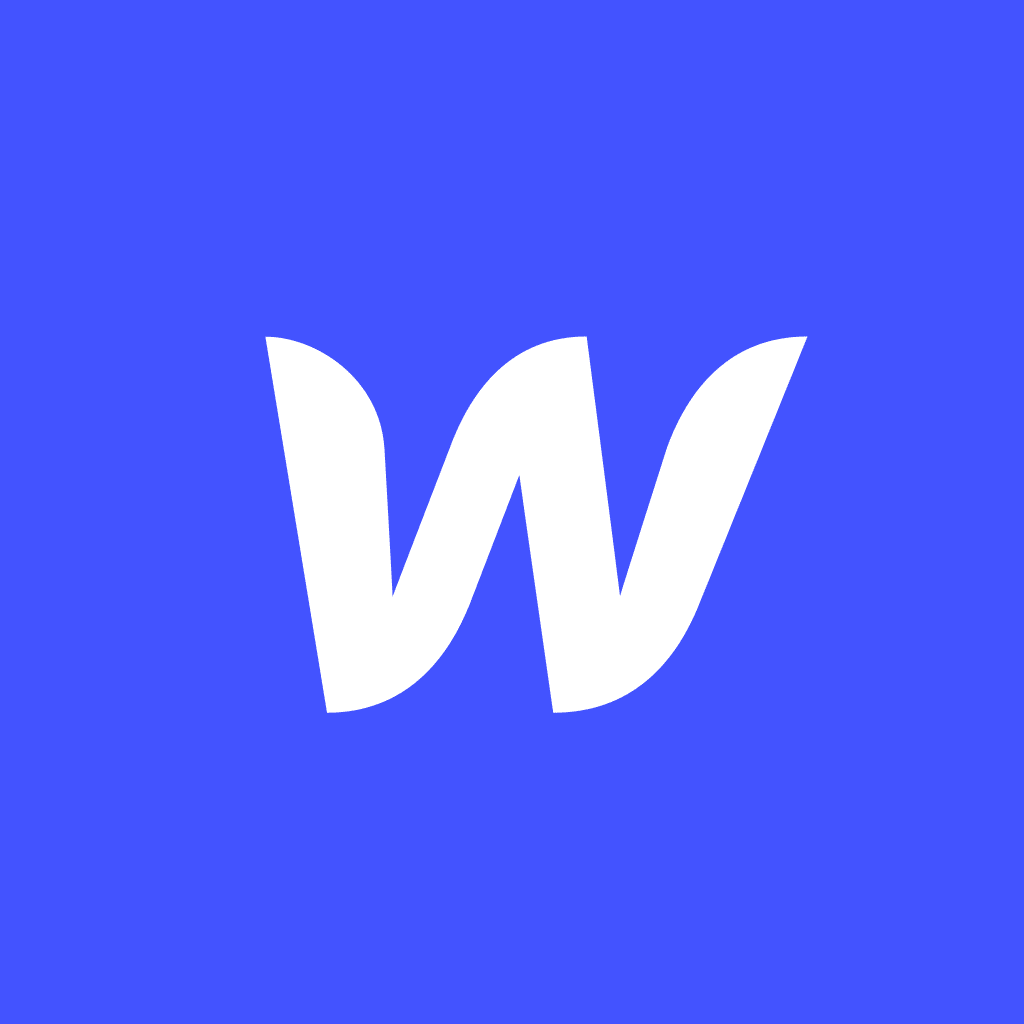 50% off on Team plans for 1 year
This offer is available for new clients only
The offer is only for teams between 2 and 15 people.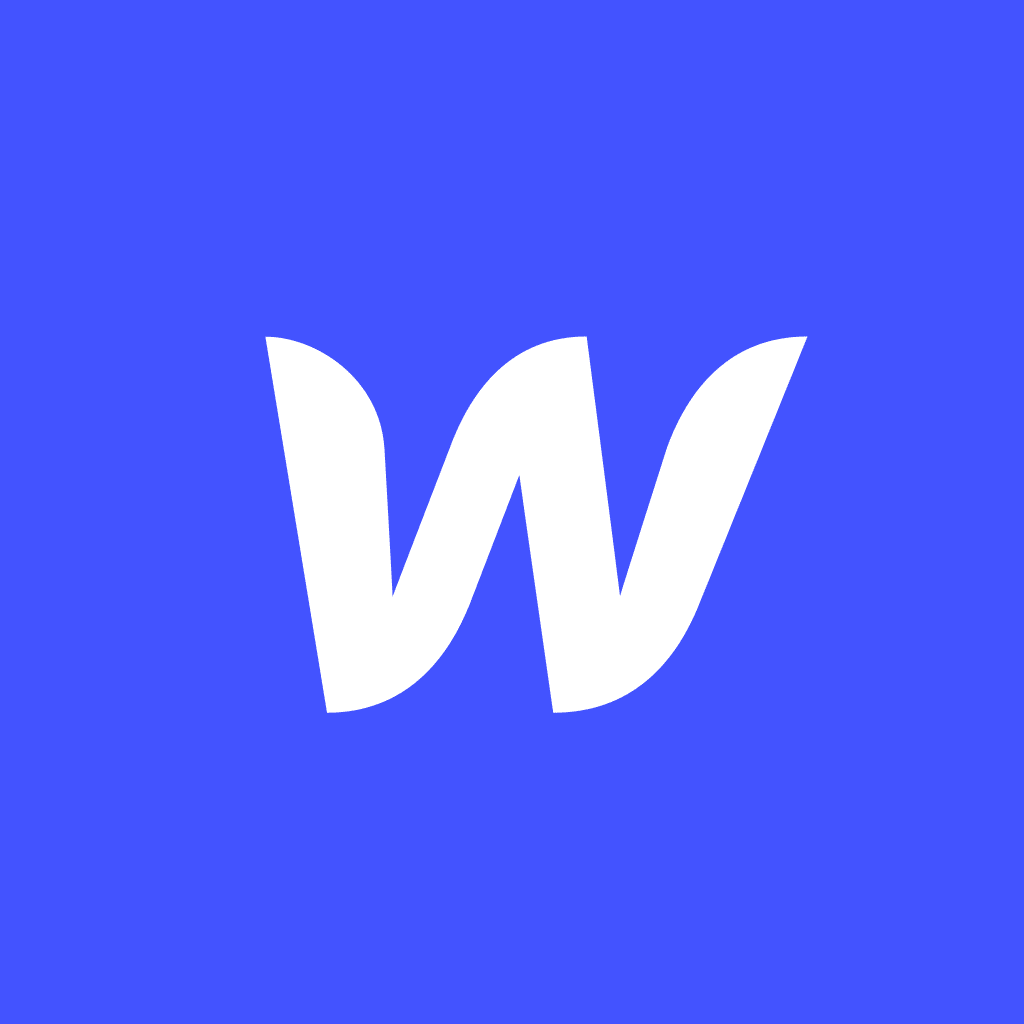 Webflow
The modern way to build for the web
50% off on Team plans for 1 year
This offer is available for new clients only
Build
Build production-ready experiences without coding.
Launch
Go live on a fast, reliable, and hassle-free hosting network that scales with your business - with a click.
Grow
Create, launch, and iterate on new marketing campaigns without distracting your product team.
Get up and running fast
Our University, blog, and showcase give you the education, insights, and inspiration you need to succeed with Webflow — and as a business.