AWS Activate
Amazon's cloud services platform
Efficiently develop, deploy and maintain high-performance and scalable applications.
Available for existing customers
Get this unlimited deal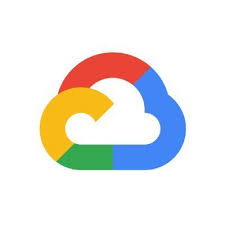 Google Cloud
Cloud services by Google
Google Cloud helps you accelerate your business transformation by giving you the cloud services you need.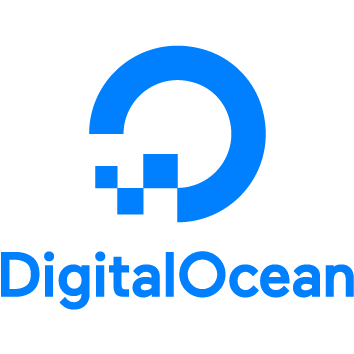 Digital Ocean
Cloud Computing Platform
Easily develop and deploy your apps in complete security. Scale your business and manage your...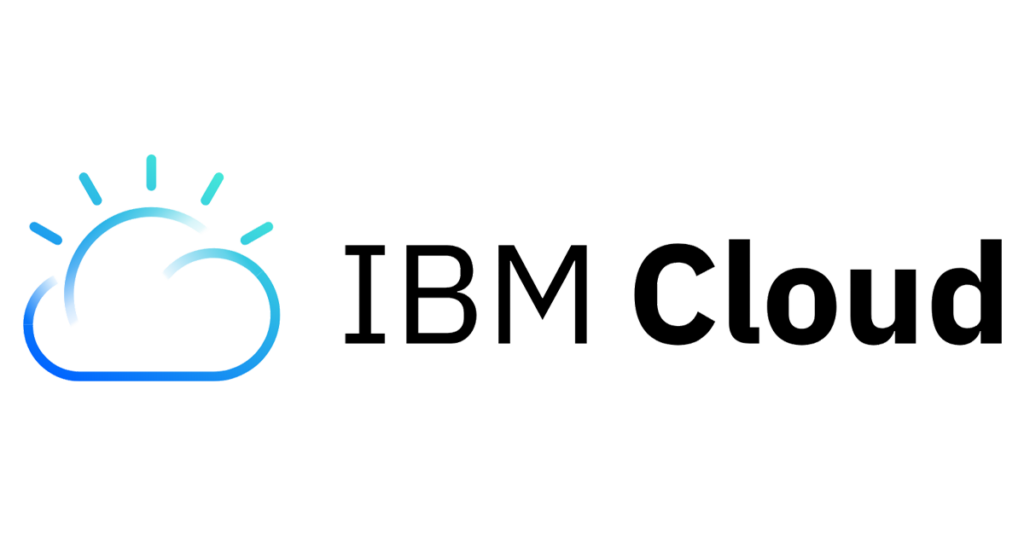 IBM Cloud
Complete cloud platform to manage your data and processes.
With more than 170 products and services, IBM Cloud makes it easy to manage all your business...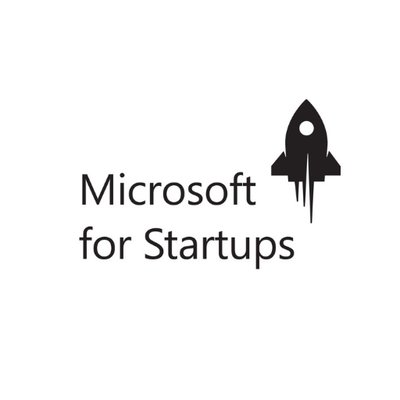 Microsoft for Startups
A unique program designed to help startups grow their business
Ready-to-scale startups receive dedicated support and access to sell with our robust partner ecosystem...
Available for existing customers
Get this unlimited deal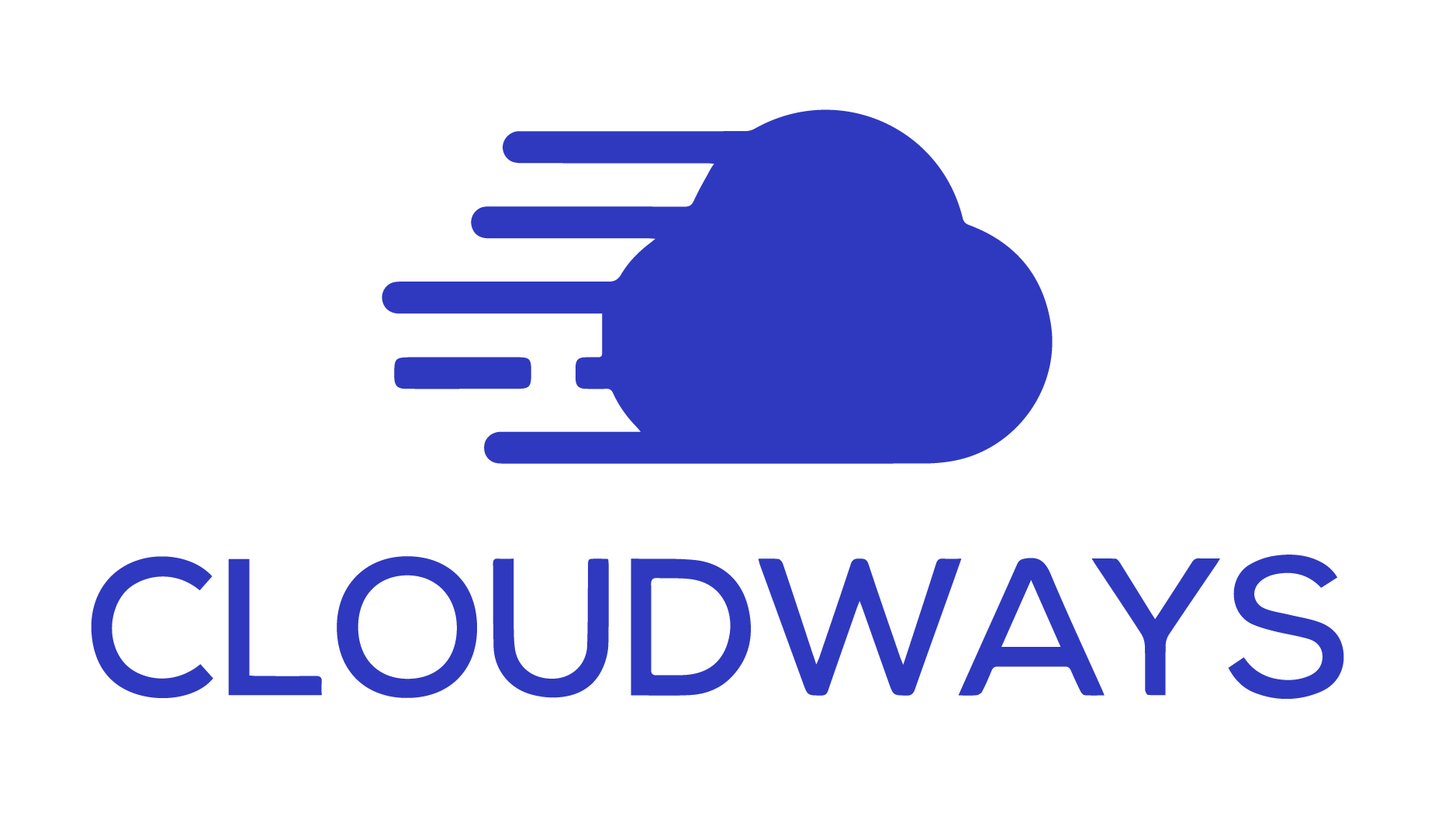 Cloudways
Your Managed Cloud Hosting Platform
Cloudways is an intuitive, one-click Managed Cloud Hosting Platform. Ecommerce store owners, design...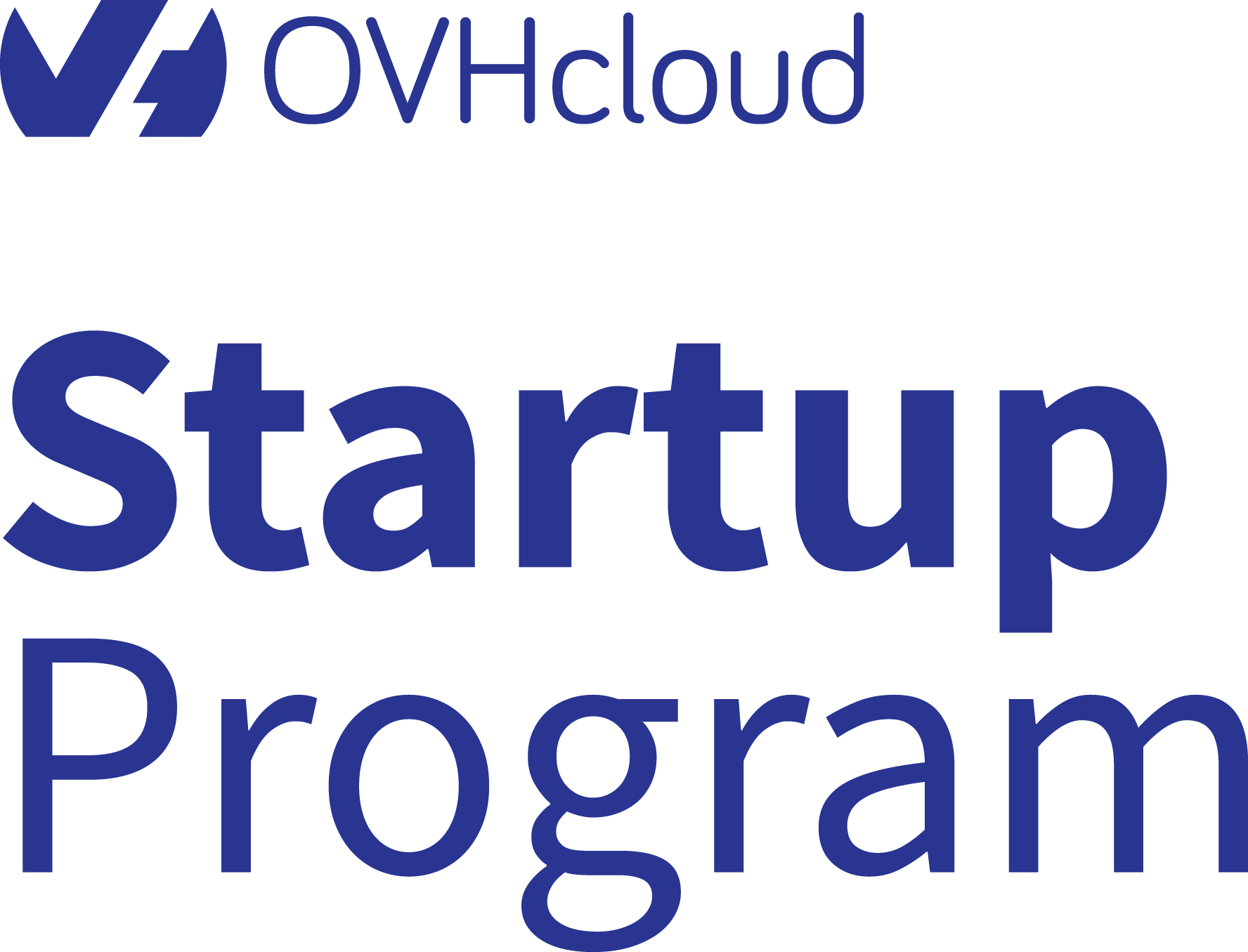 OVHcloud
Internet hosting, Cloud and dedicated servers
OVH Cloud makes it possible to control your production chain, from design and development, to the...

Scaleway
Cloud computing for entrepreneurs by entrepreneurs
Scaleway is a leading cloud service provider that combines profound European roots, entrepreneurial...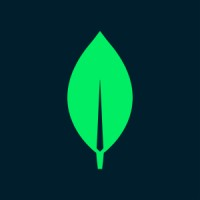 mongoDB
Boost your productivity with a database optimized for your applications
mongoDB is the tool that will store all your NoSQL databases so you can spend less time managing your...

Scalingo
Automatic Cloud Hosting For Awesome Teams
From prototypes to production-ready applications, Scalingo empowers software teams to manage entire...

Themecloud
Wordpress hosting & management
Themecloud.io is a managed WordPress hosting platform built on top of Google Cloud and designed to...

WP Engine
The WordPress Digital Experience Platform
WP Engine is a new breed of technology company at the intersection of tech innovation and service. Our...

Cherry Servers
Versatile Infrastructure Services on a Private Cloud
Cherry Servers is committed to offering private and secure cloud infrastructure to small and medium...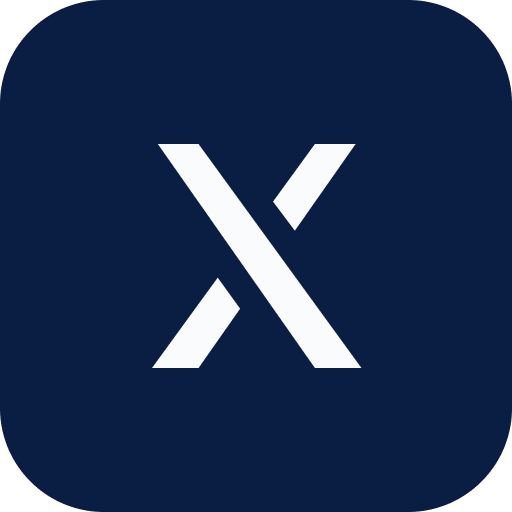 Internxt is the future of cloud storage. With Internxt, no one will be able to access what you upload...

Get full access
Plans start from only
$39 per year.