General information
With 1Password, not only will you make sure that you never lose a password, but you can also sleep restfully as they are all stored securely. More than that, if company email addresses or other documents are ever exposed in a data breach, you'll get alerts so you can immediately change your passwords.
You can also say goodbye to time wasted searching for passwords so you can share them with your team when needed: give them access in a few clicks to logins, documents, credit cards, and more.
This easy-to-use tool will make your life simpler.
Secret's take
Managing multiple passwords, making sure they are strong, sharing them over IRC tools or emails can quickly become overwhelming and have you worried that your accounts become compromised.
Leave all these worries behind you with the strong password manager that is 1Password. It makes sure all your passwords are strong and safely stored, and you can even share them with your team in complete security.
Basic deal
Accessible to Unlimited, Premium & Basic members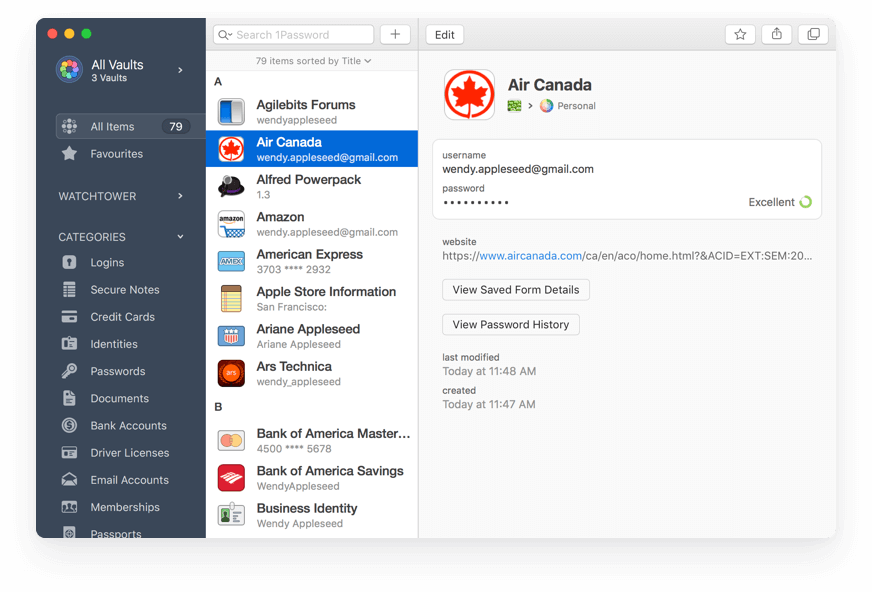 50% off the Teams Offer Yearly Plan
This deal was redeemed 38 times during the past 90 days.
Upgrade to get deal
This deal is only available for new customers.
1Password features
Manage all your passwords in complete security.
Safely store your passwords

All documents and passwords are stored in a vault to secure your data.




Log-in in with just a click

The tool offers an automatic form filler, so you only need a click to sign in to platforms with your recorded logins.




Ensure security of your data

Your information and data are encrypted, so you are the only one who can access them.




Manage passwords from every device

1Password can be used in all devices and browsers you want to and automatically syncs, so you always have the information you need.




Take the lead on breaches

With Watchtower, make sure you are aware of any password weaknesses or breaches so you can change them right away.



Are you providing consultancy or resources on this tool?
Contact us at experts@joinsecret.com to promote your expertise to our community of startups
Contact us