General information
Use Amplitude to grow your digital business
Teams building digital products use Amplitude to better understand user behavior, ship improved experiences, and retain more customers.
Understand your users
Gain a deeper understanding of how customers experience your digital products.
Improve product experiences
Empower teams to ship faster, measure impact, and visualize user journeys.
Increase lifetime value & retention
Personalize product experiences to drive engagement, conversion, and loyalty.
Premium deal
Accessible to Unlimited & Premium members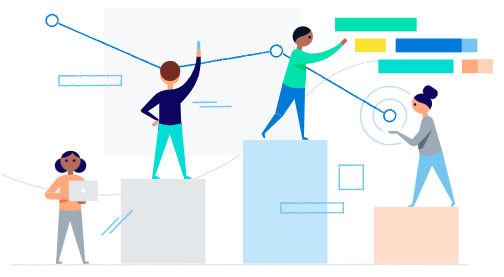 12 months free on Growth plan
This deal is only available for new customers.
1 year of Growth plan with 20M events for free for eligible startups (moins de $5m levés et moins de 50 employés).
Subscribe to Premium
Are you an expert or an agency on this tool?
Contact us at experts@joinsecret.com to promote your expertise to our community of startups
Contact us