General information
Amplitude helps you closely study the behavior of your users: each customer has a meaning, you must understand it to be more efficient.
By analyzing how prospects and customers interact with your site, software solution, or application, you are better able to provide them with the products they want and really need.
Not only do you win over more consumers, but you also lose fewer customers because you finally understand what they want from you.
Secret's take
With Amplitude, it's like standing behind your users as they interact with your products online. You understand their journeys, what they like, what they dislike. In short, you have a whole battery of reports to guide the evolution of your products and bring even more satisfaction to your users.
Premium deal
Accessible to Unlimited & Premium members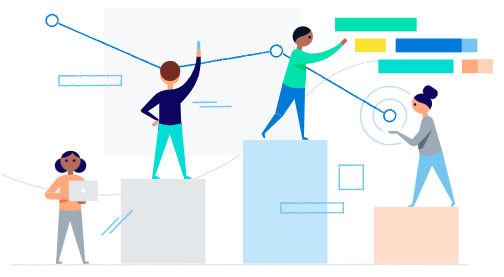 12 months free on Growth plan
This deal was redeemed 19 times during the past 90 days.
Upgrade to get deal
This deal is only available for new customers.
1 year of Growth plan with 20M events for free for eligible startups (moins de $5m levés et moins de 50 employés).
Amplitude features
All the data you need to build better products and experiences.
Personalized recommendations

Customize every interaction with your customers and prospects thanks to Amplitude's analysis and machine learning.

A/B Testing

Conduct A/B tests to quickly understand what works best for your users.

Data Management

Centralize your data, manage access and benefit from an optimal level of security.

User analytics and insights

Quickly understand what your users like and dislike. Create the right products, experiences and journeys.
Are you providing consultancy or resources on this tool?
Contact us at experts@joinsecret.com to promote your expertise to our community of startups
Contact us