General information
Collecting consent from your users on your website is mandatory. Axeptio allows you to create a GDPR and ePrivacy compliant widget, in a few seconds, with its user-friendly editor.
You can customize the cookie banner's design to your website to ensure compliance with your brand identity, and also attract your users with educational editorials and micro-animations to get more positive responses and improve data tracking.
Secret's take
Data protection laws require that you collect user consent for cookie use or adding email addresses to your mailing list. But that doesn't mean that the consent pop-up has to be bland and boring for your visitors! With Axeptio create and customize fun and attractive widgets to make a positive impression on your potential consumers.
Free deal
Accessible to all for free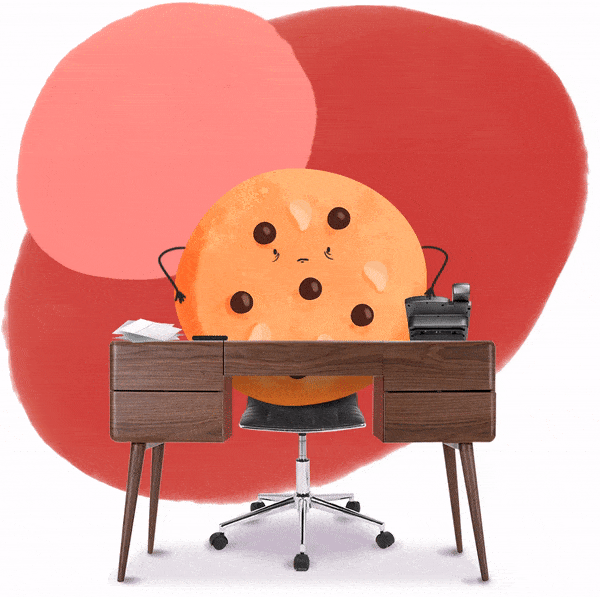 3 months free on any plan
This deal was redeemed 27 times during the past 90 days.
This deal is only available for new customers.
Axeptio features
Create both fun and standard widgets to get more opt-ins.
Create cookie banners that comply with the law

The widgets created with Axeptio comply with the current standards and laws on personal data protection.

Set up widgets adapted to your users

Axeptio allows you to create the best user experience setting up cookie banners adapted to your needs and those of your users.

Easily adapt your widgets

Cookie templates for many different platforms are already available. You can then adapt and edit them, so they fit your brand image.

Integrate your widgets with your analysis tools

Integration with your Tag Management System solution is quick and easy, and you don't even need to involve your developer.
Are you providing consultancy or resources on this tool?
Contact us at experts@joinsecret.com to promote your expertise to our community of startups
Contact us