General information
Your formalities and legal documents online
- Company creation: SASU, SAS, EURL, SARL, SCI, Micro
- Modifications of K-Bis
- PRO documents: General terms and conditions, service contract, legal mentions, ...
- Employment contracts
And dozens of other documents and legal formalities, ready to sign in 10 minutes.
SIMPLE, FAST, EFFICIENT
1. You choose your formality and your parameters,
2. You pay online (without subscription),
3. You receive your documents and we manage your formality.
Our lawyers are at your disposal free of charge to answer your questions
Free deal
Accessible to all for free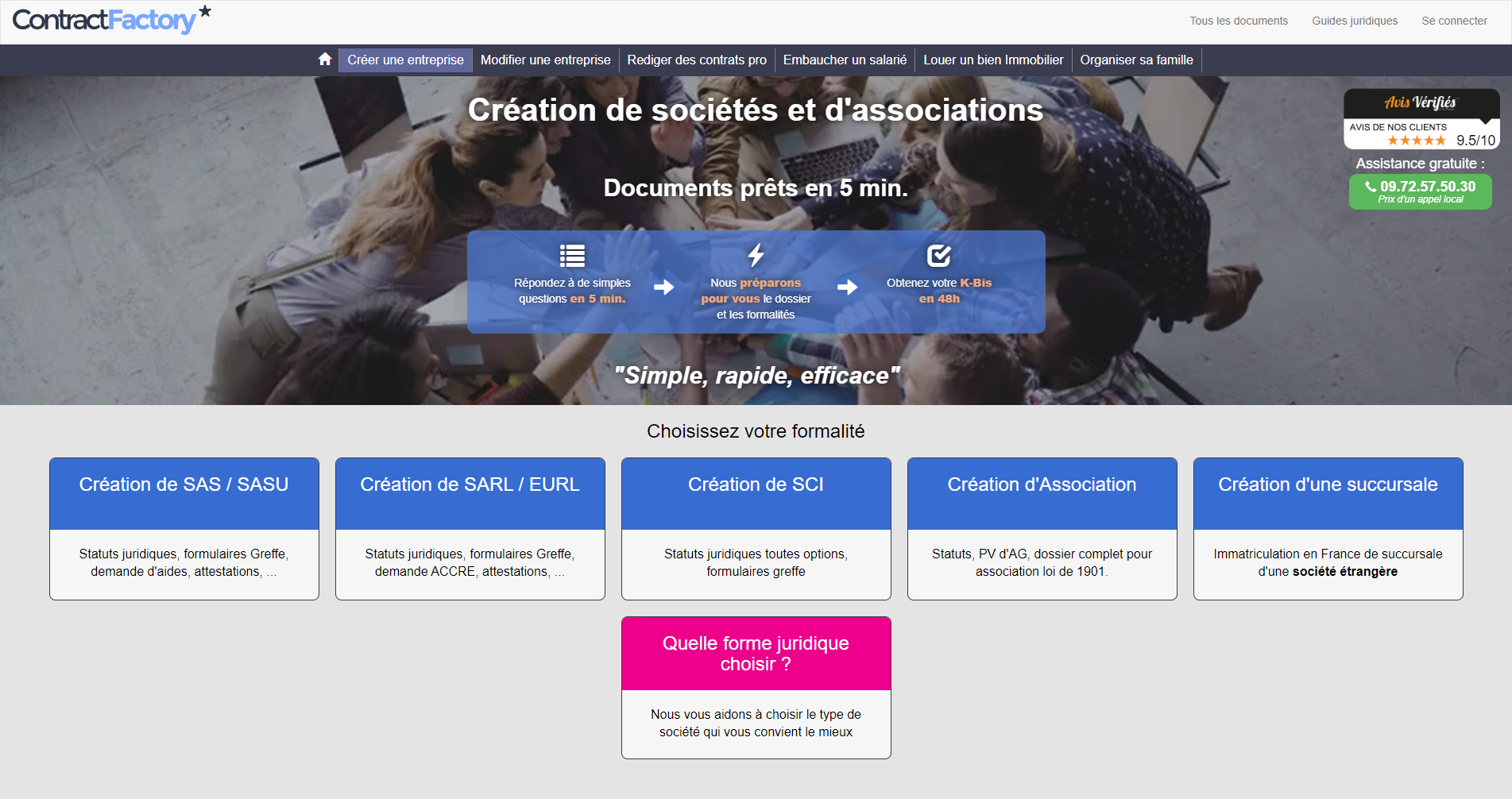 30% off
This deal was redeemed 9 times during the past 90 days.
This deal is also available for existing customers. You can add the credits to your account if you're already using this service.
Are you providing consultancy or resources on this tool?
Contact us at experts@joinsecret.com to promote your expertise to our community of startups
Contact us