General information
Customer retention is 5x cheaper than customer acquisition. By partnering with The SaaSy People you can protect the money you spend attracting and converting new customers by retaining and delighting them!
Free deal
Accessible to all for free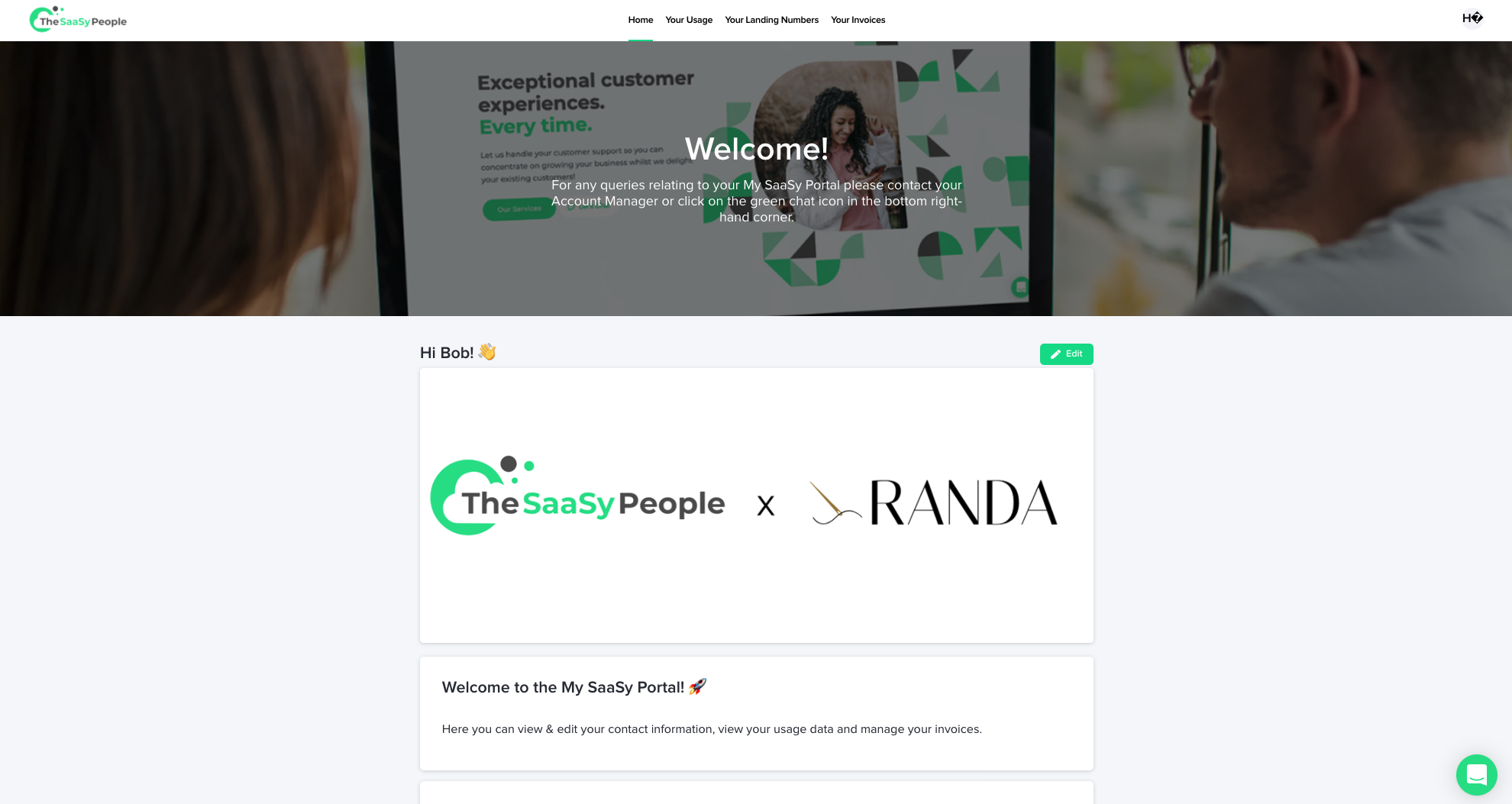 50% off on the annual plan plus an exclusive zero onboarding
This deal was redeemed 7 times during the past 90 days.
Upgrade to get deal
Eligibility requirements
Up to $700k in funding,
Less than 2 years old
10 employees or less
Not a current SaaSy customer
This deal is only available for new customers.
The SaaSy People features
Get started in as little as one week We can onboard you in as little as one week, during our onboarding call we ask you to share all of the information and knowledge our team will need to support your customers. We then record all of this information in a dedicated knowledge base for your business and open an external Slack channel for any ad-hoc questions that arise after our onboarding call. Once you're onboarded, our representatives will start to handle your customer support inquiries - freeing up your time to grow your business.

Scale quickly & easily Scale-up and down as you need. We know support volumes can spike unexpectedly during certain events, or during planned events like holiday seasons and planned promotions. Your SaaSy Account Manager will work with you to ensure there is always sufficient coverage on your account to prevent your customers from waiting for a response.

Multi-channel as standard We can communicate with your customers across all of your existing channels including social media. We can use your existing support platform or CRM, such as Zendesk, Freshdesk, Intercom etc. or we can migrate you into our in-house platform.

Improve automatically We analyze our interactions with your customers to constantly improve our service, ensuring complete customer satisfaction.
Are you providing consultancy or resources on this tool?
Contact us at experts@joinsecret.com to promote your expertise to our community of startups
Contact us