General information
Flow is a delightfully simple way to coordinate all of your team's work. We combined both form and function to build a tool where your tasks, projects and timelines live together beautifully. With Flow, you'll spend less time managing work and more time making progress. With over 2 million projects and 18 million tasks completed to date, the world's most innovative companies trust Flow to help them to get more done - TED, Shopify, Bumble, RedBull and thousands more.
--
An all-in-one tool.
Your team's projects, tasks and timelines in one tool.
Distraction-free workspace.
Silence notifications and get up to speed with Catch Up
Beautiful, yet functional.
Improve your workflow through visual projects and timelines.
Basic deal
Accessible to Unlimited, Premium & Basic members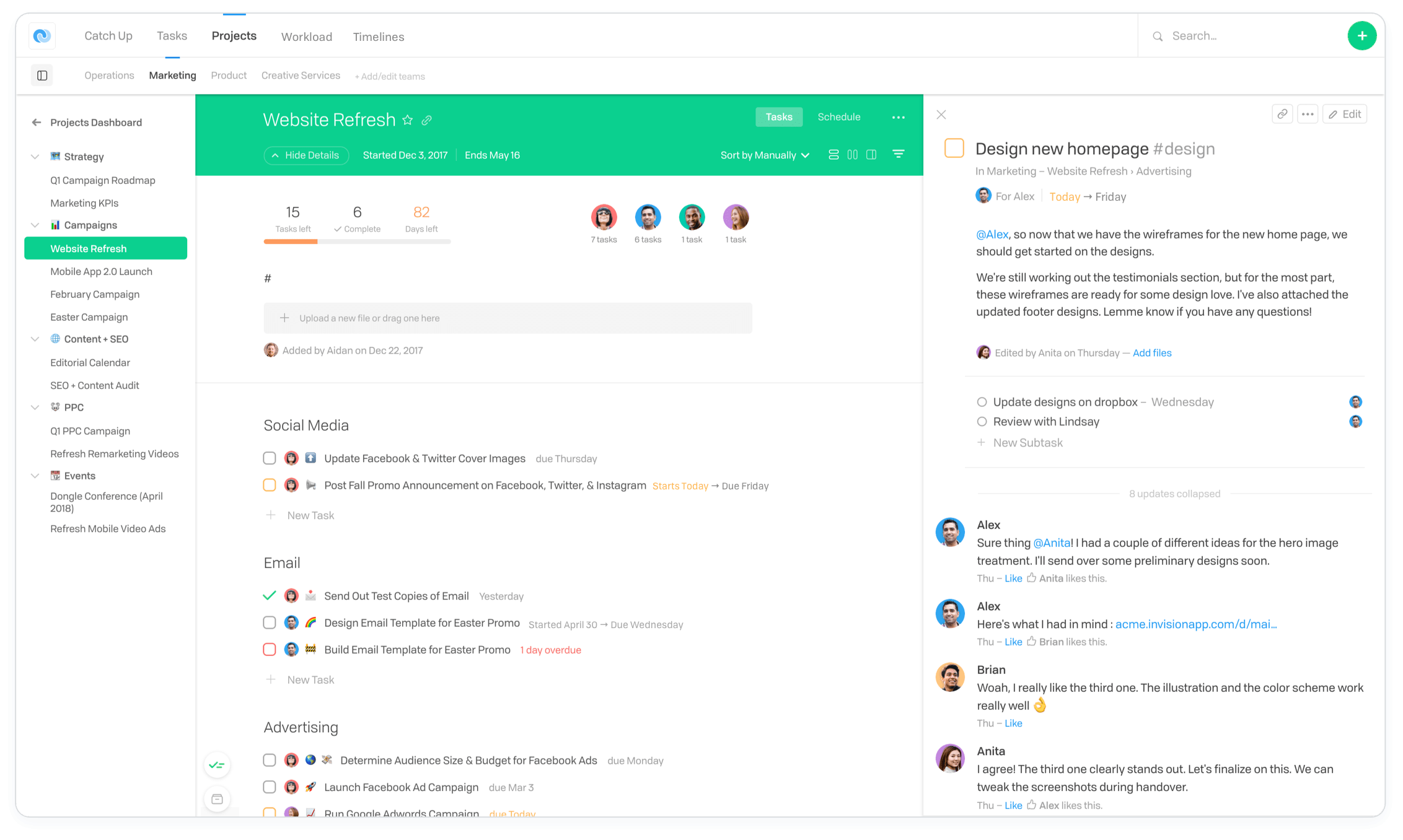 35% off any plan for 12 months
This deal was redeemed 3 times during the past 90 days.
Upgrade to get deal
This deal is only available for new customers.
Are you providing consultancy or resources on this tool?
Contact us at experts@joinsecret.com to promote your expertise to our community of startups
Contact us