General information
Supercharge your startup's growth. Build your business with innovative technology and holistic support from Google Cloud. Whether you're in the early days of product-market fit or you've just received your next round of funding, Google Cloud is there to help you grow.
Google Cloud's distributed cloud solutions provide consistency between public and private cloud, enabling businesses to modernize and developers to build faster in any environment.
Modernize your cloud infrastructure and run critical workloads like VMware, SAP, Oracle, and Windows natively on Google Cloud.
Securely automate processes and easily create applications without coding by extending your existing data with APIs.
Enable smarter decision-making across your organization. Give anyone on your team access to business insights with Google Cloud's machine learning and advanced analytics capabilities.
From migration support and reference architectures to in-depth tutorials and best practices, discover Google Cloud technical resource guides. Thanks to Google Cloud Training, you can build the cloud skills you need to elevate your career and solve the challenges of the future.
Google Cloud features
Solve your toughest business challenges with Google Cloud
Basic deal
Accessible to Unlimited, Premium & Basic members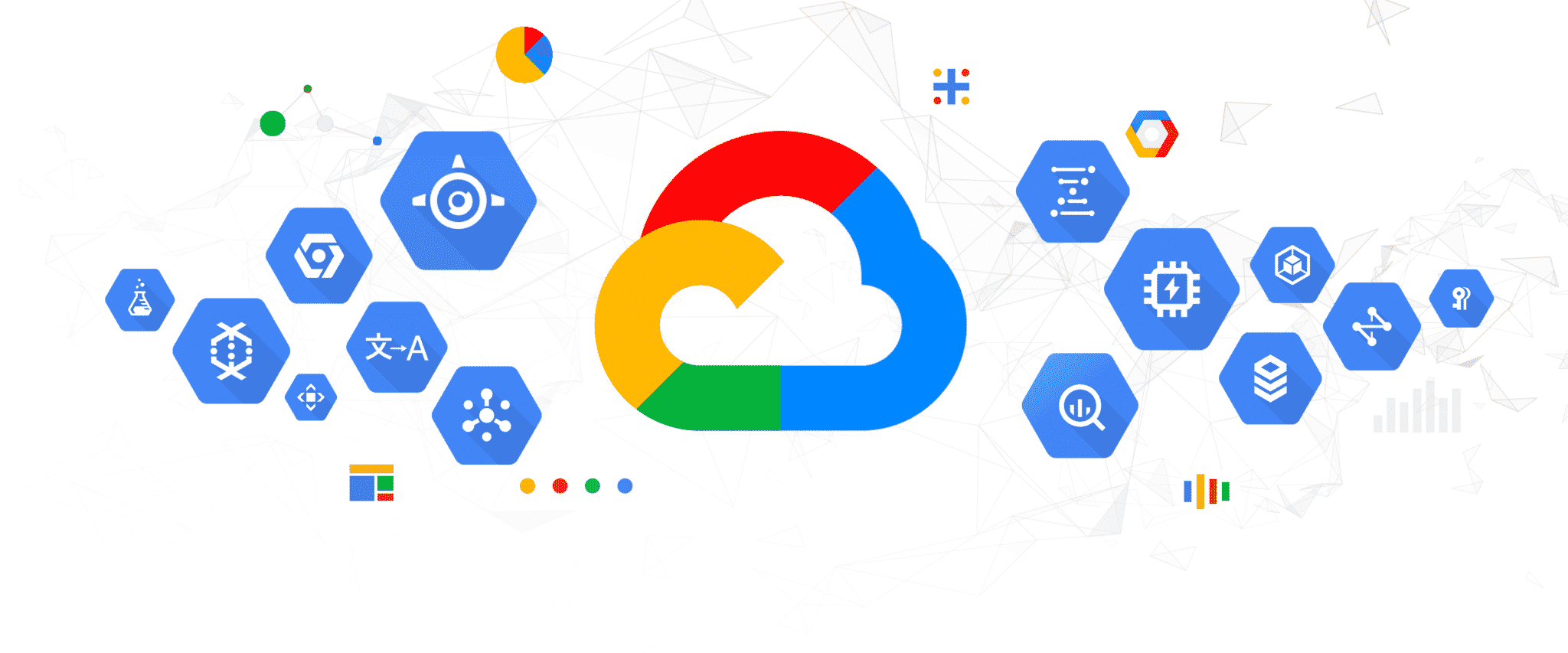 $300 credits (90 days validity)
This deal is only available for new customers.
Subscribe to Basic
Are you providing consultancy or resources on this tool?
Contact us at experts@joinsecret.com to promote your expertise to our community of startups
Contact us