Information Générale
Program Benefits:
Microsoft for Startups focuses on supporting accelerated business growth through a set of technical and business benefits tailored to help you:
• Sell faster by tapping into to the largest customer base in the world, including global sellers who are incentivized to sell your solution.
• Grow market share via Microsoft's global channels, entering new markets and geographies through Microsoft's established global customer base.
• Gain a competitive edge and increase valuation with new leads, enterprise co-sell deals and cutting-edge technology.
Over the course of 12-24 months, startups work with Microsoft to further develop their product, package it for distribution through Microsoft sales channels, and bring it to market in partnership with Microsoft.
Program benefits include:
• Azure Marketplace Onboarding support
• Go-to-Market Resources
• WW Microsoft sellers paid to sell your solution into their enterprise accounts*
• Up to $120K of free Azure Cloud Credits
• Visual Studio Enterprise Cloud Monthly Subscription
• Dynamics 365 for Sales (CRM) & Dynamics 365 for Talent*
• GitHub Enterprise
• Power Platform
• Office 365 Business Premium
• Enterprise-level, unlimited 24x7 technical support
Offre Unlimited
Accessible aux membres Unlimited uniquement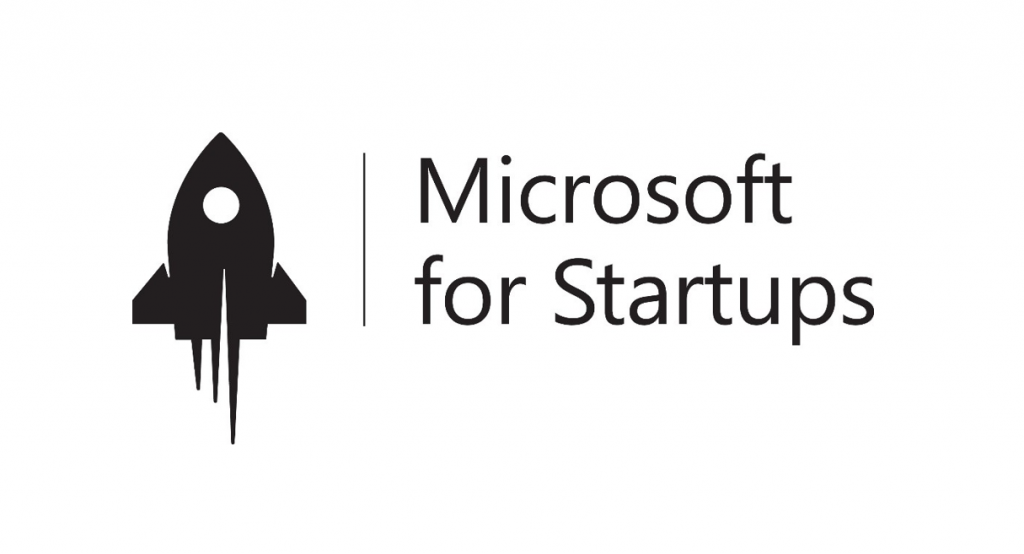 Up to $120,0000 in Azure Cloud Credits
Critères d'éligibilité
Seules les startups B2B générant des revenus sont éligibles à cette offre.
Cette offre n'est disponible que pour les nouveaux clients
Email us at applications@joinsecret.com your website so we can review your eligibility first. You have to meet the following criteria in order to be eligible: B2B sales model with a live website and product-market fit (= currently generating revenue).
Souscrire à Unlimited
Vous êtes un expert de cet outil ?
Faites la promotion de votre expertise ou de votre agence sur Secret: experts@joinsecret.com
Contactez-nous