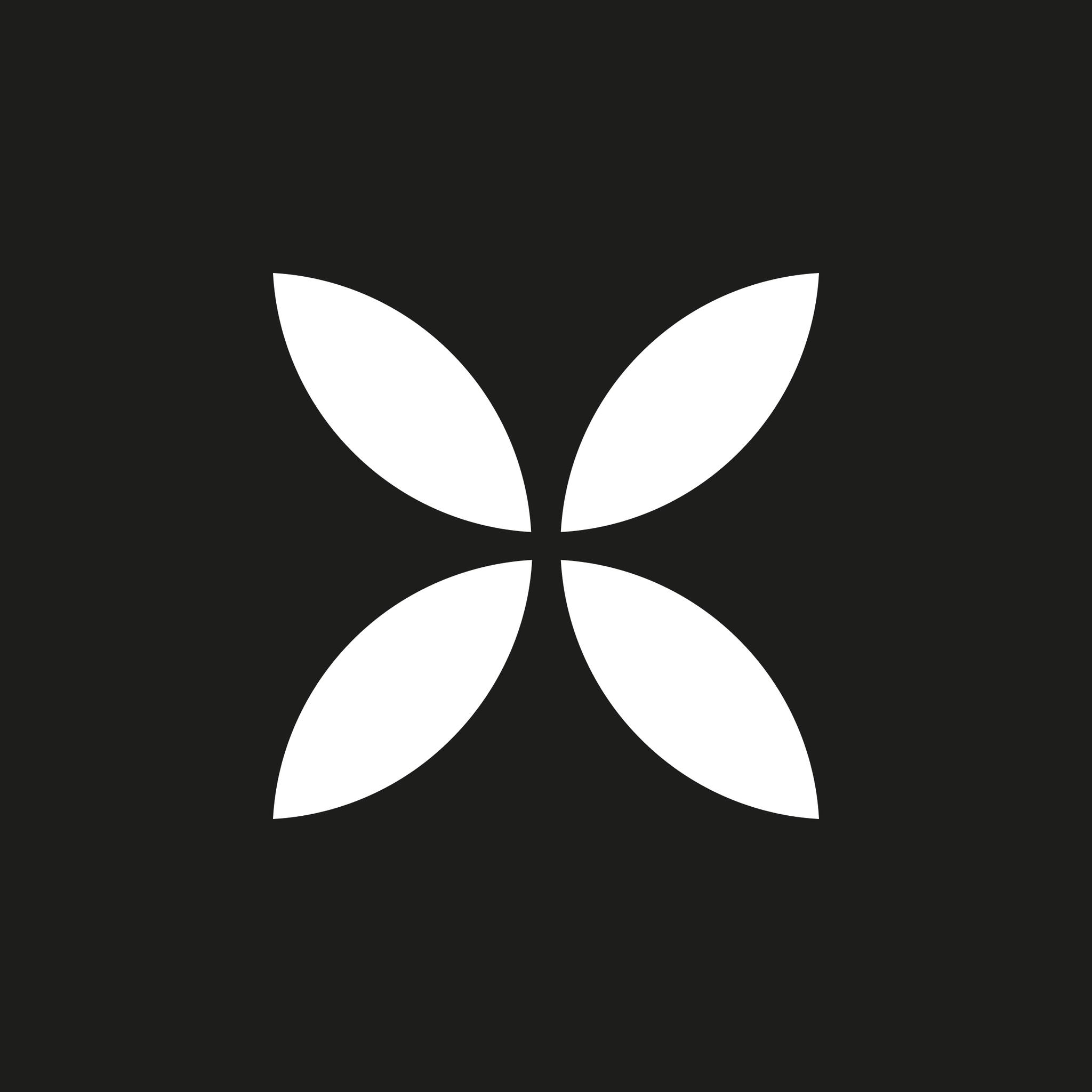 7 months free on Standard plan
Save 203€
This offer is available for new clients only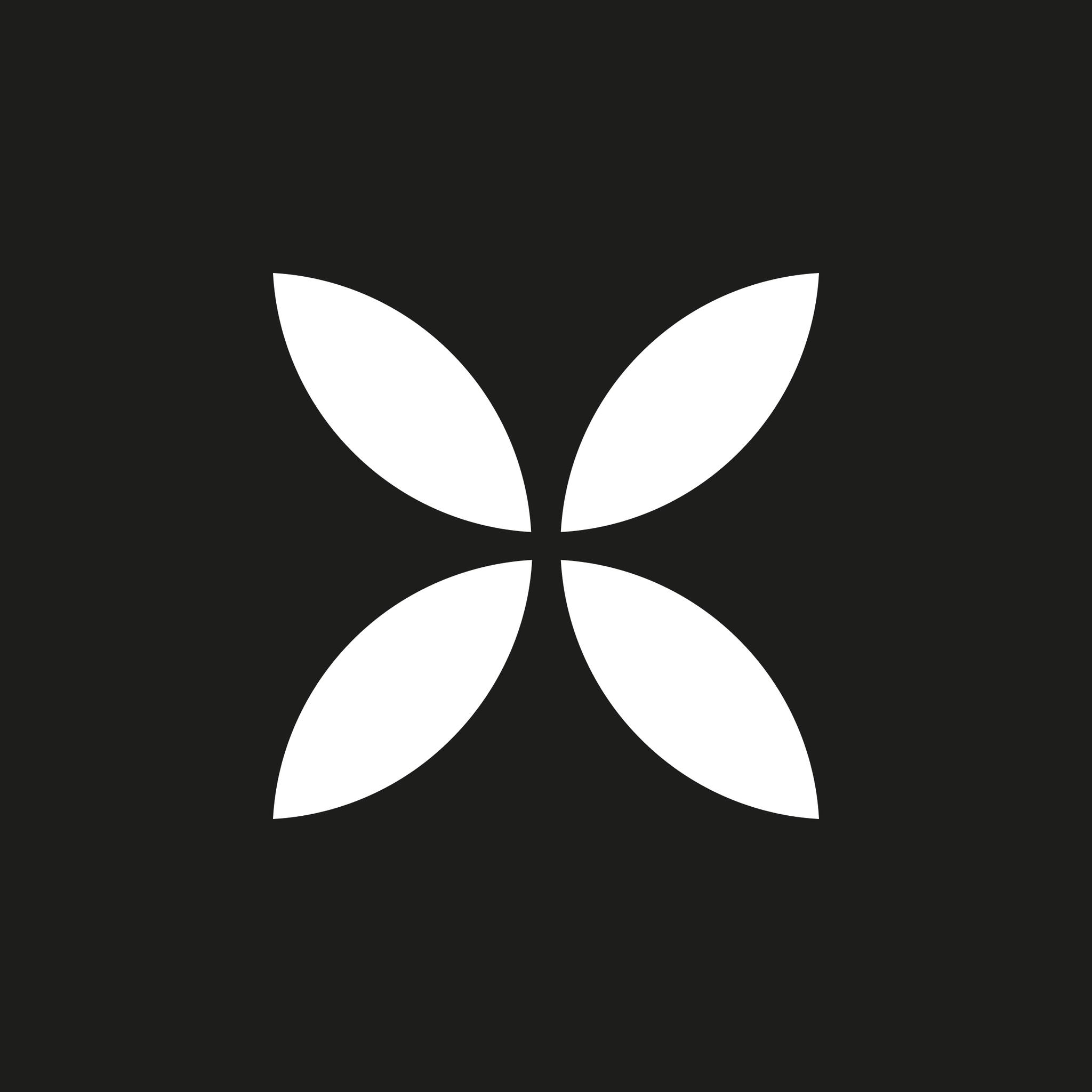 Qonto
The neobank for SMEs and freelancers
7 months free on Standard plan
Save 203€
This offer is available for new clients only
The best business account, alone or in a team.
A business account for companies from 1 to 250 team members.
Better than a business bank account, enjoy a fully-fledged solution to manage your company's finances, whether you are operating on your own or within a team. Our business current account offers everything you need from Mastercard business payment cards to financial management tools.
Faster and clearer than a bank
Our pricing is simple and transparent and comes with extra-fast customer service.
Enjoy clear pricing policy on a commitment-free basis, adjusted to your needs depending on your legal form. Any question? Need advice? Our online customer service takes care of your question in no more than 15 minutes.
Tools and integrations designed to make your life much easier when it comes to your company's finances.
Qonto provides all the necessary tools to master your organization's finances. They're only better designed and slickly integrated! Transfers, debits, card payments, and all the small details you can imagine to manage your company's financial situation.