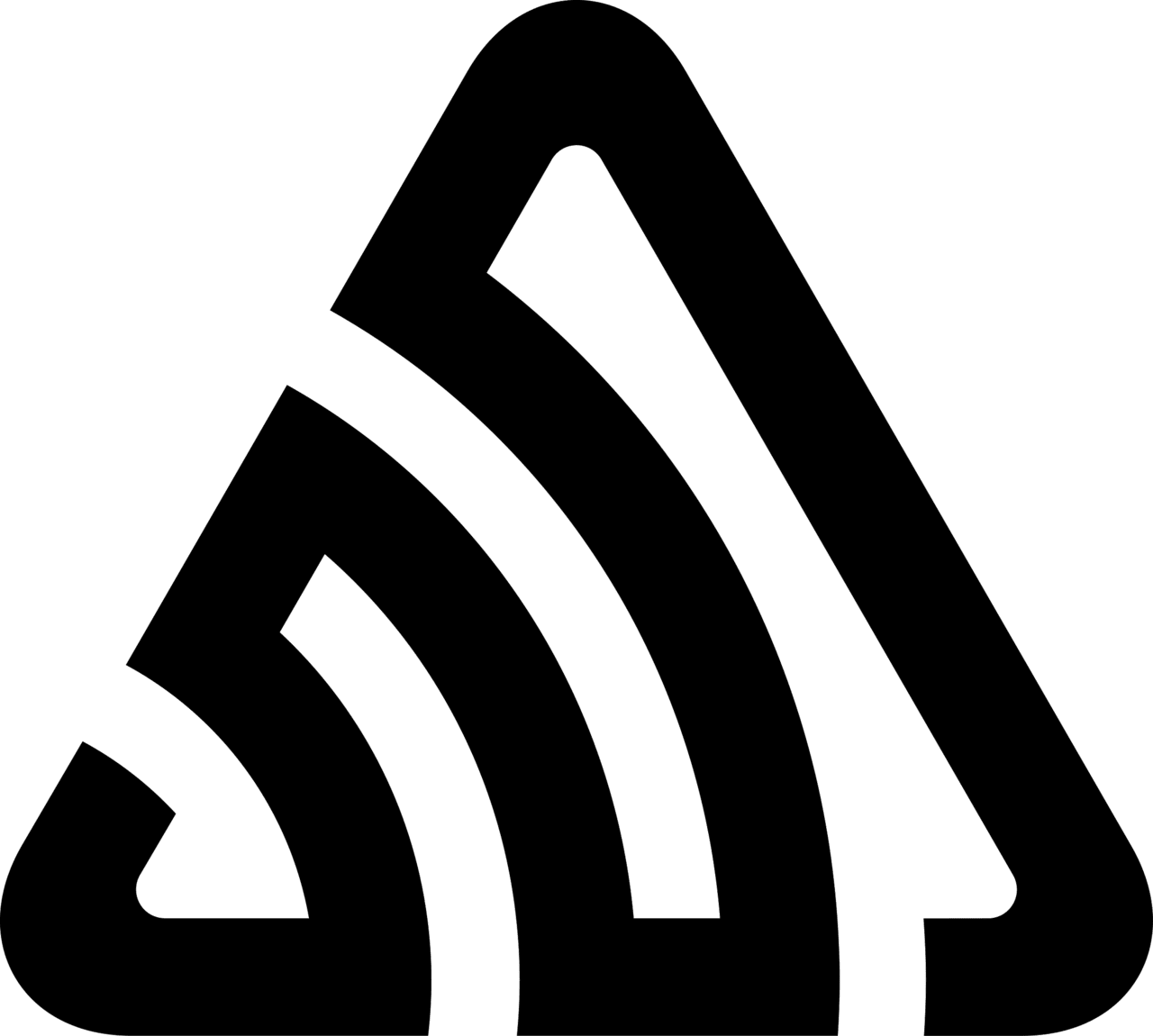 Code promotionnel de 150 $
Économisez 134€
Cette offre est disponible uniquement pour les nouveaux clients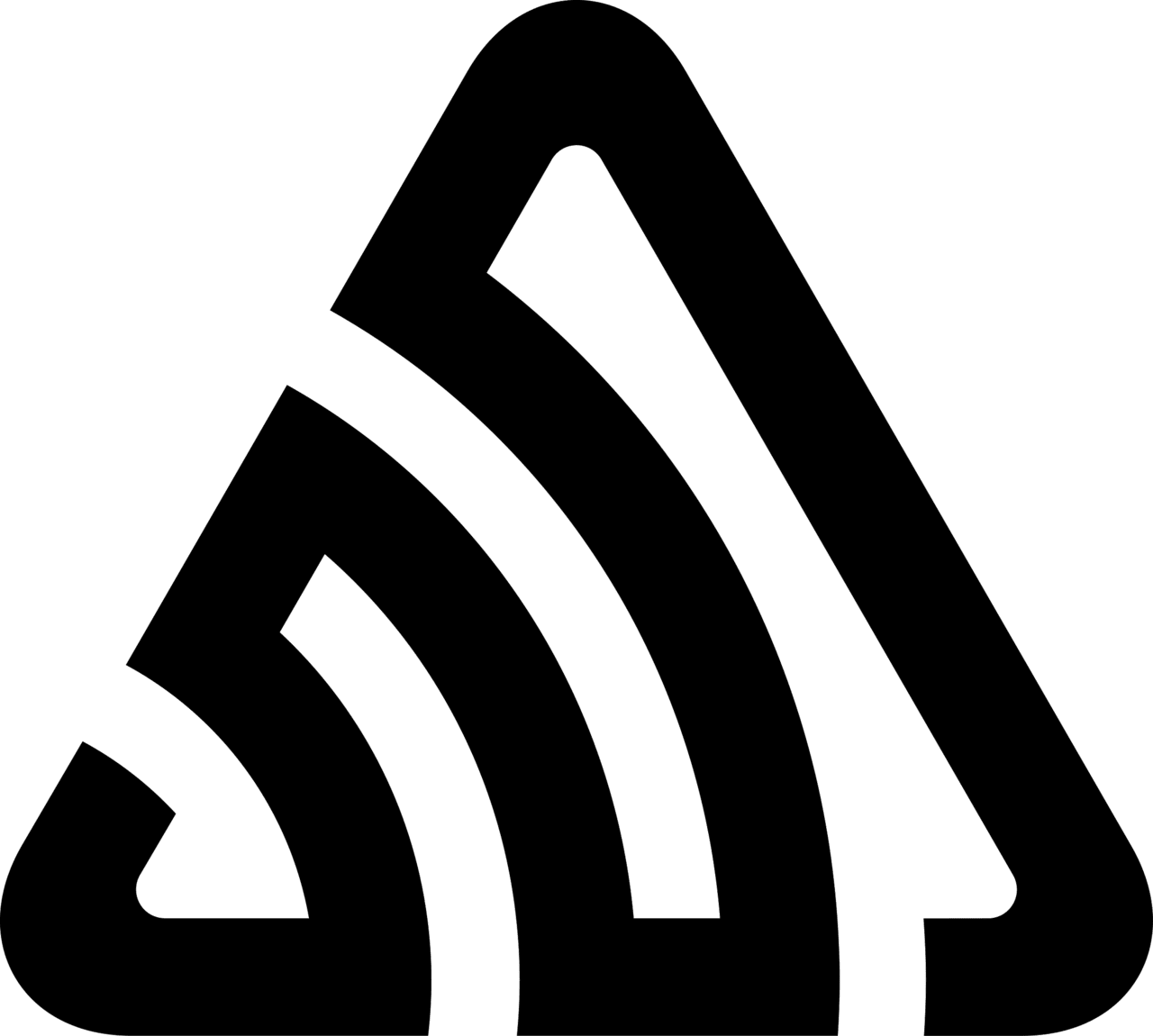 Sentry
Arrêtez d'espérer que vos utilisateurs vous partageront leurs bugs.
Code promotionnel de 150 $
Économisez 134€
Cette offre est disponible uniquement pour les nouveaux clients
Logiciel disponible en anglais uniquement
Find out about exceptions right away
Set up Sentry in minutes with just a few lines of code. Get notifications via email, SMS, or chat as part of an existing workflow when errors occur or resurface.
Quickly find and fix production errors
Triage, reproduce, and resolve errors with max efficiency and visibility. Exception handling with Sentry helps developers build better apps and iterate faster.
Error tracking built for community
Sentry started as and remains a 100% open-source project, now delivered as a hosted service. Development aligns to security, observability, and production at scale.