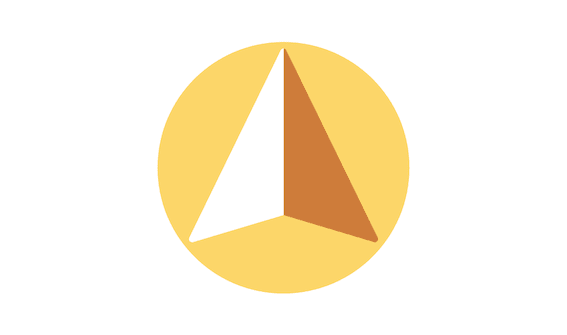 Save 90€
This offer is available for new clients only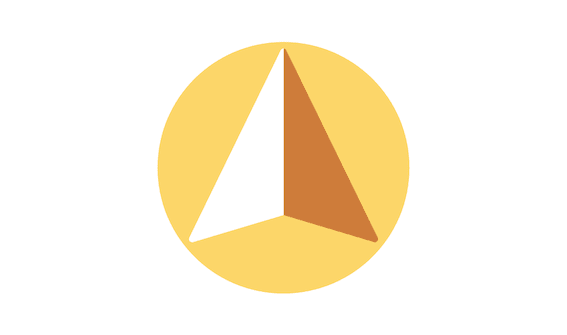 Stripe Atlas
The best way to start an internet business
Save 90€
This offer is available for new clients only
Stripe Atlas is a powerful, safe, and easy-to-use platform for incorporating a company in United States. Atlas helps removes obstacles typically associated with starting a business to help you build your startup from anywhere in the world. Secret founders can receive Stripe Atlas business formation for $400, instead of $500.
Starting a company can be needlessly complicated—lengthy paperwork, bank visits, legal complexity, numerous fees, and non-obvious decisions about what services to use. We built Stripe Atlas to make this easy: a tool to handle everything involved in establishing an internet business. It's available to entrepreneurs everywhere.
Trusted foundation: Stripe Atlas takes the guesswork out of getting started. Set up with terms designed for tech startups.
Fast and easy: your new company and new bank account will be ready within days. Keep track of everything in one place.
Knowledgeable community: connect with other founders and learn from experts. Join an exclusive forum for Stripe Atlas entrepreneurs.