The most sought-after offers. Trust the community.

AWS Activate
Amazon's cloud services platform
Efficiently develop, deploy and maintain high-performance and scalable applications.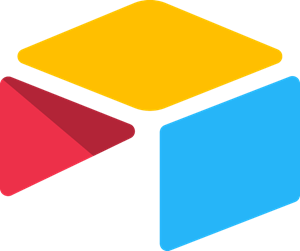 Airtable
Easily store and organize your data
The power of a relational database, without the need to code or use Excel.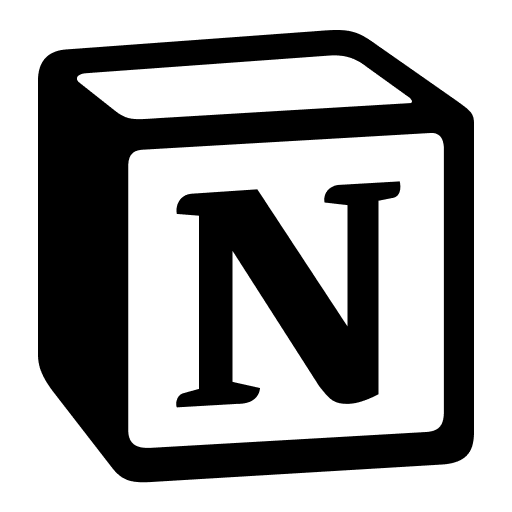 Notion
Organize teamwork and increase productivity
Knowledge base, project management, note taking and more. Notion helps your teams to centralize their...
Available for existing customers
Get this premium deal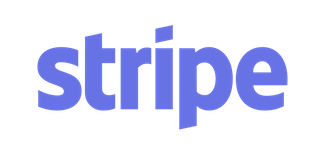 Stripe
Manage your online payments
Stripe is a payment solution for ecommerce websites. It can be easily integrated to your website or...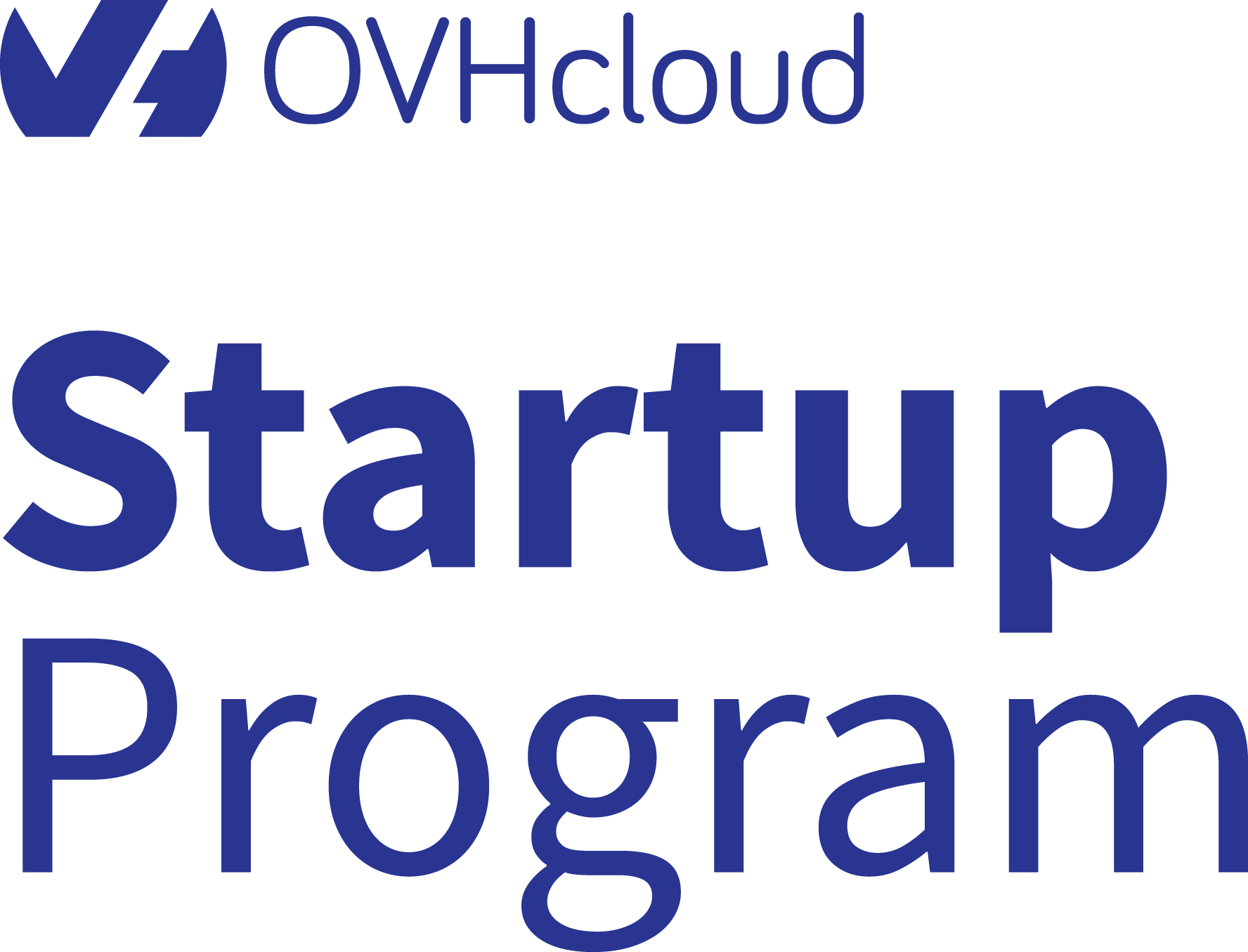 OVHcloud
Internet hosting, Cloud and dedicated servers
OVH Cloud makes it possible to control your production chain, from design and development, to the...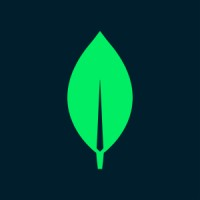 mongoDB
Boost your productivity with a database optimized for your applications
mongoDB is the tool that will store all your NoSQL databases so you can spend less time managing your...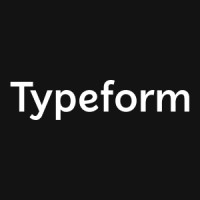 Typeform
Create beautiful forms and surveys that actually convert.
Typeform transforms the experience of taking online forms and surveys. No more ugly old interfaces and...

Get full access
Plans start from only
$39 per year.