Grow your customer base efficiently

Freshworks CRM
A CRM software that makes sales a breeze
We know selling can be hard. And it gets even more complicated when your sales teams have to juggle...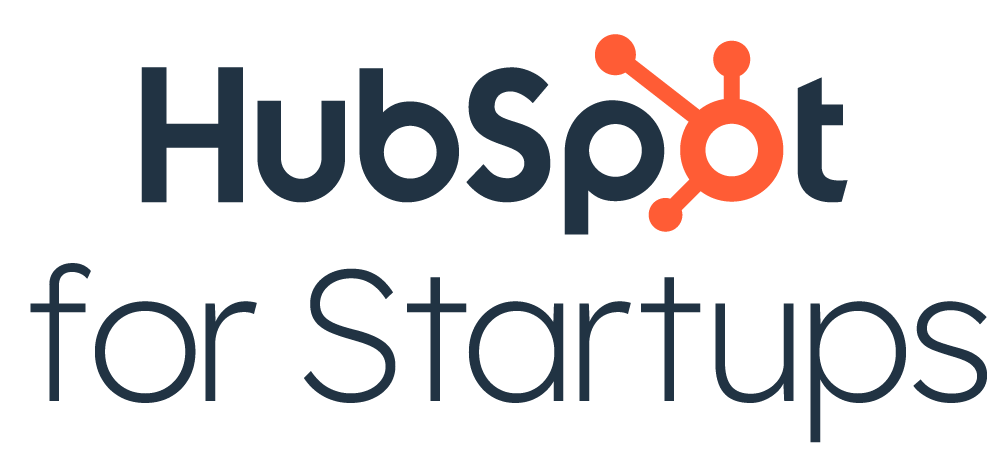 Hubspot
CRM, marketing automation & customer service software suite
The HubSpot suite makes it easy to manage your customer throughout their life cycle: web site visit,...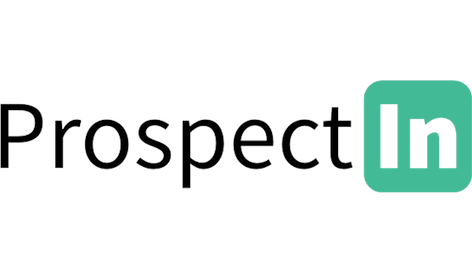 ProspectIn
Automate your LinkedIn prospection to generate more leads.
ProspectIn is the tool that will allow you to automate the generation and manage more leads through...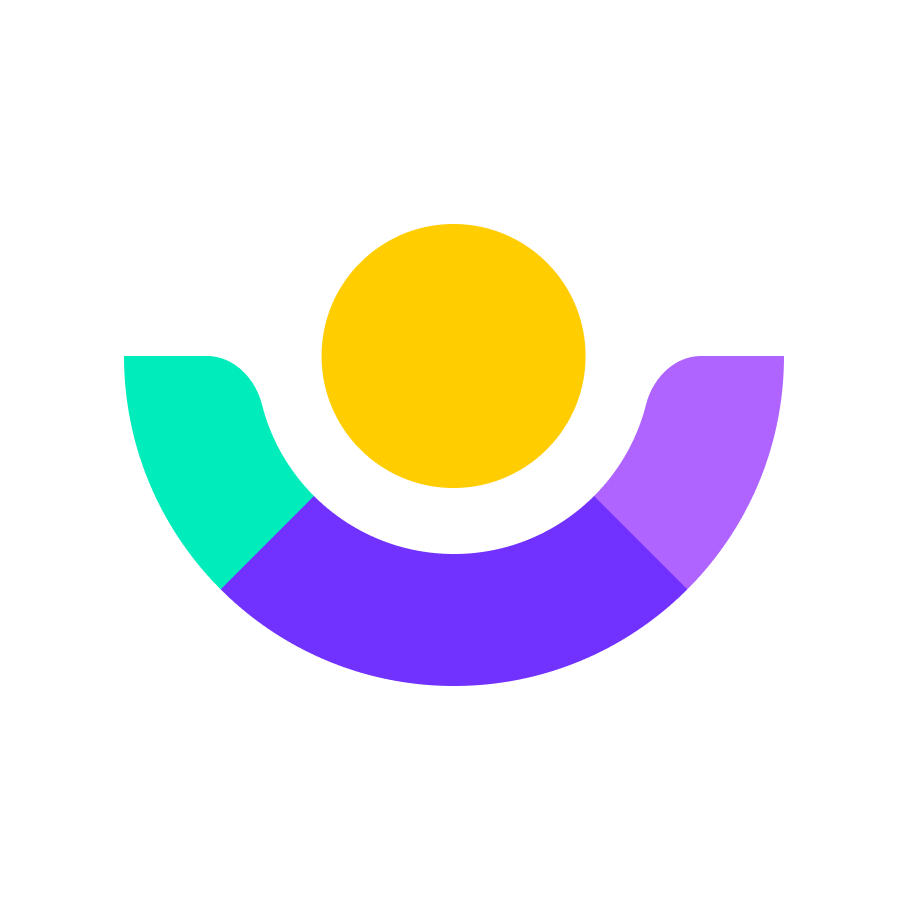 Customer.io
Communication and marketing automation platform
Customer.io helps you to send targeted and personalized emails, notifications and SMS and boost the...

Freshmarketer
All-In-One Conversion Optimization Suite
Freshmarketer is an all-in-one conversion rate optimization tool for all goal-oriented fast-paced...

Phantom Buster
Automate sales and marketing activities, boost your productivity
PhantomBuster makes it easy to automate any recurring marketing or sales tasks that you do manually...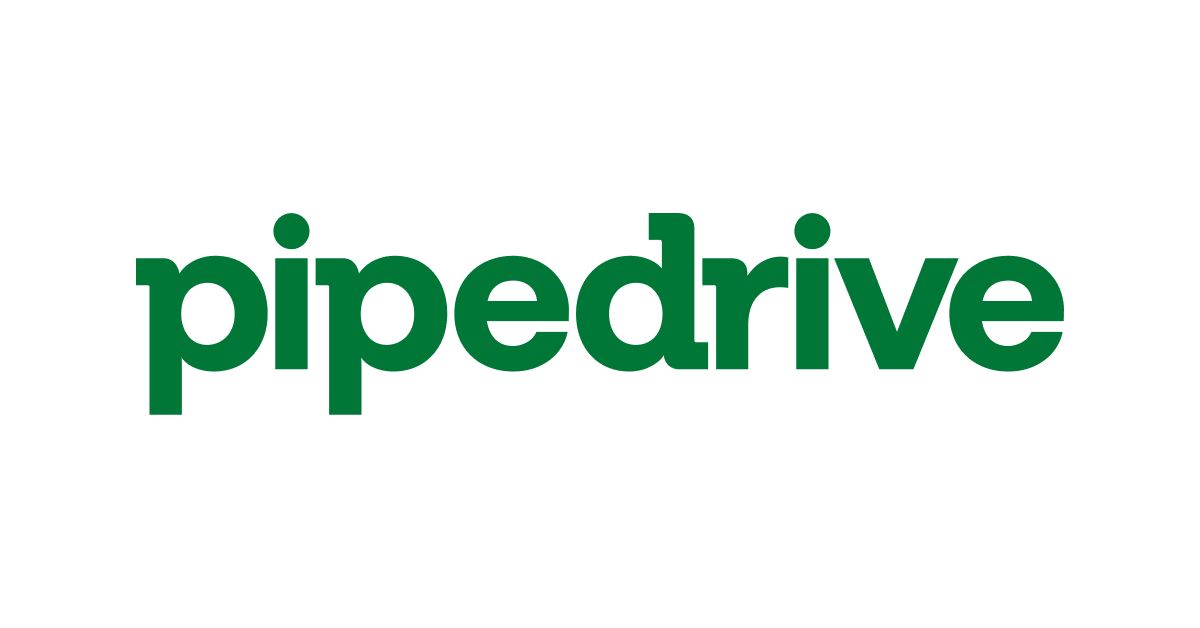 Pipedrive
Stay focused on sales and collect more leads with this lead management software
Pipedrive is the easy to install and use CRM software that will allow your sales team to save time and...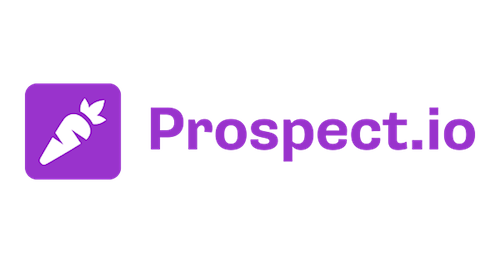 Prospect.io
Sales Automation Platform for modern sales teams
Prospect.io allows you to build email lists, set up impactful campaigns, measure results and integrate...

Get full access
Plans start from only
$39 per year.