General information
The use of a global workforce allows savvy entrepreneurs to save up to 65% by hiring remotely.
It's our mission to create a service where anyone running a small to medium-size business can hire an individual remote worker or a team of remote workers with confidence.
We find the candidates you need and make sure they perform optimally, complete with time tracking, reporting, and continuous follow-up.
Free deal
Accessible to all for free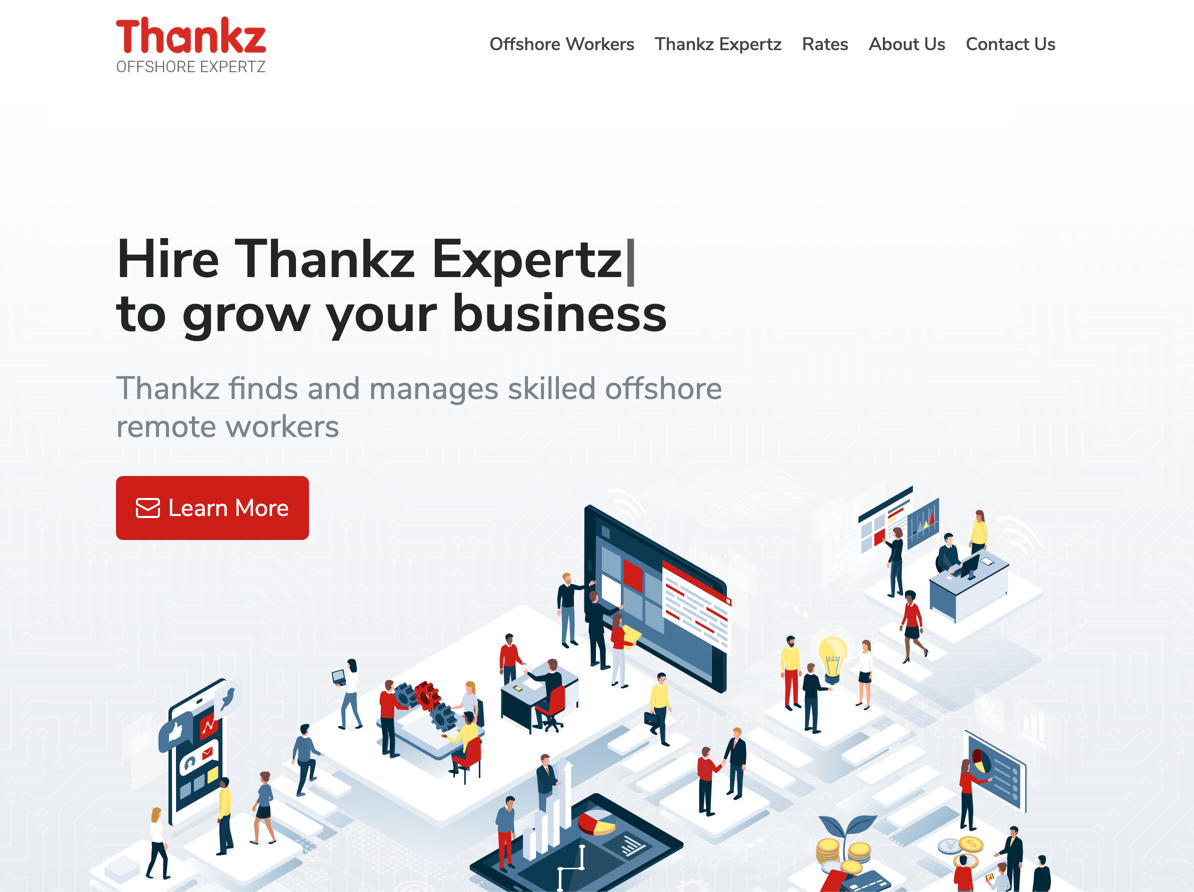 30% off for any plan
Get Access
This deal is only available for new customers.
This discount provides a maximum credit of $1,500
Are you providing consultancy or resources on this tool?
Contact us at experts@joinsecret.com to promote your expertise to our community of startups
Contact us