General information
Salespeople spend +30% of their time looking for information, and have to deal with obsolete client data. No more! Sparklane increases Sales efficience and make your sales save a lot of time. We use AI and a quite large bunch of data to enable you to knock at the right door, at the right moment, and provide you all the info you need to engage your customers in an appropriate way… and allow you to sync it all with your CRM, providing fresh and up to date Accounts and contact information.
Brings intelligence to your BtoB commercial prospecting by:
Sparklane features
Get the right email and phone details for your prospects

Benefit from recommendations of the best accounts to prospect at the right time, based on business signals captured and analyzed using our AI algorithm

Engage your prospects through automated and already contextualized sequences based on the business signals received.

Solution includes synchronization of all the Account and Contact info right into your CRM (Salesforce, MSD, SugarCRM, HubSpot, PipeDrive, Sellsy and more…)
Free deal
Accessible to all for free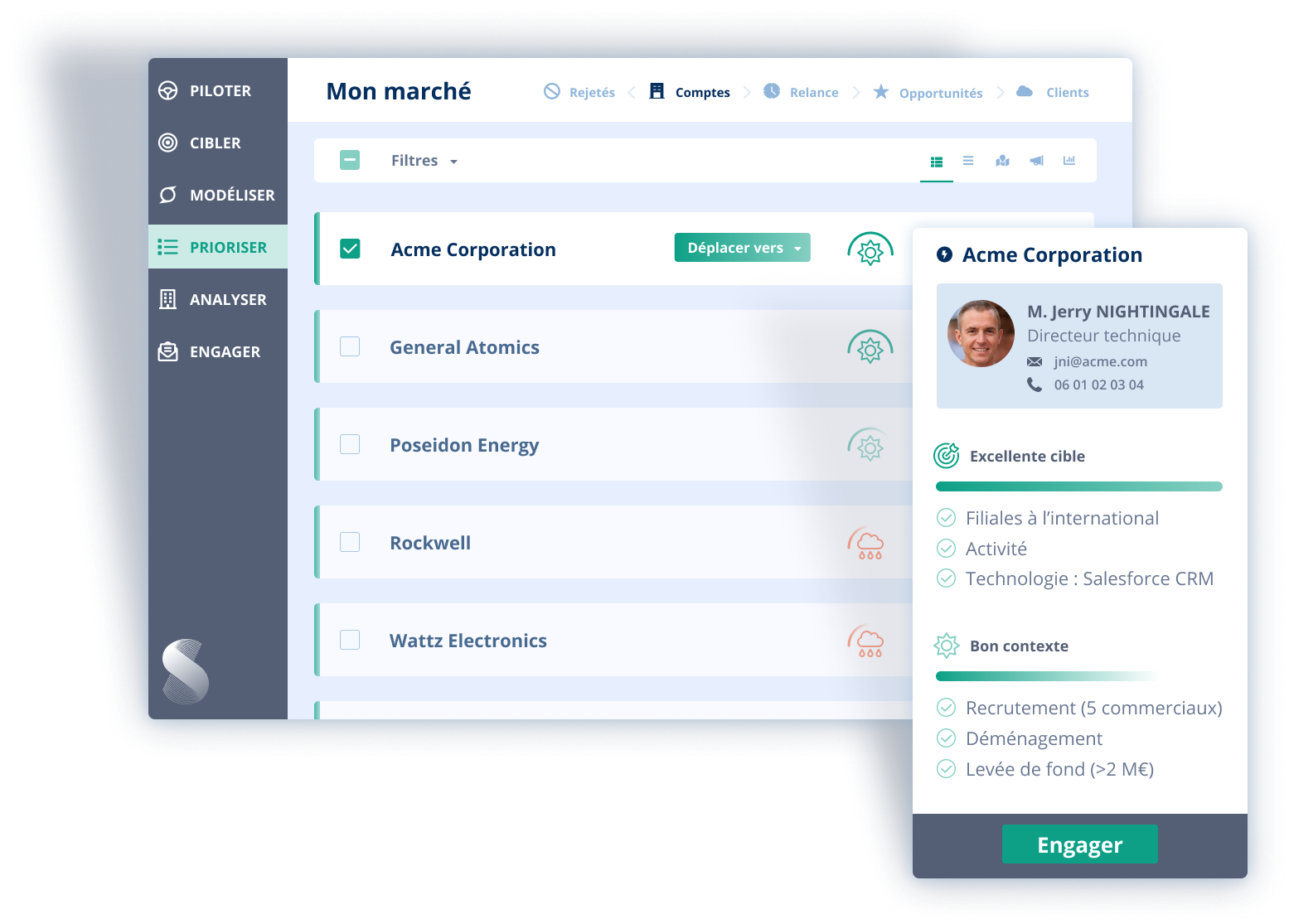 3 months free on the "Discover" plan (25% off)
Get Access
This deal is only available for new customers.
Are you providing consultancy or resources on this tool?
Contact us at experts@joinsecret.com to promote your expertise to our community of startups
Contact us