General information
Stop losing customers, engage with them now
-Onboarding. Stay in touch with your new users with personalized in-product messages for each segment during the entire customer lifecycle.
-Retention. Increase customer loyalty using our retention features. Keep your customers engaged, create amazing support articles, and launch product updates.
-Customer Support. We offer one of the best and 100% customizable support widgets. Knowledge Base and Updates integrated.
Visibility Tools
-Event tracking. Create and track custom events. See the performance of your different triggers. You can customize and create as many events as you want.
-Segment performance. Provide more value to your users by creating custom segments. You'll be able to track their behavior and compare relevant data
Free deal
Accessible to all for free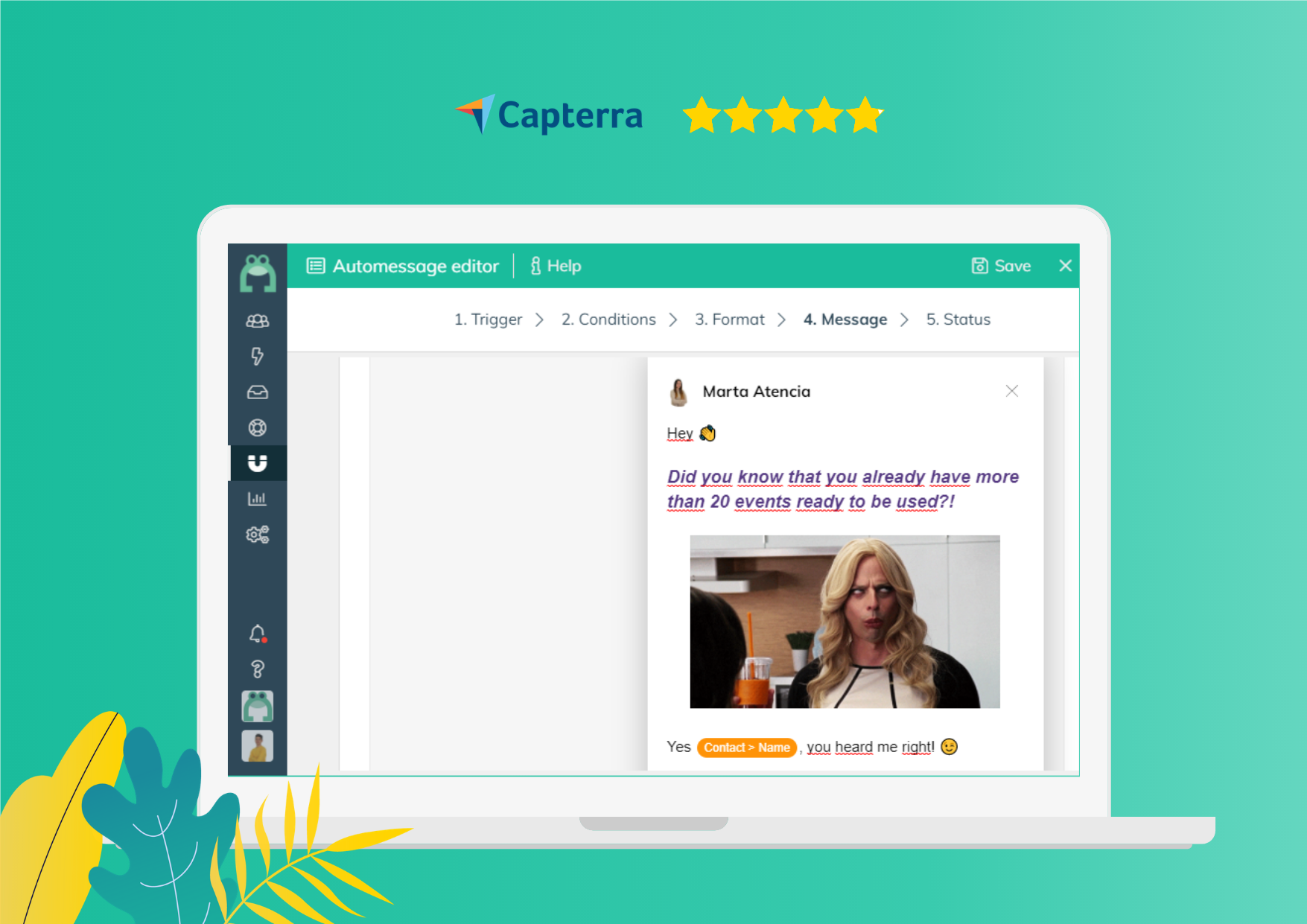 90% off any plan for 6 months
Get Access
This deal is only available for new customers.
This offer is available only if you have never been a customer of Froged
Are you providing consultancy or resources on this tool?
Contact us at experts@joinsecret.com to promote your expertise to our community of startups
Contact us