General information
Google Cloud gives you access to the same infrastructures used by Google products such as Gmail, YouTube or Google Search. No worries then, you are in good hands to design, develop, deploy, store and manage your sites and applications.
Secret's take
If you are looking for European hosting and cloud computing services for your applications, then look no further. OVH is the French AND European leader in cloud services. But worry not, this cloud giant also owns data centers all over the world.
OVHcloud features
Google Cloud's products and services
Hosting

Host all your data in the cloud, with the highest level of security and data protection. You also benefit from rolling-back capability to make it easier to recover any lost data.

Analytics

Benefit from the best service and infrastructure analytics to make the most of your data and use it to grow your business.

Management interface

Interact easily with your resources thanks to the OVH API but also to several interfaces created to make your life easier: simple graphical consoles and command line tools.

AI & Machine Learning

Train algorithms and access world-class predictive analysis tools.

Databases

OVH Cloud takes care of everything for you: Configuration, backup, security, scalability and flexibility of your databases.
Unlimited deal
Accessible to Unlimited uniquement members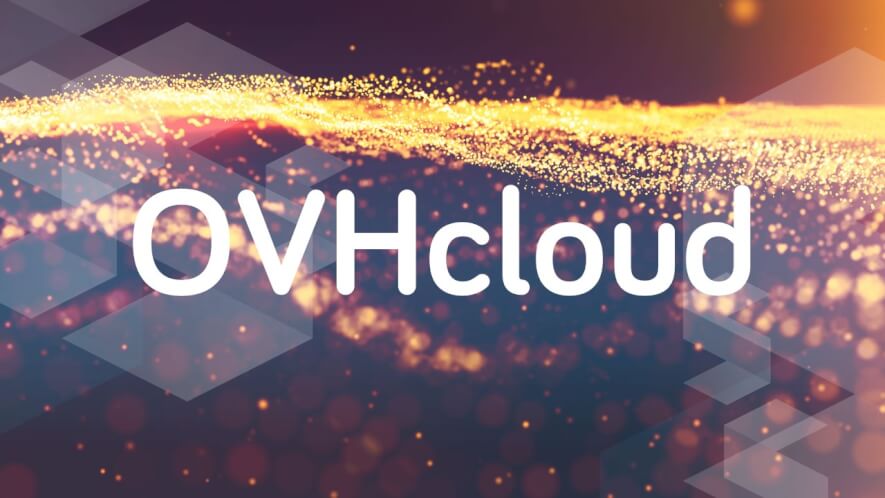 Up to $120,000 in OVHcloud credits
Eligibility requirements
This offer is for startups only
This offer is available to those not currently using any other cloud service
This deal is only available for new customers.
The eligibility of your startup will be either accepted or declined by the OVHcloud team. Early-stage startups can benefit from $12,000 in credits. Late-stage startups can benefit from $120,000 in credits.
Subscribe to Unlimited
Are you providing consultancy or resources on this tool?
Contact us at experts@joinsecret.com to promote your expertise to our community of startups
Contact us