General information
The CNIL recently adopted new guidelines on cookies and other tracers. Stricter obligations are now imposed on all website publishers for obtaining internet users' consent, and replace the rules that applied until now. Discover Axeptio, a solution that allows you to launch into the incredible era of chosen marketing. Respectful of users, our solution offers valued transparency that promotes the acceptance of cookies and strengthens the bond of trust with your visitors. Our goal is to become THE trusted third party that brings brands closer to users through better transparency and greater respect for individual preferences in terms of personal data. To allow you to easily deploy our solution to your customers, we have designed an unlimited offer. Ideal for deploying Axeptio to your customers by generating additional margins for your business!
--
Welcome to the era of chosen marketing!
With Axeptio, learn to regulate your advertising pressure. You will thus maintain lasting relationships
with real ambassadors for your brand. For your cookies as for your other marketing channels, it is time to highlight your good practices in terms of obtaining consent (cookies, newsletter ...)
Install a new home for your cookies
Taste the Axeptio recipe
A few months after the implementation of the GDPR, the CNIL published new rules for cookies, imposing prior consent as for other marketing channels. Make the most of this new legislation with our innovative, fun and user-friendly solution!
- 100% compliant with the GDPR, ePrivacy and CCPA
- Compatible with all cookies
- A tool designed for your users
- Synchronization with Google Tag Manager
- Storage of consents
- Personalization interface
Free deal
Accessible to all for free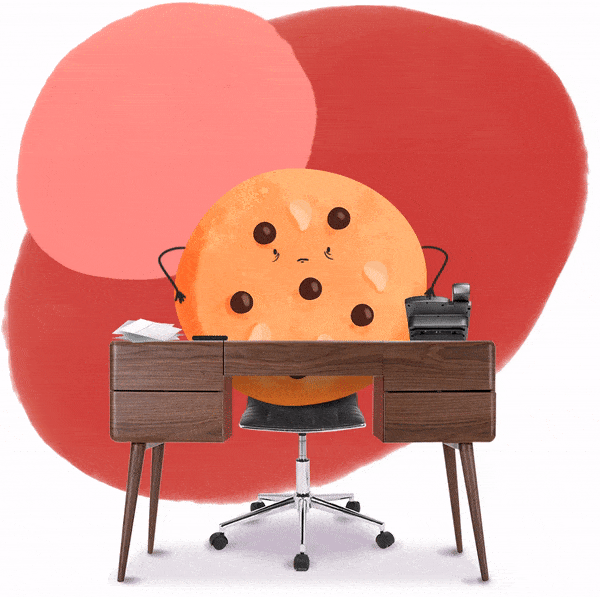 3 months free on any plan
This deal is only available for new customers.
Get Access
Are you providing consultancy or resources on this tool?
Contact us at experts@joinsecret.com to promote your expertise to our community of startups
Contact us