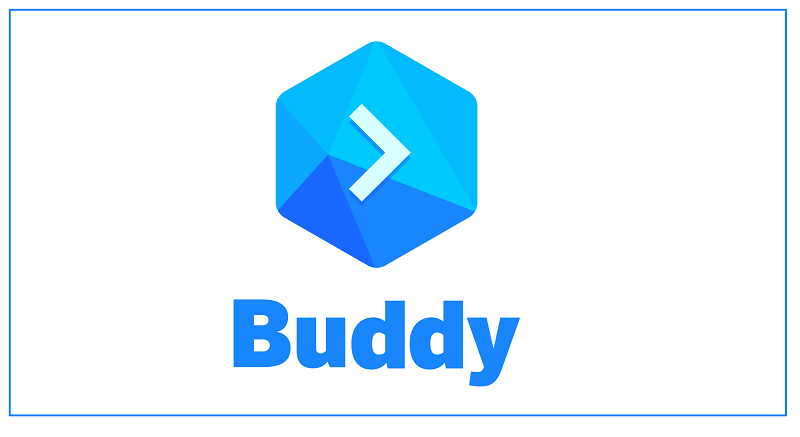 50% for 6 months on any plan
This offer is available for new clients only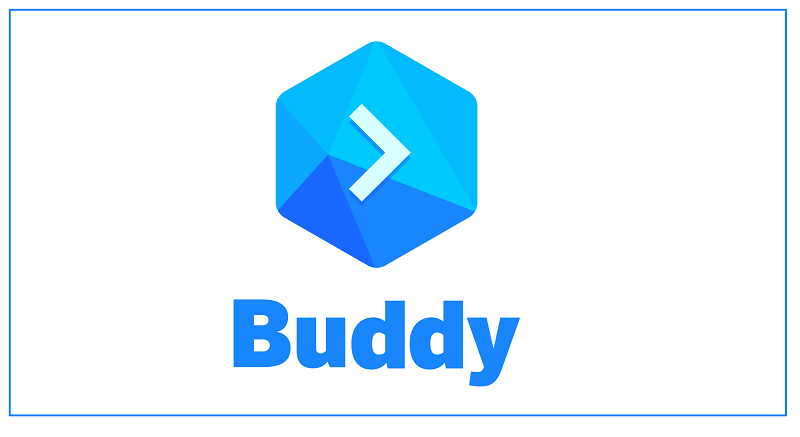 Buddy
Get The Fastest Deployments. Ever
50% for 6 months on any plan
This offer is available for new clients only
Buddy is the most effective way to build better apps faster. Buddy puts application development on autopilot and makes building apps scalable, creating a decentralized DevOps Marketplace and Automation GRID that challenges how today's developers build, test & deploy their apps. Platforms like Buddy have become the preferred way for programmers to start their next project. Buddy provides a suite of automation tools that modern IT teams can use to accelerate the development lifecycle – from coding, to testing and delivering the product to their customers. Today, more than 10,000 developers, including INC.com, CGI, and ANKI use Buddy as the most effective way to build better apps faster.
Buddy is a revolutionary build, test & deploy tool with dozens of integrations and over 130 ready-to-use actions. From website delivery to app deployments, from builds to test, Buddy turns the tedious part of every project into a breeze.
87% FASTER CI/CD ADOPTION TIME BY TEAMS:
Buddy allows even 87% faster CI/CD adoption time by teams. The most complicated CI/CD workflows take minutes to create. Buddy is DevOps adoption winner.
12 SECONDS OF AVERAGE DEPLOYMENT TIME:
Smart changes detection, state-of-the-art caching, parallelism, and all-around optimizations make Buddy the ultimate DevOps tool for software engineers.
EMPOWER YOUR TEAM:
Embrace newest toys faster
Docker, Kubernetes, Serverless and Blockchain are always a click away from your stack.
Invite everyone to automation
Buddy is minimal friction automation platform that makes DevOps easy for developers, designers and QA teams.
DELIVER INSTANT RESULTS:
With Buddy, your apps & websites are built, tested and deployed significantly faster after only minutes of setup.
YOUR RESULTS, QUADRUPLED:
x46 more frequent deployments
Compared to workflows with no automation, and 7x more to classic CI/CD tools.
+37 min. more time daily on new features
Per developer. Yes, we measured it and it was fun.
x5 lower failure rate after deployments
Recover from failures with a click of a button.
130+ CAREFULLY CRAFTED ACTIONS:
Build websites, run SSH commands & deploy to any server or cloud. Build, push & run Docker images. Orchestrate Kubernetes clusters. Generate static sites. Monitor websites and plug-in RPM tools. More than 100 possibilities just a click away.
All plans include: Docker Layer Caching, Concurrent Pipelines & Steps, vCPU and RAM Scaling, Reusable Environments, Repository Caching, Artefacts Caching, Changeset-Based Deployments