General information
Heavy, incorrectly formatted or undeliverable images cause your web pages to take longer to load. You miss out on potential customers because your visitors leave your website before it can load completely.
With CloudImage, you remedy these problems by automating the management of your images: size, format, hosting, caching, distribution, everything is optimized to allow your site to load quickly and offer your visitors the best possible user experience.
Secret's take
No need to waste hours creating the same image six times in six different formats for all versions of your website or application. CloudImage does it for you, it's fast and automatic, and your site will finally load faster (e-tailers will stop having nightmares at night).
CloudImage features
CloudImage features.
Adjust the size of your images

Don't waste time preparing six different versions of each image for the mobile, tablet and desktop versions of your website or application.

Manage responsive images

Display the right image at the right size for your users' screens.

Protect your images with watermarks

Automatically add a watermark to your images to prevent them from being copied without your permission.

Image hosting and distribution

CloudImage servers load your images from your server, adjust the size of your images and distribute them to your users via a scalable CDN.
Basic deal
Accessible to Unlimited, Premium & Basic members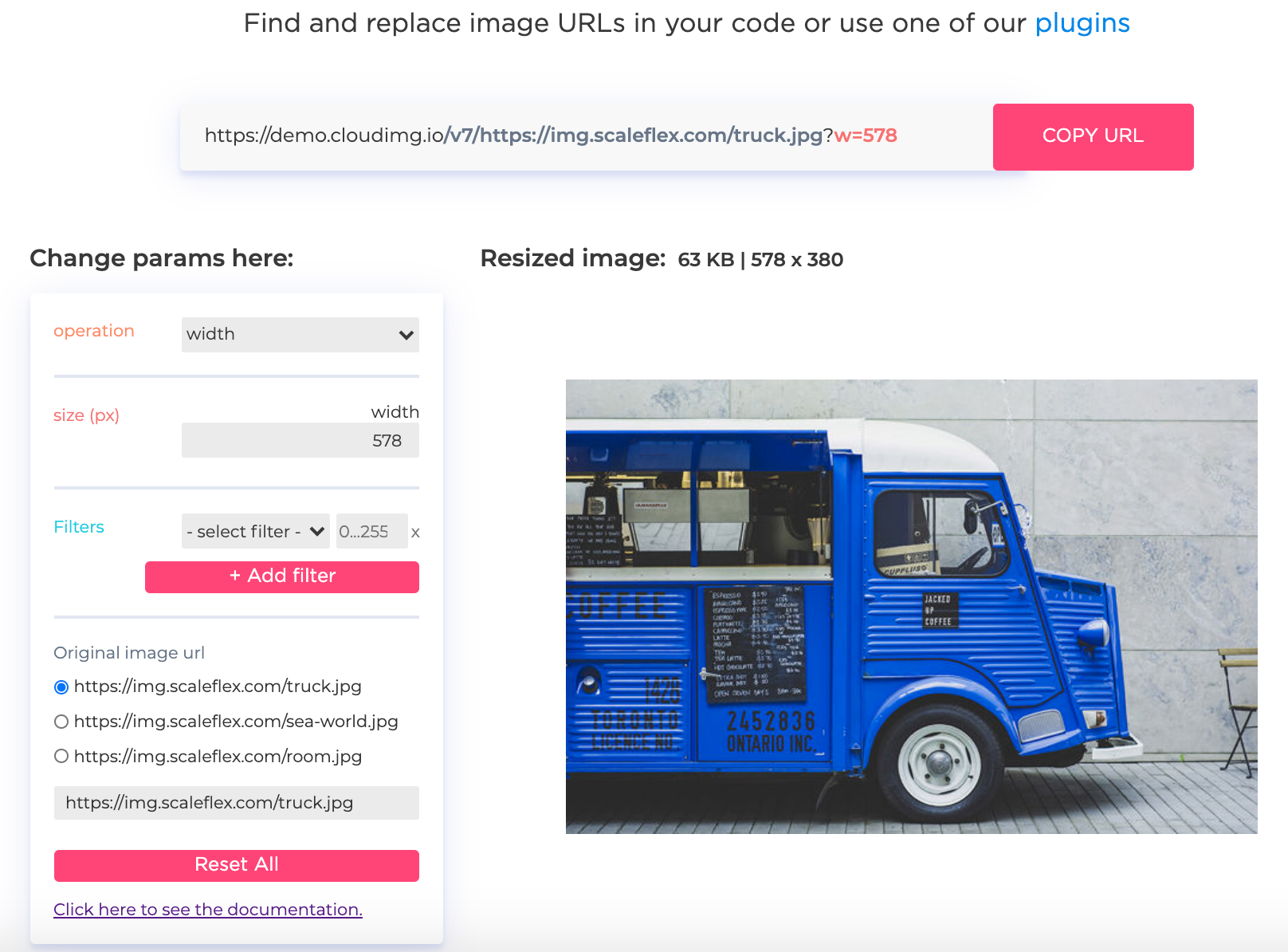 20% discount across all paid plans
Subscribe to Basic
This deal is only available for new customers.
Are you providing consultancy or resources on this tool?
Contact us at experts@joinsecret.com to promote your expertise to our community of startups
Contact us