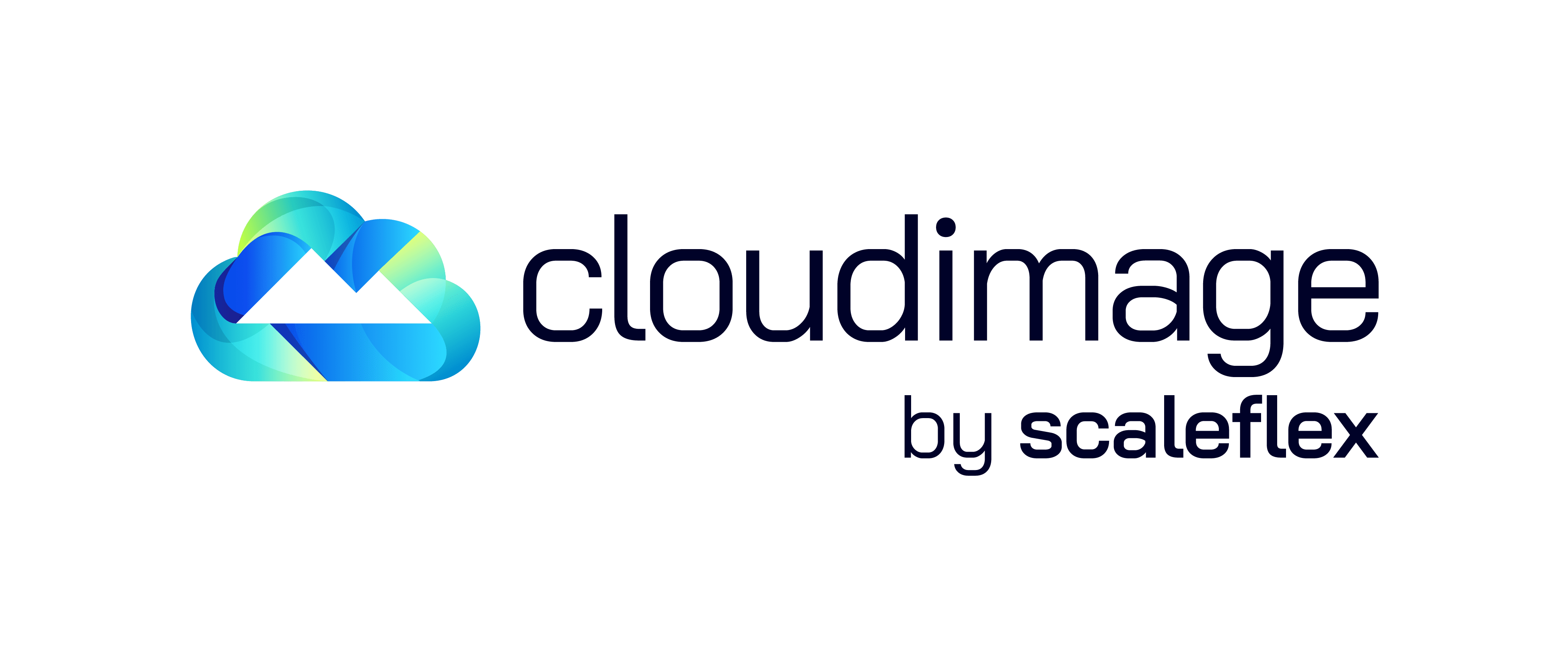 12 months free on Startup plan
Save 348€
This offer is available for new clients only
Sign up for Cloudimage through this url. Once you signed up for CloudImage, email sales@cloudimage.io with jeanloup@joinsecret.com in cc. Add 'Secret' as a Subject line and mention you are willing to redeem the Secret offer.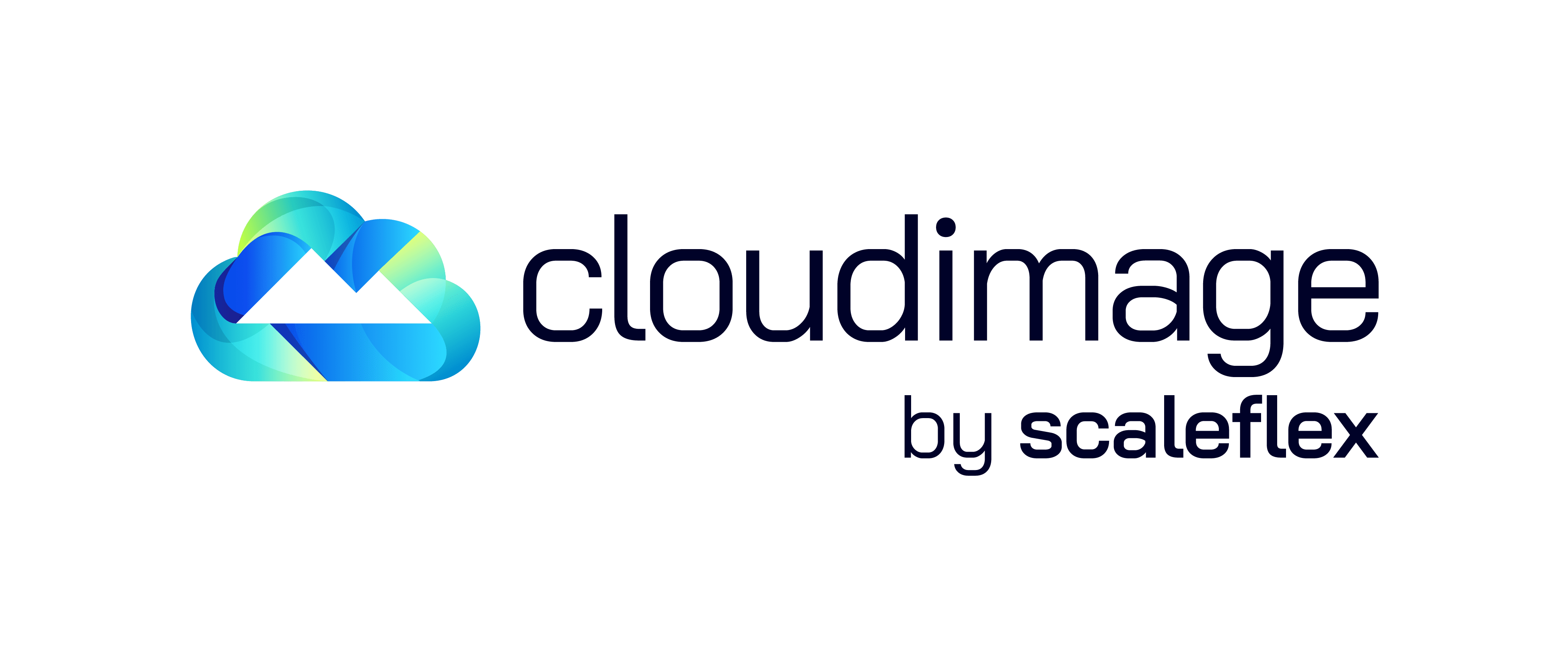 CloudImage
Image speed = revenue
12 months free on Startup plan
Save 348€
This offer is available for new clients only

Cloudimage is a SaaS solution to automate the resizing and compression of images and accelerate their delivery worldwide. We resize your images with around 100 transformations possible (filters, smart-crop, watermark...), automate the compression in lighter formats like WebP, implement Responsive images that will be lazy loaded with a nice effect. Cloudimage finally delivers the new images through CDN all around the world for a faster loading time.
We work, you win: Less development time on the manipulation of the image -> Acceleration of your media and your pages for a better navigation -> Less bounce rate, more traffic... towards a better SEO (and conversion)!