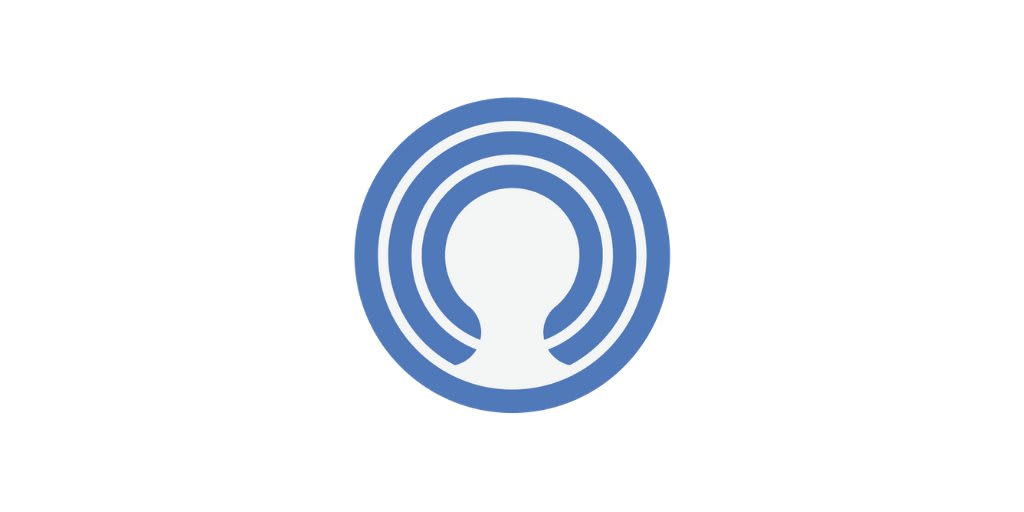 €40 discount on the €129/month plan for 6 months
Save 240€
This offer is available for new clients only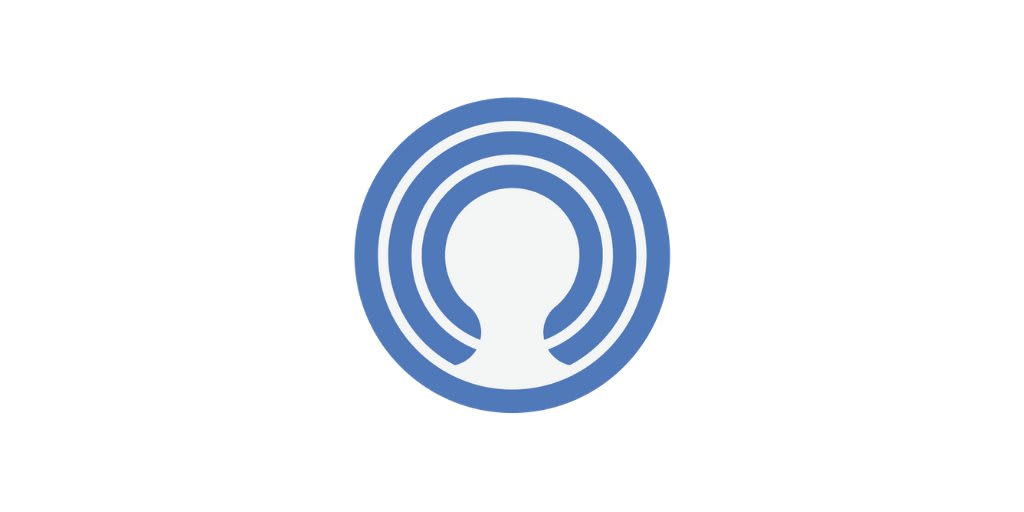 ColdCRM
Find the email and the mobile phone of anyone
€40 discount on the €129/month plan for 6 months
Save 240€
This offer is available for new clients only

The world's largest B2B search engine
Use our search engine, and enjoy access to our database of more than 320M of contacts.The search engine integrates semantic search and advanced search filters in order to respond more accurately to queries. For each target, access their verified business email address, and their mobile phone number.Also access his social profiles, and his secondary email addresses.
Identify all people with a strategic position in a company
A trade exhibition approach? You have a company list, and are you looking to identify and contact all their marketing directors?Easy ! Upload your company list and wanted posts, get in return, the name, emails and phones of your targets.
Find emails and mobile numbers of anyone on any social network
Need to contact members of a Facebook group?Upload a list of Facebook profiles and retrieve their mobile numbers and email addresses. Twitter ? We cover you. Copy paste, or upload, a list of twitter usernames, and get back their email addresses!