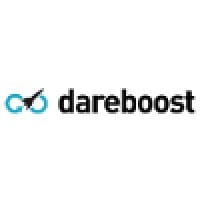 6 months free on Business plan
Save 354€
This offer is available for new clients only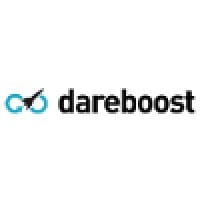 Dareboost
Test, Analyze and Optimize your website Web Performance, SEO, Security, Quality and more.
6 months free on Business plan
Save 354€
This offer is available for new clients only

An insightful audit of your website's quality for better performances.
Dozens of optimization tips. Automatic, easy, effective. Web Performance Monitoring. Without any installation, we continuously analyze your web pages to detect quality and loading time issues. You can see the evolution of your pages' major performance indicators on your dashboard at any time. We'll also send you weekly, emailed reports<./br>
Website Speed Comparison
How does your website rank in comparison to your competitors? If your site is 20% slower, its loading time will be noticeably different to your users. Dareboost can make sure that your loading time and the quality of your website is an asset rather than an obstacle to the users' experience.