General information
Easy to set up, even easier to use
Once you access your account you can provision user licenses in just minutes. Plus, Dialpad's consumer-like interface makes adopting it fun and easy.
Secure, reliable, and with top call quality
Dialpad's secure platform is encrypted, allows for single sign-on, and is GDPR, SOC2, HIPAA, and CSA compliant. Dialpad boasts a 99.9% uptime rate and employs features like HD calling for top call quality.
Advanced features
Dialpad is the only business phone system built for the modern business with features like automated, real-time call transcription, note taking, and analytics. Plus, we integrate with your email, calendar, CRM, and more to make all work more efficient.
Free deal
Accessible to all for free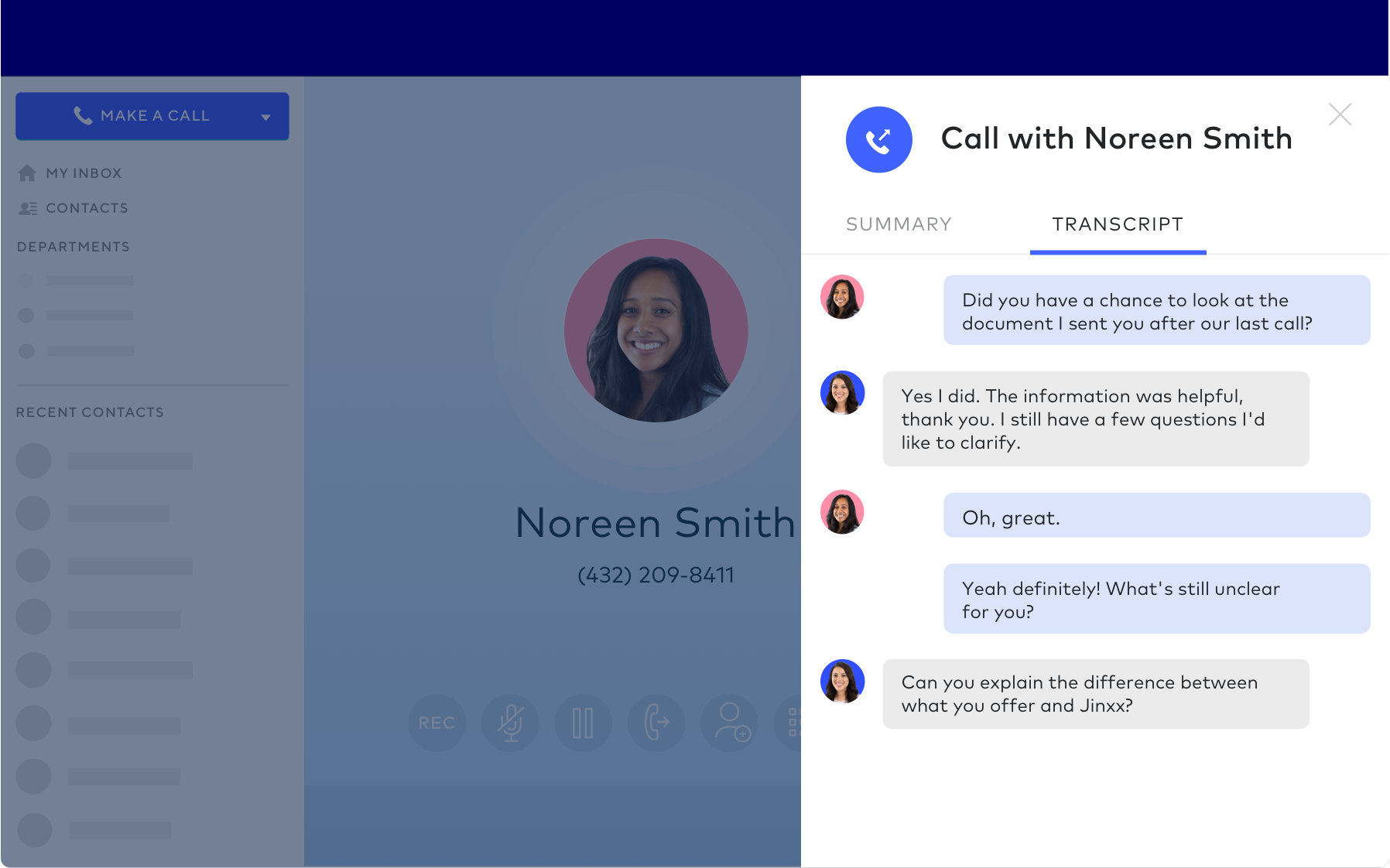 10 free licenses
Get Access
This deal is only available for new customers.
VC-backed startups only1-10 licenses: free11-50 licenses 75% discount51+ licenses: 50% discount year 1, 25% year 2, 10% year 3
Are you providing consultancy or resources on this tool?
Contact us at experts@joinsecret.com to promote your expertise to our community of startups
Contact us