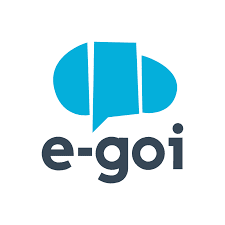 6 months free on Starter plan (5000 contacts max)
Save 260€
This offer is available for new clients only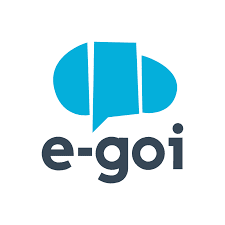 E-Goi
Marketing Automation for Everyone!
6 months free on Starter plan (5000 contacts max)
Save 260€
This offer is available for new clients only

Efficient. Save Time.
Everything you need to take your business to the next level. Capture, automate, send, analyse and make an impact on your sales. Gain a lot for very little!
Your Message. Every Channel.
If a subscriber hasn't opened your email, just text them a Smart SMS! You mean it's a really important notice? Go for a push notification! The whole thing is done automatically!
Effective. Deliver the Messages.
Send newsletters securely. Authenticated emails and anti-spam regulations help your emails go straight to the inbox.
We Know Everything. You Will as Well.
Get to know your client, like no one else. Analysing your clients online behaviour enables more effective decision-making for your sales process.