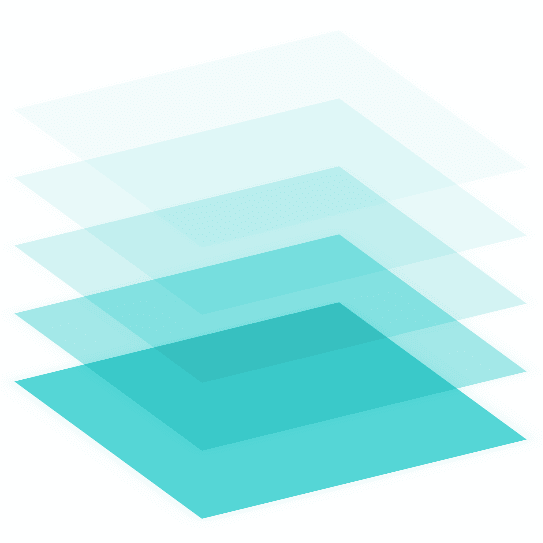 25% off on the annual Unlimited plan
Save 40€
This offer is available for new clients only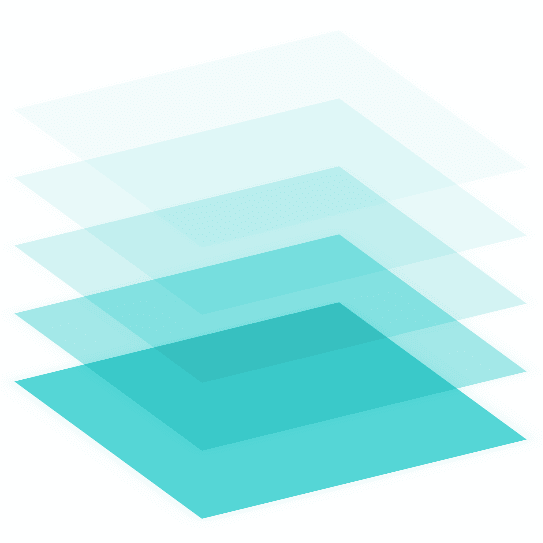 findmassleads
A new way to find leads for software companies.
25% off on the annual Unlimited plan
Save 40€
This offer is available for new clients only
findmassleads helps freelancers, web agencies and B2B startups discover untapped mines of leads from the technologies they use. We also provide data / API vendors with technology stack data to help them enrich their data, services and features for their customers. We strongly believe that tools tell a lot about what a company is doing, what challenges it's currently trying to solve and how much investment is made into its online presence. Tech stack data can be helpful to software companies, CRM makers, CRM users, data providers... There is a broad range of applications: contact enrichment for prospecting, personalization, domain name security, investing etc.
Find leads from the technologies they are using on their website
Each website is using particular technologies: CMS, Frameworks, Analytics, remarketing pixels, a chat tool, a push notification app...etc. What if you could search websites by technology?
For example, use our interface to find email addresses of websites that are using the Facebook pixel, Shopify+Trusted Shop, Magento+Stripe, Clickfunnels+UseProof. Or just Intercom.
Do you offer a product or service that is related to a specific technology?
Download email lists among 683+ technologies / saas / tools. We add more all the time. Also you can search websites built with a technology AND another one. Refine your search to get the best prospects.
Example: forbes.com is using a lot of tools related to advertising, like Outbrain, Taboola, DoubleClick, Facebook Ads... They are not alone! Is your product or service helpful to this audience?
How to target more accurately?
Quickly identify thousands of hot leads from a language, the technologies they use ("tech stack"), their global ranking and an estimate of how much they spend in technologies. You get the email addresses, phone numbers, LinkedIn, YouTube, Instagram...