General information
Fleet simplifie l'achat, la gestion et le renouvellement de vos ordinateur.
Pourquoi louer avec fleet ?
Améliorez la gestion de votre trésorerie Nos locations sont sans apport, vous ne débourserez que le premier loyer et gardez vos capacités d'investissement pour votre croissance. Grâce à fleet, mettez vos coûts informatiques en Opex et non Capex.
Offrez le meilleur matériel à vos employés et assurez-vous qu'il fonctionne dans la durée.
Vous disposez facilement, simplement et sans surcoût d'un matériel récent et haut de gamme que vous renouvelez tous les 36 mois. Grâce à notre service d'assurance et remplacement immédiat en cas de panne, nous garantissons la continuité du matériel. Vous pouvez rester tranquille et vous concentrer sur votre métier.
Choisissez une consommation plus durable.
Fleet lutte contre l'obsolescence programmée en redonnant une seconde vie à vos ordinateurs. A la fin de votre location, nous recyclons le matériel sur le marché du reconditionné. Vous mettez aussi fin au gaspillage en évitant que les ordinateurs finissent dans des placards lorsqu'ils sont renouvelés.
Fleet vous propose de louer vos ordinateurs en alternative à l'achat.
- Bénéficiez d'offre de location sans apport, garantie incluse, remplacement 24h en cas de problème
- Améliorez votre trésorerie en lissant vos paiements
- Simplifiez la gestion de votre parc informatique avec un service B2B dédié et une plateforme de gestion.
Basic deal
Accessible to Unlimited, Premium & Basic members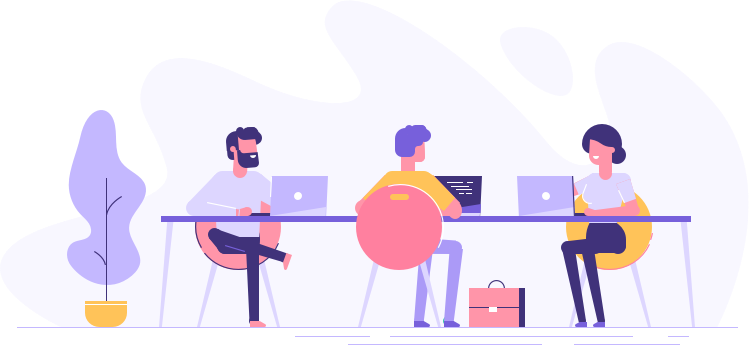 Your 1st month free without limit of order
Subscribe to Basic
This deal is only available for new customers.
Are you providing consultancy or resources on this tool?
Contact us at experts@joinsecret.com to promote your expertise to our community of startups
Contact us