General information
Why Freshcaller ?
Contextual
Freshcaller empowers your teams to create/respond to all opportunities with full context.
Modern
Freshcaller upgrades your current phone technology to a state-of-the-art routing and voice AI engine.
Beautifully simple
Freshcaller is a minimum-fuss maximum-love voice platform built just for you.
Switch to the right phone system for your business
For inbound sales teams
Are your sales superheroes using your current phone options? Or are they just dialling in using their personal mobile connection. Ease of use, low learning curve, coverage on-the-go, and a flexible phone system is what makes Freshcaller a dependable side-kick to your super heroes.
For customer support teams
Deploy the best inbound routing engine complete with IVRs, a multiple round routing engine, and best-in-class on-call capabilities for agents to transfer calls, notes or conference in others. You really won't be worried about phones anymore. Instead, focus on responses and resolutions to all your support related conversations.
Basic deal
Accessible to Unlimited, Premium & Basic members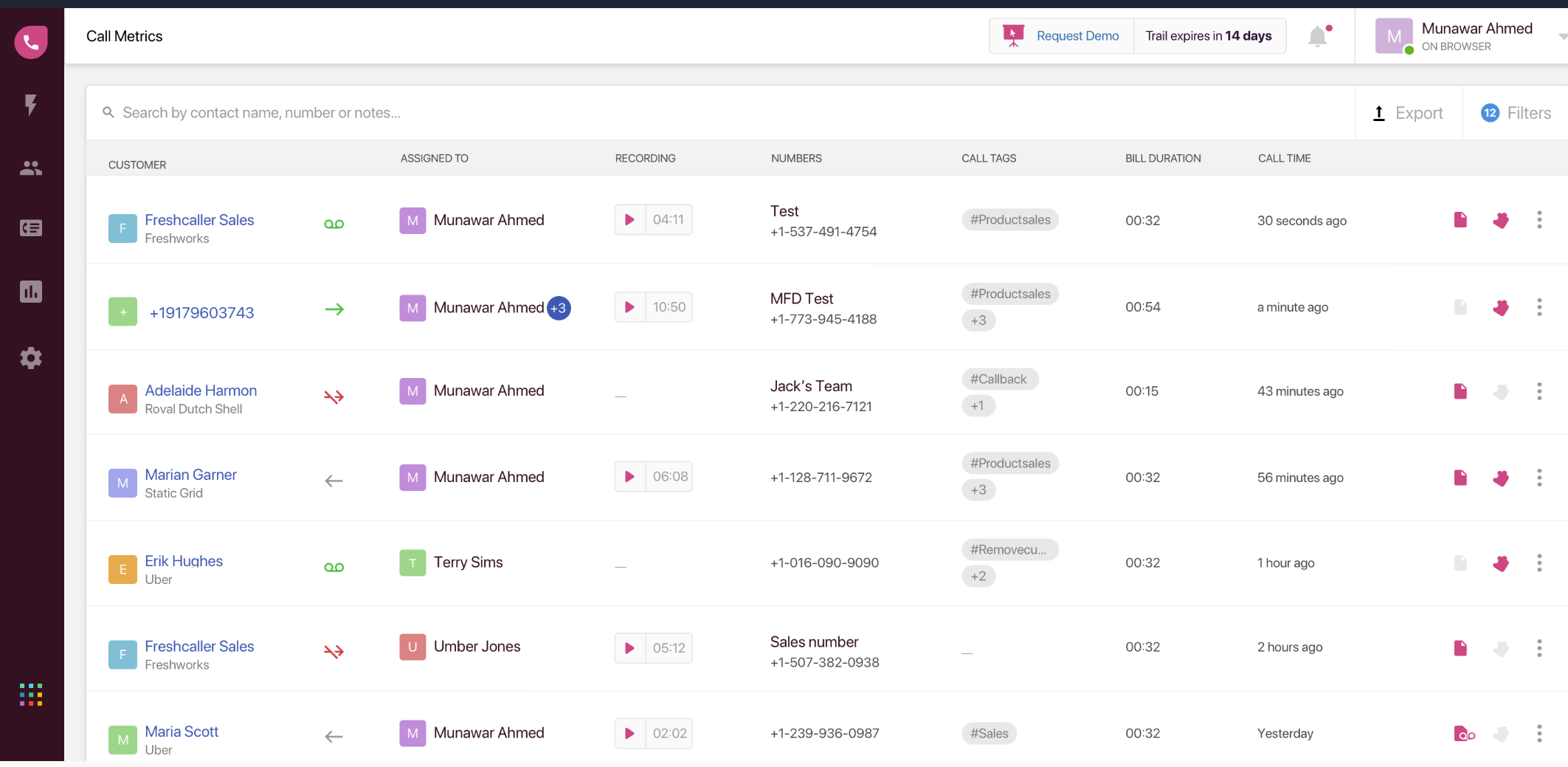 $1,250 credit (credits only apply on the Estate Plan)
This deal is only available for new customers.
Subscribe to Basic
Are you providing consultancy or resources on this tool?
Contact us at experts@joinsecret.com to promote your expertise to our community of startups
Contact us