General information
Freshteam is an intuitive, easy-to-use, affordable HR software by Freshworks that helps you recruit, onboard & manage employee information while also covering your time off management & offboarding workflows. It enables you to attract top talent through multiple channels such as a career site, job boards, social media channels, emails etc., interview & hire superstars, onboard them. HR can also create an employee directory, make organizational charts & handle employee time off.
The smart HR software for growing businesses
Manage your hiring, onboarding, time-off, employee data, and HR workflows in one place.
Everything you need to make impactful HR decisions
Applicant Tracking
Find, interview, and hire great candidates
Onboarding
Connect and engage with your new hires swiftly.
Employee Database
Organize all employee data and files securely.
Timeoff Management
Track, approve and report time off requests with ease.
Basic deal
Accessible to Unlimited, Premium & Basic members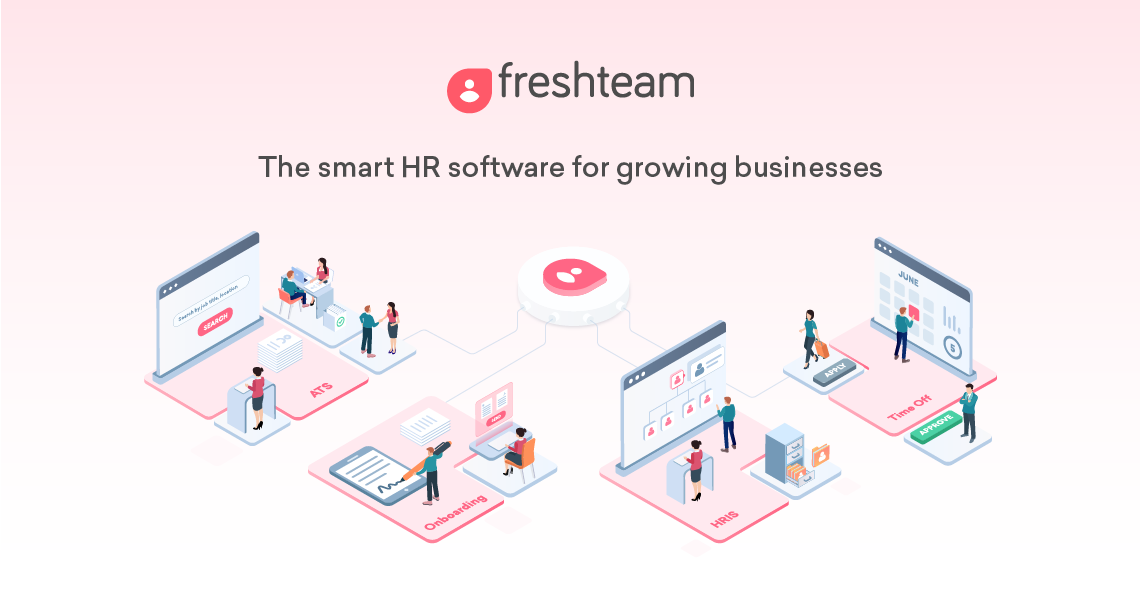 $1,250 credit (credits only apply on the Pro Plan)
Subscribe to Basic
This deal is also available for existing customers. You can add the credits to your account if you're already using this service.
Are you providing consultancy or resources on this tool?
Contact us at experts@joinsecret.com to promote your expertise to our community of startups
Contact us