General information
Shared Inbox: Say goodbye to your old and expensive Help Desk
Gmelius shared inboxes simplify the management of your group emails like sales@ and support@ and allow your teams to deliver excellent support directly from Gmail and Slack.
Kanban Boards: Manage your project, client, and investor pipelines
Visibility is key when scaling your startup. Gmelius transforms your internal and external communications into agile and visual boards. Gmelius kanban boards auto-sync with your Gmail labels for efficient pipeline management.
Workflow Intelligence: Automate your processes
Automate your processes and day-to-day tasks with rule-based workflows. Create sequences for sales outreach and client communications, and send email campaigns to easily update your investors. Icing on the cake, Gmelius offers a tracking suite that empowers your perfectly-timed outreach with more than just "read receipts".
Align your teams across departments

Keep your department heads and their workflows on the same page. From Product and Marketing to Sales and Support - alignment is key to growth. Gmelius offers a robust, real-time, notification system connecting your teams across your multiple departments and platforms.
Basic deal
Accessible to Unlimited, Premium & Basic members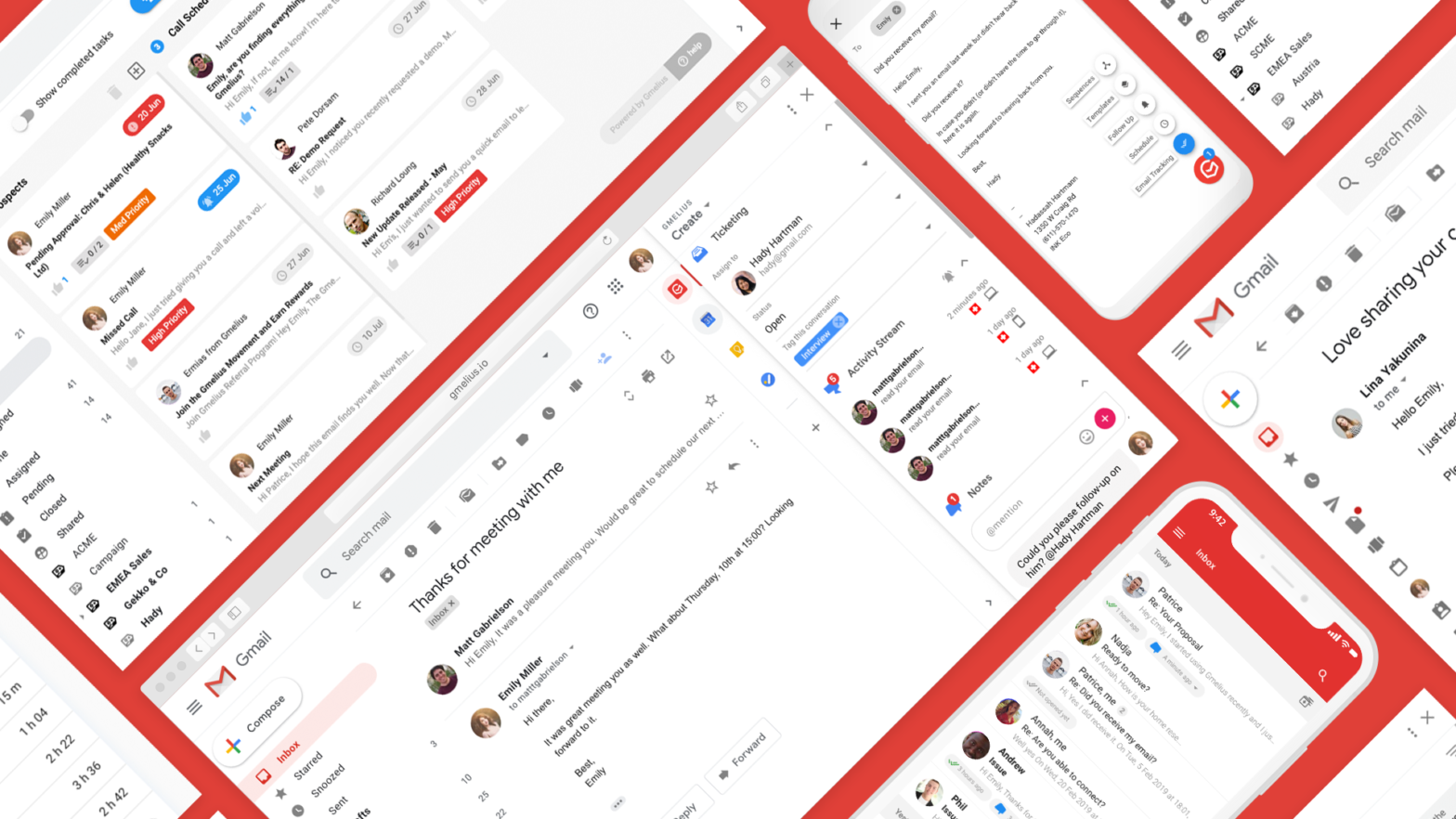 6 months free on any plan
This deal is only available for new customers.
The deal is valid only for teams of 3 or more.
Subscribe to Basic
Are you providing consultancy or resources on this tool?
Contact us at experts@joinsecret.com to promote your expertise to our community of startups
Contact us