General information
We automatically optimize image ALT Texts and Names with SEO friendly content. Image SEO: the best tool to improve the SEO of images. Automatically optimize your alternative texts (alt) and file names for search engines and increase your organic traffic thanks to images. Image SEO is extremely important for the acquisition of organic traffic: 20% of Google traffic comes from image search queries. Our WordPress plugin and our Shopify application automatically apply SEO best practices for SEO to your alternative texts and image names. We save you time, improve the accessibility of your website and increase your search traffic from Google Image.
Increase your search traffic and conversion rates with images.
Optimizing image alt texts and names is one of most important criteria for on-page SEO optimization. It will grow your traffic coming from Google Image and also have a positive impact on your website position in the SERP.
Save a ton of time with our WordPress Plugin!
You have been lazy with your image names and alt text? No worries, our plugin WordPress can fill out all your alt and rename your images with SEO friendly content. You just need 2 minutes to set it up.
Basic deal
Accessible to Unlimited, Premium & Basic members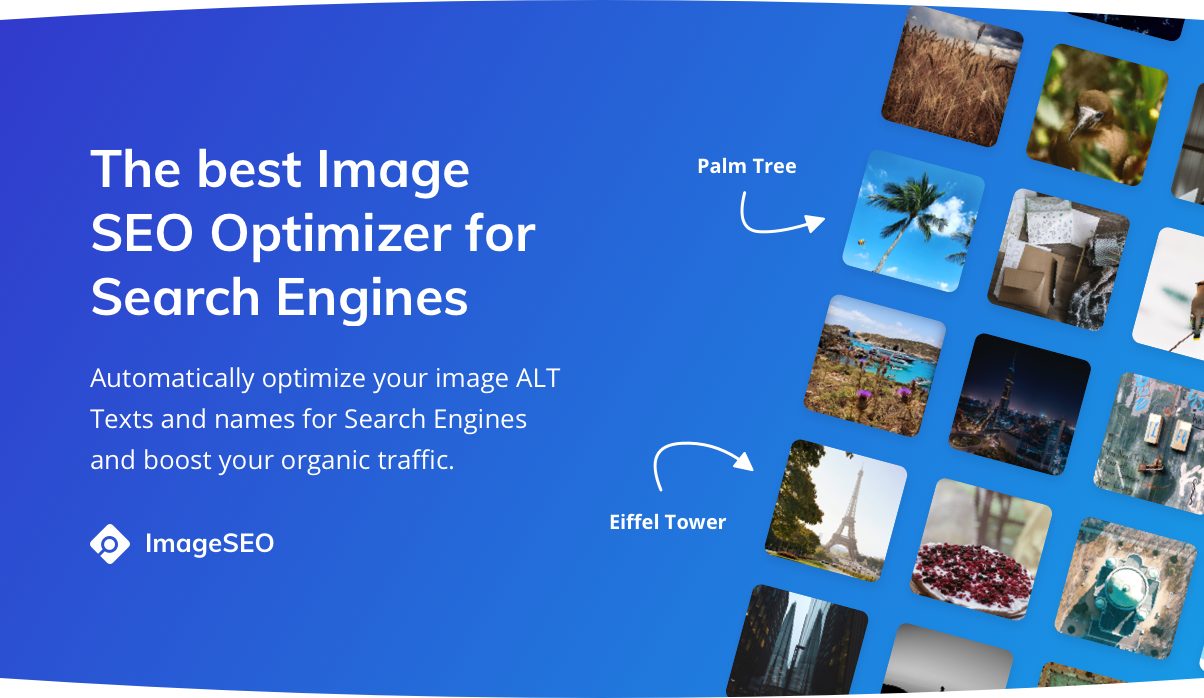 6 months free on Standard Plan (1500 images)
Subscribe to Basic
This deal is only available for new customers.
Are you providing consultancy or resources on this tool?
Contact us at experts@joinsecret.com to promote your expertise to our community of startups
Contact us