General information
Kandbaz is committed to your side and has designed a whole universe of essential services to support entrepreneurs and business leaders: fiscal residency of the head office, mail management, meeting room, legal formalities (business creation, transfer of head office…), legal assistance, helpdesk, multi-channel customer relationship center… Domiciliate your company in a prestigious address in Paris or in the Regions and take advantage of all our services and your new adress.
--
- Votre adresse de siège social est un de points incontournables lors de la création d'une entreprise. Dès lors, autant que cet aspect soit bien traité.
- Avec la domiciliation commerciale, vous optez pour une adresse qui renvoie une image de sérieux et de professionnalisme auprès de l'ensemble de vos partenaires.
- Vous bénéficiez également de services sur mesure et à la carte afin d'accompagner le développement de votre entreprise
- Vous vous assurez également d'une parfaite séparation entre votre vie personnelle et votre vie professionnelle.
- Le plus ? la CFE (cotisation foncière des entreprises) parmi les moins chères de France.
Free deal
Accessible to all for free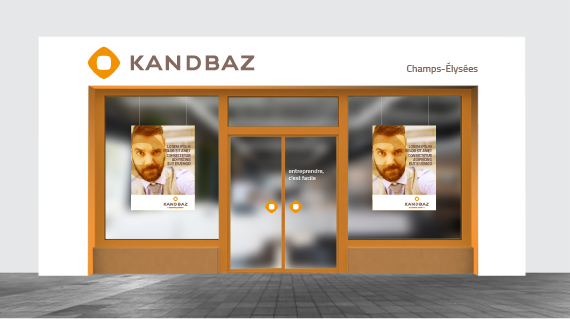 3 months free on your fiscal residency in Paris
Get Access
This deal is only available for new customers.
Are you providing consultancy or resources on this tool?
Contact us at experts@joinsecret.com to promote your expertise to our community of startups
Contact us