General information
With the intuitive tool that Kompassify is, building a full onboarding process will become a piece of cake. Guide your users with in-app product walkthroughs, onboarding checklists, product announcements, and more.
Make sure your users unlock your product's true potential, so you start converting more and boosting your growth.
Secret's take
Struggling to convert because your users aren't aware of every feature of your product? You've launched a new feature, but it seems that none of them is trying it? Stop worrying, Kompassify will make everything easier for you and your users. Quickly and easily build complete onboarding processes for your users, and offer them a complete understanding of your product.
Kompassify features
Guide your users through your product and boost your conversion rate.
Start saving time

Build your entire onboarding process in just a few minutes with no code.




Build in-app product tours

Guide users through your product, so they get a deep understanding of it.




Onboarding checklists

Allow your users to onboard easily, step by step, with a checklist.




Onboarding progress bar

Guide your users from the beginning of their journey to the complete discovery of your product with a clear and simple progress bar.




Product announcement notification

Enhance your user's engagement with your new products and features by notifying them.




Boost your conversion rate

Help your users get a better understanding of your product to make them more likely to convert.



Basic deal
Accessible to Unlimited, Premium & Basic members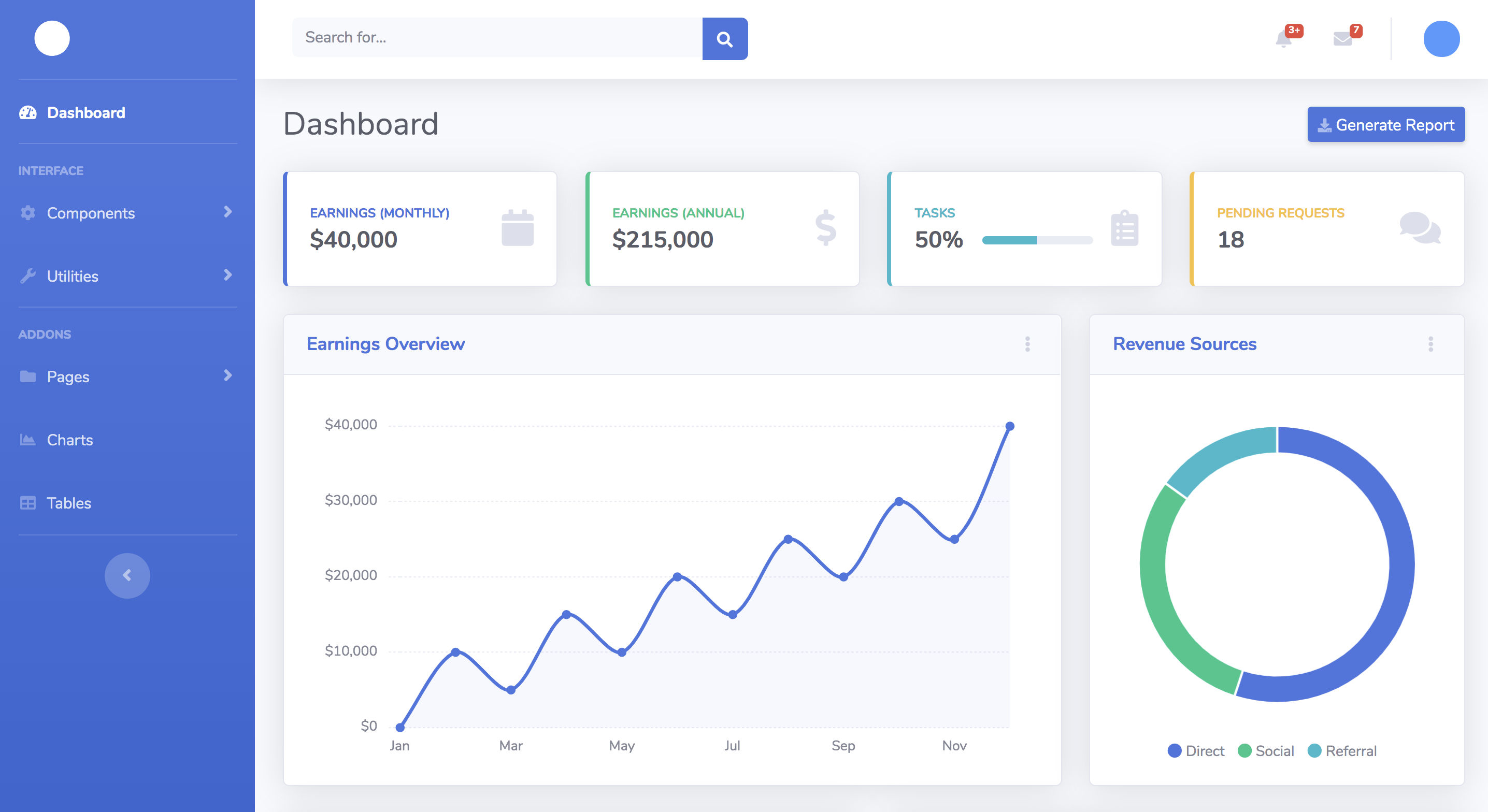 Are you providing consultancy or resources on this tool?
Contact us at experts@joinsecret.com to promote your expertise to our community of startups
Contact us