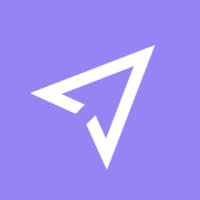 6 months free on Premium plan (150,000 emails/month)
Save 480€
This offer is available for new clients only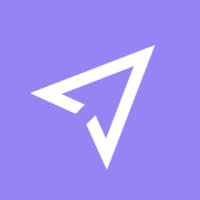 Mailjet
Build Together. Send Smarter.
6 months free on Premium plan (150,000 emails/month)
Save 480€
This offer is available for new clients only
Email API
Integrate our Email API or connect to our S MTP Relay and start sending immediately.
One platform to create, edit and send your emails as a team
Discover the only email solution where marketers and developers can work together in real-time. Iterate faster by giving feedback directly within your email templates!