General information
MANGOPAY provides an end-to-end payment solution to manage third-party transactions, designed for marketplaces, crowdfunding platforms and fintechs. Thanks to its white-label API, clients can set up custom payment flows to optimise their business model, in full security and with flexibility over users, e-wallets and commissions. Serving the specialist entrepreneurial needs of European markets, MANGOPAY handles various currencies and specific payment methods, escrows funds indefinitely, and verifies users in compliance with local regulations.
Initially created to meet the needs of the French money-pot solution Leetchi, founded in 2009, MANGOPAY has grown from strong foundations in Luxembourg and France to open offices in the UK, Germany, Spain and the Netherlands, giving regional coverage as a local payments specialist.
Over 2,500 platforms use MANGOPAY to manage their transactions and user verification, including Vinted, Yescapa, Twago, Campanda and many others.
MANGOPAY holds an Electronic Money Institution licence valid in all 31 EEA countries and is part of the Leetchi Group, owned by Crédit Mutuel Arkéa.
Basic deal
Accessible to Unlimited, Premium & Basic members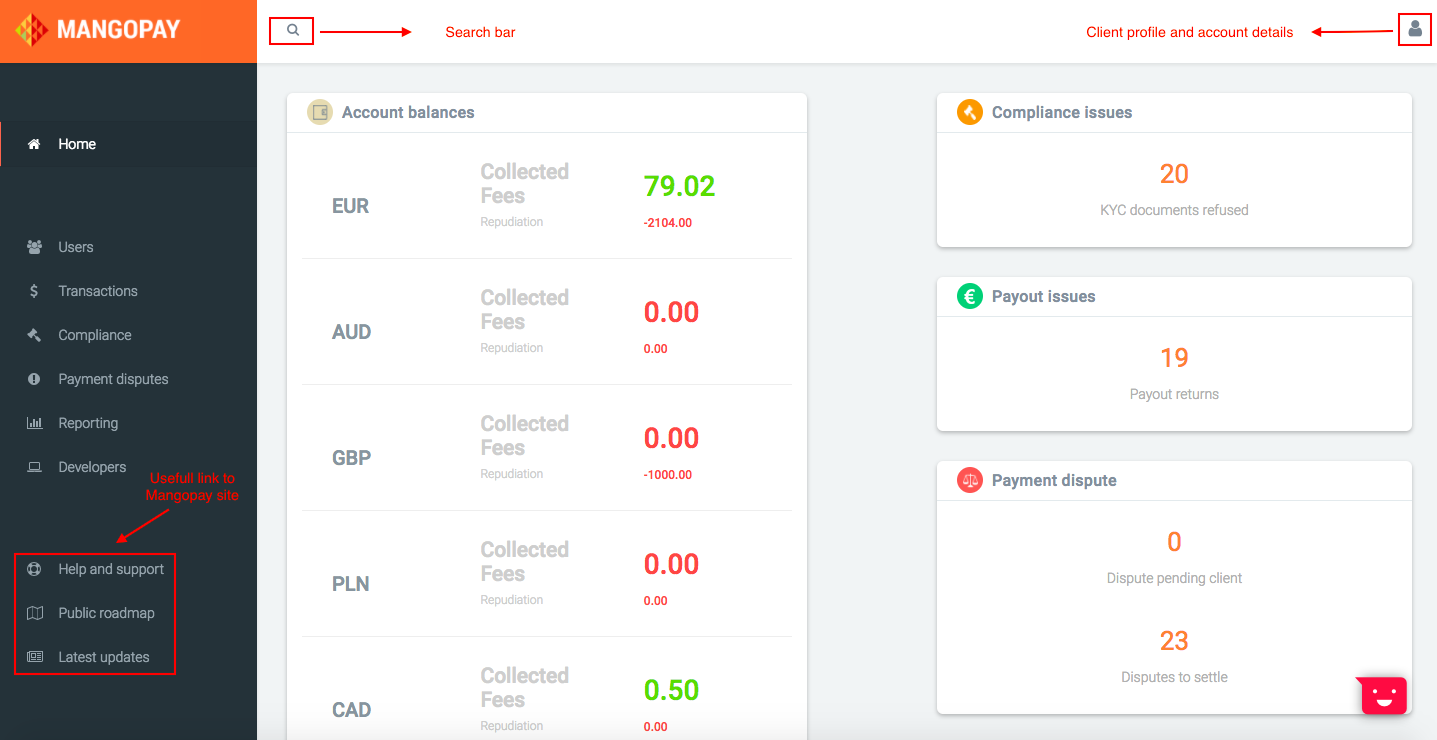 €50,000 free transaction volume for 6 months
This deal is only available for new customers.
This offer is only valid for businesses based out of Europe.
Subscribe to Basic
Are you providing consultancy or resources on this tool?
Contact us at experts@joinsecret.com to promote your expertise to our community of startups
Contact us