General information
Convert, understand, and support your customers better with deep insights for API platforms. API-driven teams at Deloitte, Rev, and Act-On, and thousands of other companies use Moesif to build winning API platforms that keeps customers happy.
Rapidly deliver amazing APIs and grow integrations with deep insights
High-cardinality Analytics
Visualize trends in API errors, affected endpoints, and impacted users
Smart Root Cause
Root cause API issues quickly with ML powered features like SmartDiff
Automatic Detection
Get alerted of anomalous API behavior without heavy configuration
Flexible Platform
Native support for GraphQL, RESTful, JSON-RPC, and Ethereum Web3 APIs
Enterprise Grade
Designed with security and scalability for high throughput APIs
Real-time API Stream
Inspect live API traffic and replay API calls in Postman
Basic deal
Accessible to Unlimited, Premium & Basic members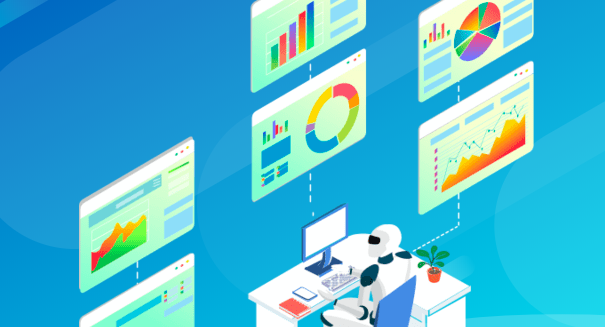 6 months free on Grow plan
Subscribe to Basic
This deal is only available for new customers.
Are you providing consultancy or resources on this tool?
Contact us at experts@joinsecret.com to promote your expertise to our community of startups
Contact us