General information
Bring clarity to your team today with a single, collaborative workspace.
Add any content, then rearrange to get the job done with "Drag & Drop". Notion's editor helps you structure your thoughts, with templates for Startups, Remote Work, and more available to you to keep you on track.
Define and add your own tags to organize your information the way you want with Notion's customization option.
Real-time collaboration allows you to comment anywhere to start a discussion. Mention your coworkers when you need an input.
Control access levels for individuals or whole teams to edit, comment, or just read using Notion's Advanced Permissions.
Integrate 500+ other apps inside Notion pages, including Salesforce, HubSpot, and Pipedrive. Create a hub for everything your team is working on or take advantage of Notion's API to access your content programmatically.
Get your work done, no matter where you are. Notion is your hub for asynchronous communication. Never miss a message, always know what's next, and edit documents seamlessly without stepping on each other's toes. Everyone is equipped with the same information so your team can avoid work duplication.
Notion's powerful search lets you jump to what you need immediately with fast and hyper-relevant results. You can add filters for even more precision.
Work is made more logical, no more messy or confusing folders thanks to the organized sidebar.
Check out Notion's tips and tricks to help you setup your workspace. Get started today!
Notion features
Notion blends your everyday work apps into one
Project management

Flexible Kanban boards, lists, and tables to run any process. Instantly view the status of projects, and create and automate custom workflows.

Shared docs

Designed so everyone will want to contribute and collaborate

Take advantage of Notion's templates

Real Notion pages built by Notion's team and community

A vibrant, creative community

Get introduced to new people and grow your skills. Community members host virtual, make videos, build and share Notion setups, and more!
Unlimited deal
Accessible to Unlimited uniquement members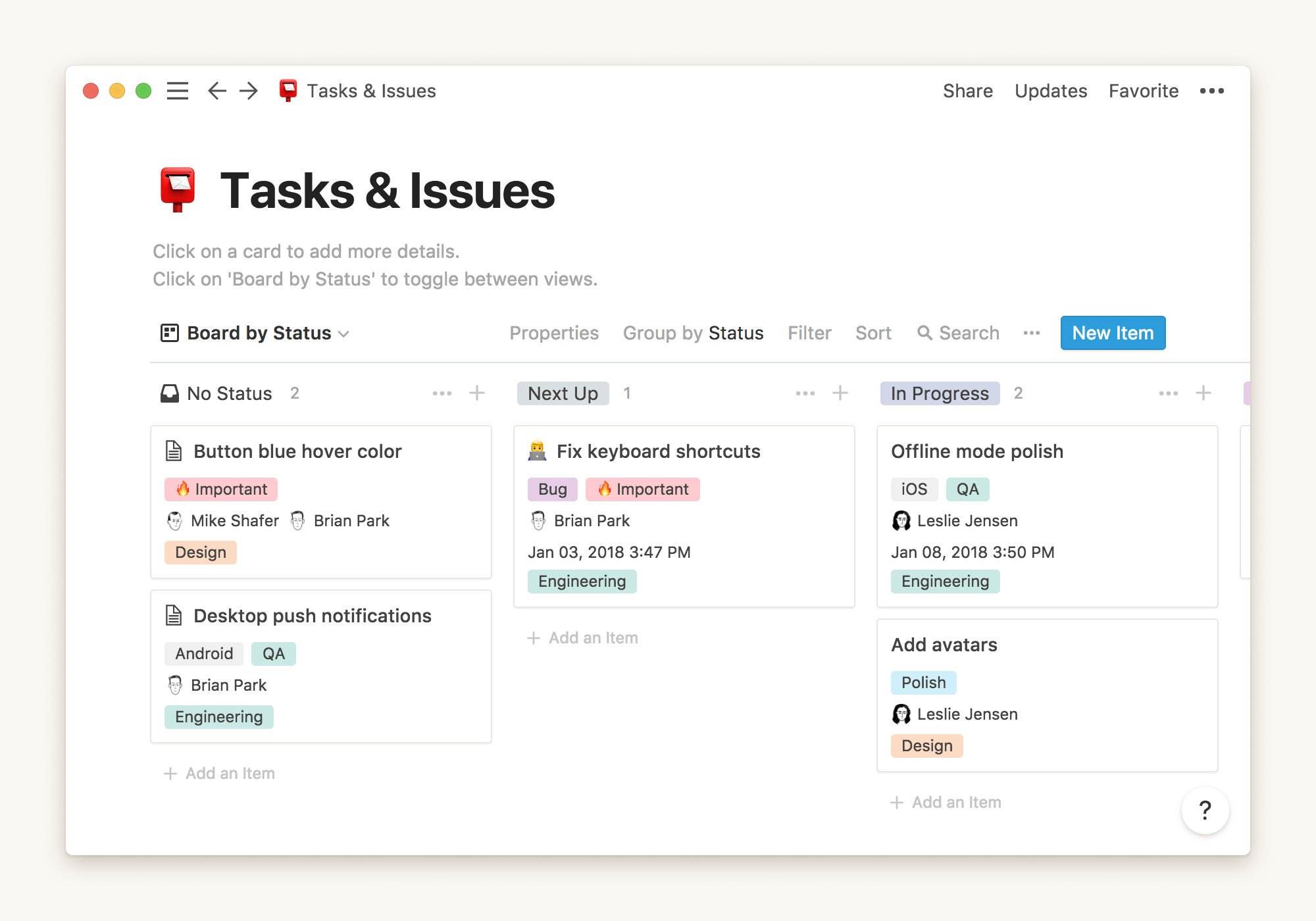 $1,000 credits (lifetime validity)
This deal is also available for existing customers. You can add the credits to your account if you're already using this service.
To benefit from this offer, your website must be live.
Subscribe to Unlimited
Relevant Ressources
We've gathered a selection of resources that might interest you

aNotioneer
Guides and Templates from Alex Sherwood, Ambassador & Consultant for Notion.

The Notion Bar
Frances Odera Matthews is a Certified Notion Consultant/Coach, template builder and official Notion Ambassador based in the UK. She's the founder of The Notion Bar, where she helps people and small businesses level-up through her services.
Are you providing consultancy or resources on this tool?
Contact us at experts@joinsecret.com to promote your expertise to our community of startups
Contact us