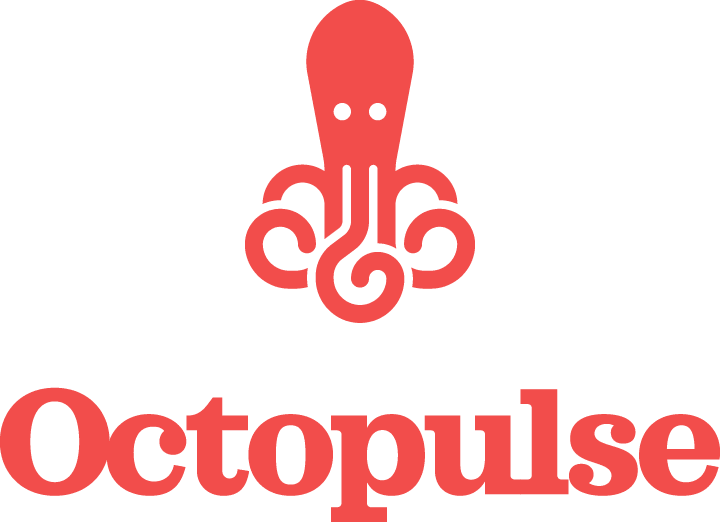 6 months free on Octopulse Pro + 10% off your first SEO order
Save 114€
This offer is available for new clients only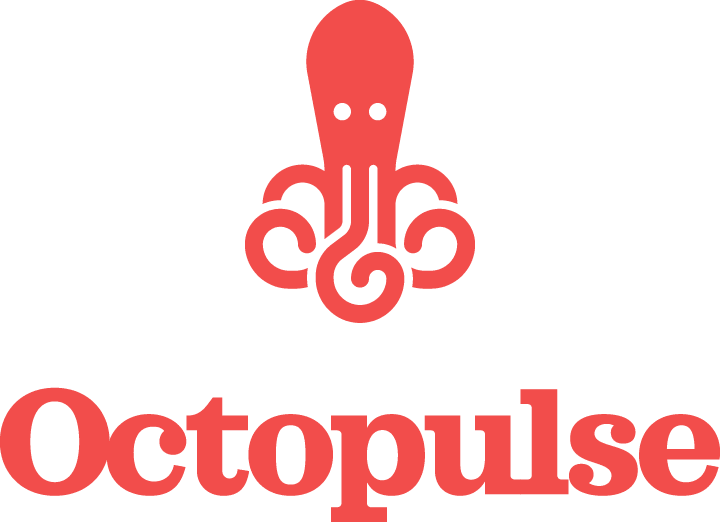 Octopulse
Boost your online traffic!
6 months free on Octopulse Pro + 10% off your first SEO order
Save 114€
This offer is available for new clients only
Bénéficiez d'un outil simple et d'experts certifiés pour améliorer votre position sur Google et augmenter votre trafic. Chez Octopulse, nous avons développé une solution qui puisse répondre à un besoin critique pour un site internet: son trafic ! Sachant que la 1ère page des résultats Google représente 92% du trafic, un bon positionnement sur les moteurs de recherche est la clé de la visibilité de votre site. Sur l'application Octopulse, vous trouverez tout ce qu'il vous faut pour améliorer votre positionnement facilement. Un diagnostic gratuit pour déterminer les améliorations de référencement naturel (SEO) nécessaires à votre site pour être mieux compris par les moteurs de recherche. Un suivi de votre position sur 100 mots-clés à privilégier pour être présent sur un plus grand volume de recherche. La gestion de campagnes pub pour booster immédiatement votre trafic avec des prospects qualifiés.
Octopulse
Octopulse is a SaaS offering different tools and services to help you optimize and monitor your ranking on Google.
SEO optimizations
Audit your site for free and quickly with Octopulse and access the optimizations that you should implement on your site in order to boost its visibility on Google. You can download the audit report if you want to see in detail the pain points our audit has emerged. If you need support, we offer to provide the implementation service for you. You'll get a custom made quote based on your needs and means. Thanks to the Secret offer, you will also have 10% immediate reduction on the service.
Position tracking
Do you want to see where you stand on Google compared to your competitors? With Octopulse, daily follow your position on the keywords you choose. You will be able to follow the evolution of your site on Google and quantify the impact of the optimizations that you implement on your site. Thanks to the Secret offer, you can enter up to 500 keywords! If you don't know which keywords to choose, our tool will suggest keywords related to your field of activity.
SEA campaigns
Sponsored referencing, or paid referencing, has the advantage of immediately bringing qualified traffic to your site. Octopulse offers you to take care of creating, monitoring and optimizing your Google Adwords campaigns. From € 200 per month, our experts take care of everything and report the results to you every month. You can customize your campaigns as you see fit.
Netlinking campaigns
Netlinking involves writing articles with links to your own site. The advantage is to improve its reputation with Google. We propose to write articles for you dealing with subjects relating to your field of activity and to insert one or more links pointing to your site in order to improve your notoriety with Google.