General information
Get on the path to winning more customers in minutes with quick setup and in-app support.
See all your customer info in one place.
Automatically pull data from your email, calendar, spreadsheets, phone, chat, social channels, and more to get a single, 360-degree view of every customer and your whole business.
Never lose your way, with help from in-app tutorials and guided setup.
Our simple setup assistant will have you streamlining sales and answering customer questions in just minutes. And become an Essentials pro with our easy in-app tutorials.
Get all the answers on Trailhead.
Trailhead is the fun way to learn all about CRM, sales, service, or any other topic — from easy overviews to in-depth, nitty-gritty details.
Premium deal
Accessible to Unlimited & Premium members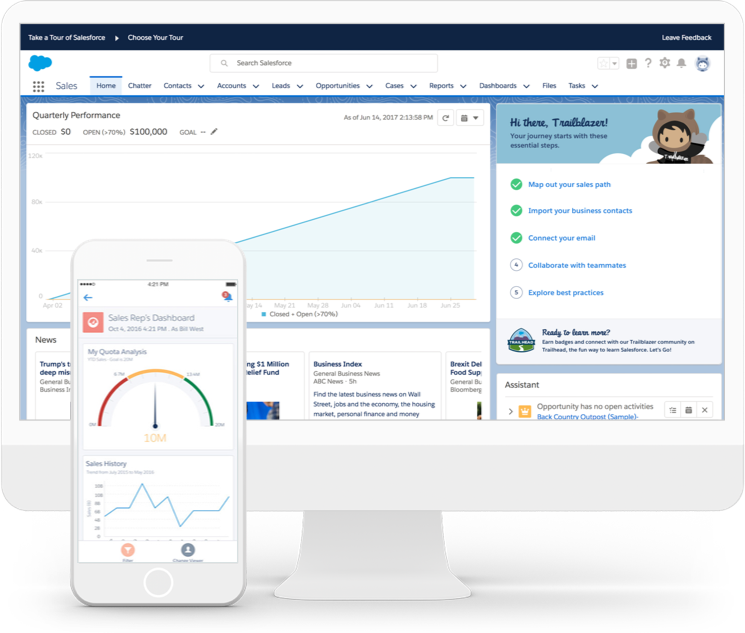 50% off Annual Subscription
Subscribe to Premium
This deal is only available for new customers.
This offer is available for up to 10 users
Are you providing consultancy or resources on this tool?
Contact us at experts@joinsecret.com to promote your expertise to our community of startups
Contact us