General information
Collecting and analyzing customer data is critical in finding product-market fit. Startups, from early-stage to unicorn, use Segment as their single hub to collect, manage, and route analytics data.
Connect all of your customer data. Segment is the single platform to collect, unify, and connect your customer data. Collect the full view of the customer across your apps, sales, support, payment, and messaging experiences.
Say goodbye to bad data. Protect the integrity of your data and your decisions. You can't make informed decisions if you don't trust your underlying data. But without tools to proactively identify tracking issues, your company wastes time cleaning up data to make it useful. With Protocols, you can be confident your data is accurate in all the tools you use.
Power all your apps with the same data. Integrate your data with over 300 apps, like Mixpanel, HubSpot, Amplitude, and Twilio, with the flip of a switch. Segment has built APIs to make querying and accessing your data super easy.
Learn the advice, tips, and tricks from people and companies using Segment to power their data driven decisions. Level-up your analytics knowledge learning from top industry experts with the choice between 6 courses as part of Segment's Academy.
Segment features
A complete data toolkit for your team and your company
Premium deal
Accessible to Unlimited & Premium members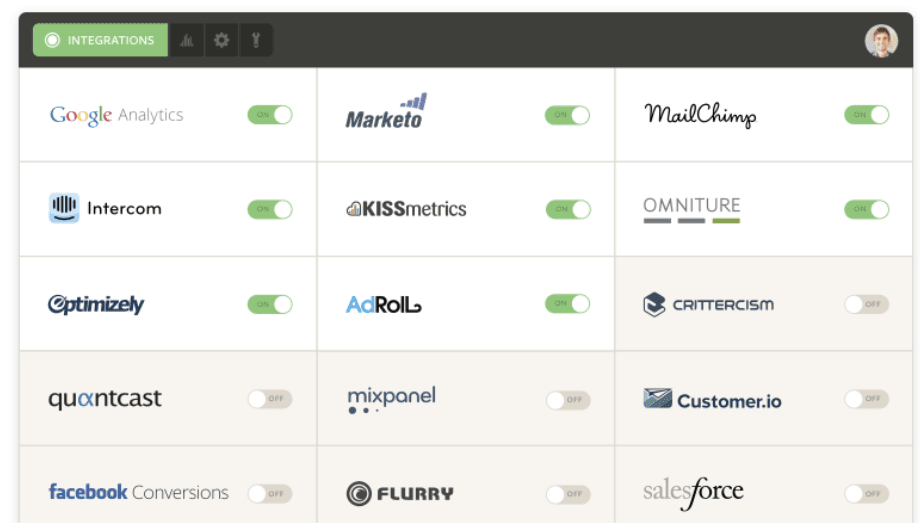 $50,000 credits over 12 months
Subscribe to Premium
This deal is only available for new customers.
Only following companies are eligible to this deal:- Less than 24 months since founding- Raised less than $5M USDThis offer can be renewed (application reviewal) for an other 12 months period.
Are you providing consultancy or resources on this tool?
Contact us at experts@joinsecret.com to promote your expertise to our community of startups
Contact us