General information
With Segment, your customer data is centralized and unified: every team in your company shares the same database. Your customer knowledge is therefore much more complete.
This allows you to obtain an ultra-refined knowledge of your customers, their different profiles, and customer journeys.
So at every touchpoint, regardless of channel, you can personalize the customer experience.
Secret's take
Optimize your marketing and product teams' work by providing them with all the data they need about your users thanks to Segment. Start creating an optimal customer journey!
Premium deal
Accessible to Unlimited & Premium members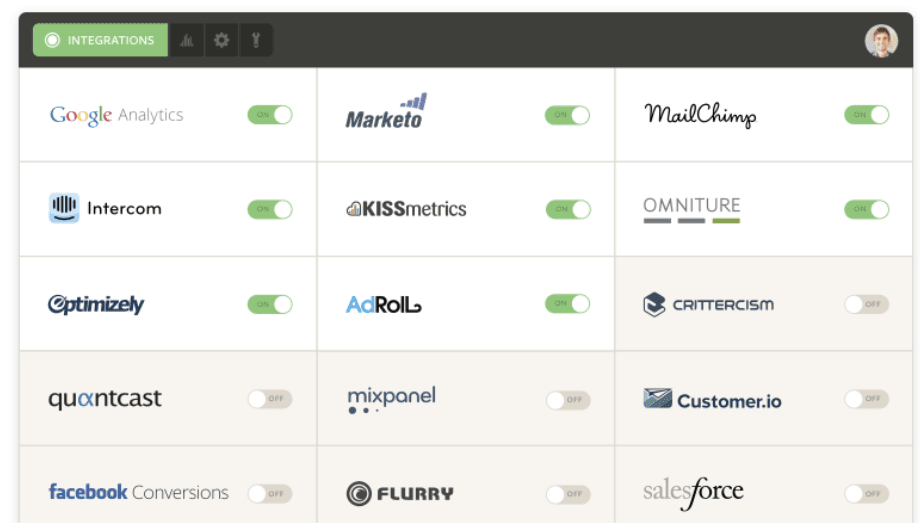 $50,000 credits over 12 months
This deal was redeemed 33 times during the past 90 days.
Upgrade to get deal
This deal is only available for new customers.
Only following companies are eligible to this deal:- Less than 24 months since founding- Raised less than $5M USDThis offer can be renewed (application reviewal) for an other 12 months period.
Segment features
Segment features
Integrations

Connect to hundreds of apps

Unified contact files

All your contact data is unified and centralized

Real Time Audiences

Use data to deliver the right content, to the right user, in real-time

Customer journey and touch points

Track and optimize the user journey through all touchpoints
Are you providing consultancy or resources on this tool?
Contact us at experts@joinsecret.com to promote your expertise to our community of startups
Contact us