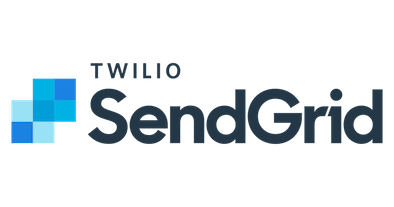 12 months free (100k emails/month with the Email API Plan)
Save 3500€
This offer is available for new clients only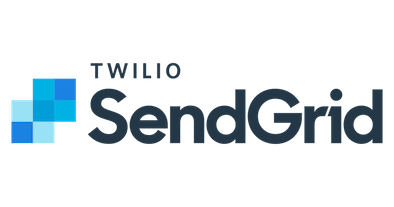 Sendgrid
Send emails with confidence
12 months free (100k emails/month with the Email API Plan)
Save 3500€
This offer is available for new clients only
Twilio SendGrid is a leader in customer communications. Our trusted, cloud-based email delivery platform helps marketers and developers send with confidence. We are trusted by over 80,000 global customers, big and small, to drive engagement and growth through their email program. In addition to our award-winning API, Twilio SendGrid's Marketing Campaigns offers powerful, one-to-many sending, straightforward segmentation, flexible and frustration-free campaign editing and actionable analytics.
About Twilio Startups
The Twilio Startups Program has been specially crafted for top tier startups, accelerators, VCs and incubators. As a dedicated team of business and technical experts that live and breathe startups, the Twilio Startups Team helps founders and their companies grow faster and smarter by providing comprehensive support, networking, and resources including access to SendGrid's world-class email deliverability platform and engagement tools.
Your Secret Perks
The Twilio Startups Program is offering a variety of benefits to Secret startups, including:
- $3,960 of credits (or $329.95 per month for 12 months) for free use of the 100K Email API Plan, which provides up to 100K emails per month on a dedicated IP for optimal deliverability, as well as the Advanced 50 plan for email marketing and automation.
- 6 months free access to Loader.io to stress test web apps & APIs with thousands of concurrent connections
- Gain valuable insights from our experienced global mentors and tap into our worldwide network of accelerators and early-stage VC funds
- Get up and running fast and at the highest level with our hands-on technical support, ongoing training, and valuable deliverability coaching