General information
Sendinblue gives you access to all the tools you need to attract and engage prospects. With this platform, you can also be able to send customized communications according to audience segments. This means you can use an optimized message and approach for each target audience.
This is key strength of Sendinblue - a targeted and customized sales process. With the tools it provides, you will save a great amount of time while converting more customers and increasing your sales.
Secret's take
Prospecting, lead management, outbound emails, marketing automation, each process could have its own dedicated software but too many tools often leads to a decrease in efficiency and leads falling through the cracks. This may lead to you missing out on opportunities. With Sendinblue you only need one tool to optimize your sales process from start to finish; find all the elements you need to attract prospects, convert them, and build customer loyalty.
Premium
Accessible to Unlimited & Premium members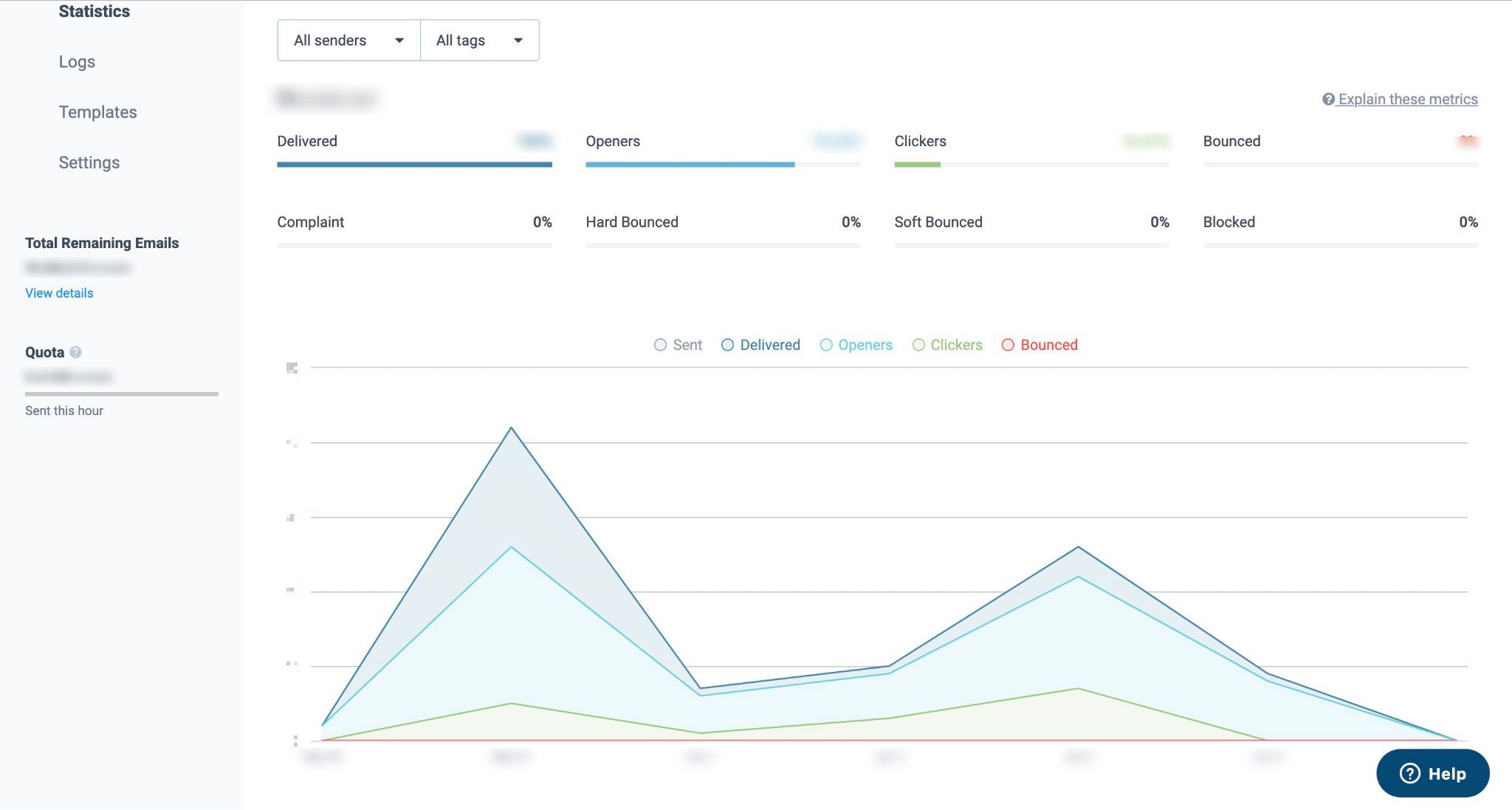 75% off on the annual Premium Plan
This deal was redeemed 71 times during the past 90 days.
This deal is only available for new customers.
The offer is only available for the annual Premium Plan.
Sendinblue features
Optimize and customize your sales process
Trigger qualified leads

Segment campaign audiences. Use a quality and custom design for better conversion.

Automate campaigns

Automate campaign customization and segmentation to save considerable time.

Convert prospects

Create landing pages and registration forms that are right for your campaigns to increase your chances of conversions and broaden your reach.

Build customer loyalty

Send email or SMS campaigns and discuss with your customers in real time, to meet all their needs.

Analyse campaign performance

Create A/B tests and access real-time reports to improve performance.
Alternatives to Sendinblue
Are you providing consultancy or resources on this tool?
Contact us at experts@joinsecret.com to promote your expertise to our community of startups
Contact us